Man from Wuhan has died in a Philippines hospital, says WHO, as Xi Jinping orders 1,400 more medical workers into Wuhan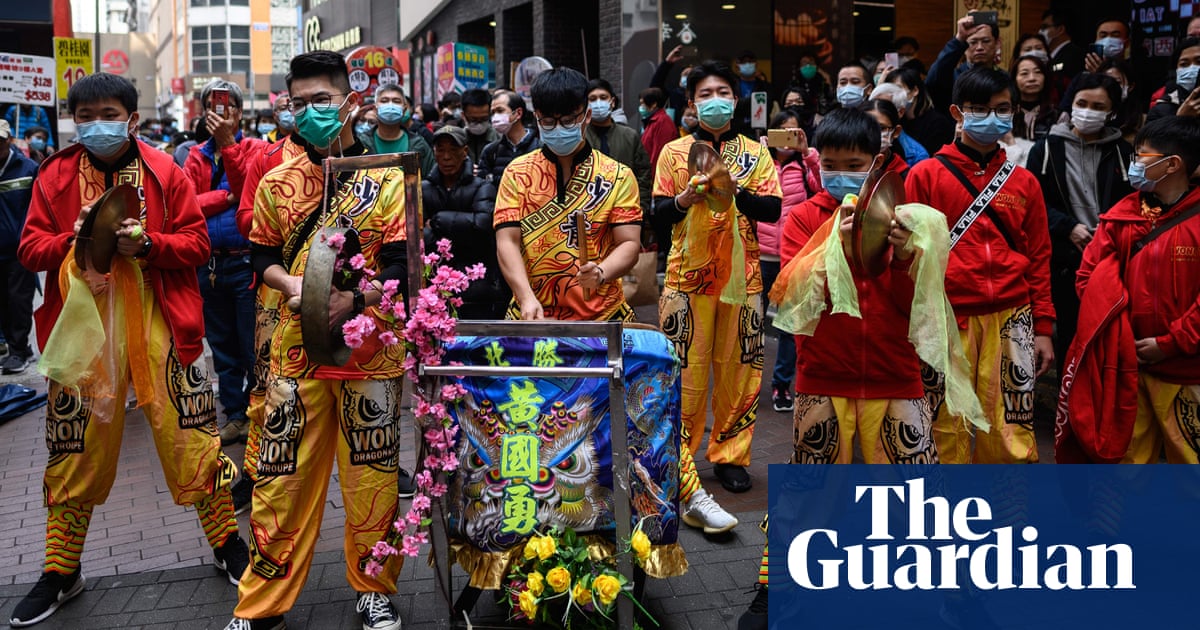 The Philippines has reported the first death from the coronavirus outside China, adding to fears about the spread of the virus as more countries imposed travel restrictions.
The outbreak of the respiratory illness has killed 304 people in China since it was first detected in the central city of Wuhan late last year. Across China, there were 2,590 new confirmed infections on Saturday, bringing the total to 14,380, Chinas National Health Commission said on Sunday. A study published on Saturday by scientists from the University of Hong Kong found that the virus may have infected as many as 75,815 people in Wuhan.
The virus, which has been declared a global public health emergency, has caused at least 100 infections in more than 20 countries, with Britain, Russia and Sweden confirming their first infections over the weekend. Japan has recorded 20 cases, including those involving human-to-human transmission, while the US on Sunday reported its eighth case.
Japan on Saturday confirmed an additional three cases among evacuees from Wuhan, including one, a man in his 40s, who initially tested negative, the health ministry said.
The fatality in the Philippines is a 44-year-old Chinese man from Wuhan who died in a hospital in Manila. He appears to have been infected before his arrival in the Philippines.
This is the first reported death outside China, Rabindra Abeyasinghe, the World Health Organisation representative to the Philippines, said. However, we need to take into mind that this is not a locally acquired case. This patient came from the epicentre of this outbreak.
The Philippine department of health said the man was admitted to hospital on 25 January with a fever, cough and sore throat. He developed severe pneumonia, but in the past few days, the patient was stable and showed signs of improvement, it said. However, his condition then deteriorated and he died within 24 hours.
The man was with a Chinese woman who also tested positive for the virus, health secretary Francisco Duque said. She was the Philippines first case of the virus and is recovering in a hospital isolation ward.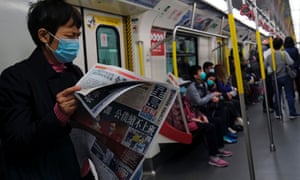 Read more: https://www.theguardian.com/global-development/2020/feb/02/coronavirus-deaths-hong-kong-health-workers-to-strike-china-border-