Some athletes in Olympic sports live in a world of certainty with steady incomes and access to resources. These four dreamers are from a different place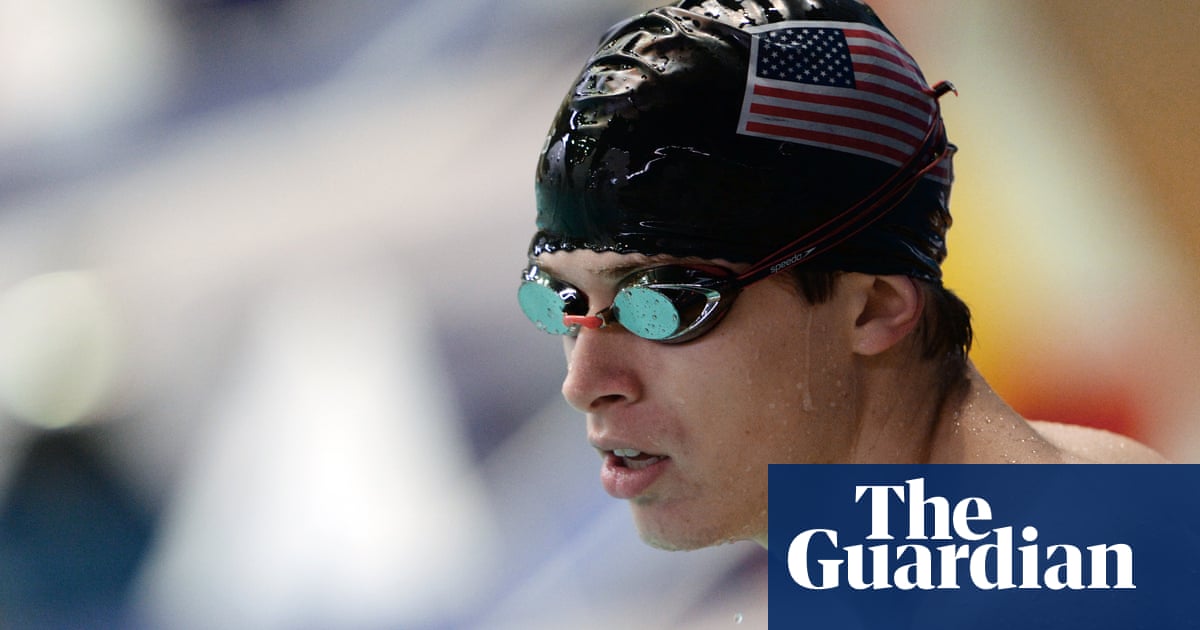 Some Olympic sports athletes live in a world of certainty. They know theyll make the team. They have steady incomes within their sports, with ample access to any resources they need to compete. The following four athletes dont dwell in that world. They have a delicate balance of work and sports in their quest to earn a trip to the Olympics that is far from guaranteed.
Lynnika Pitts, athletics
Pitts pursuit of an Olympic track and field berth has been made possible in part by a surprising activity.
Calf roping.
No, the 5ft 8in triple jumper from Louisiana State University hasnt changed sports to try something that isnt on the Olympic radar. She has just trained a couple of rodeo athletes, all part of the employment scramble that has kept her going in the sport more than five years after graduation.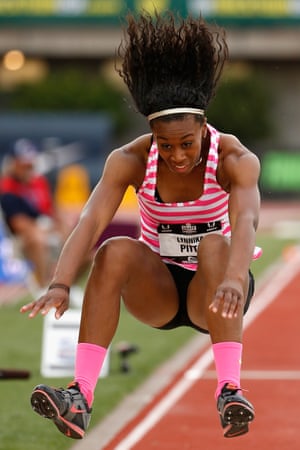 Read more: https://www.theguardian.com/sport/2020/feb/04/olympic-hopefuls-work-life-balance