Clubs tell parliament that without protection, gentrification threatens their existence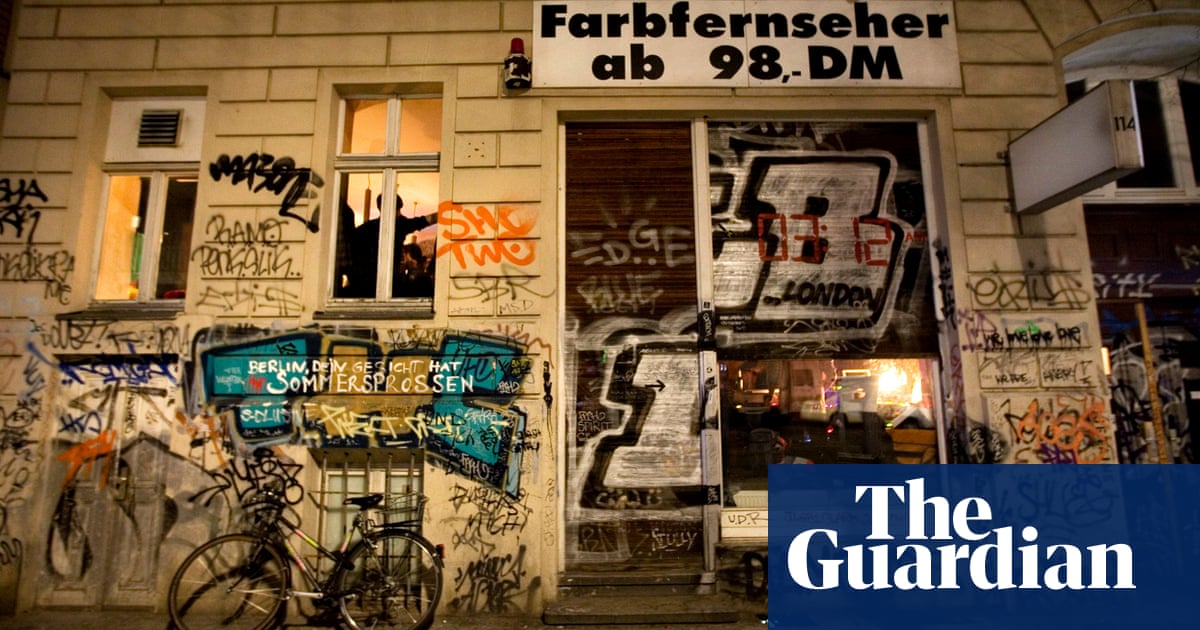 Berlins renowned nightclubs are on track to be awarded the same cultural status as opera houses and theatres in order to protect them from gentrification.
A group dedicated to protecting the German capitals nightlife took its campaign to parliament on Wednesday, urging more protection as more venues are closed to make way for new-builds and as growing numbers of residents file complaints about noise.
About 100 clubs have closed in the past 10 years, and a further 25 are under threat. So serious has the problem become that it has its own word: clubsterben, or club death.
Clubcommission, a collective of club owners and supporters who compiled the data on closed clubs, told the Bundestags committee for building, living and urban development that music clubs were the pulse of the city, playing a vital role in Berlins cultural life as well as bringing millions of euros to the local economy.
An estimated 3 million tourists come to Berlin annually to visit its clubs, the Clubcommission found. The clubs contributed 1.5bn to the local economy last year.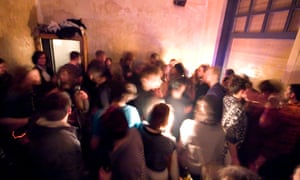 Read more: https://www.theguardian.com/world/2020/feb/12/berlins-nightclubs-fight-for-same-cultural-status-as-opera-houses