Sheffield, Leeds and Newcastle see fastest increases in people seeking better quality of life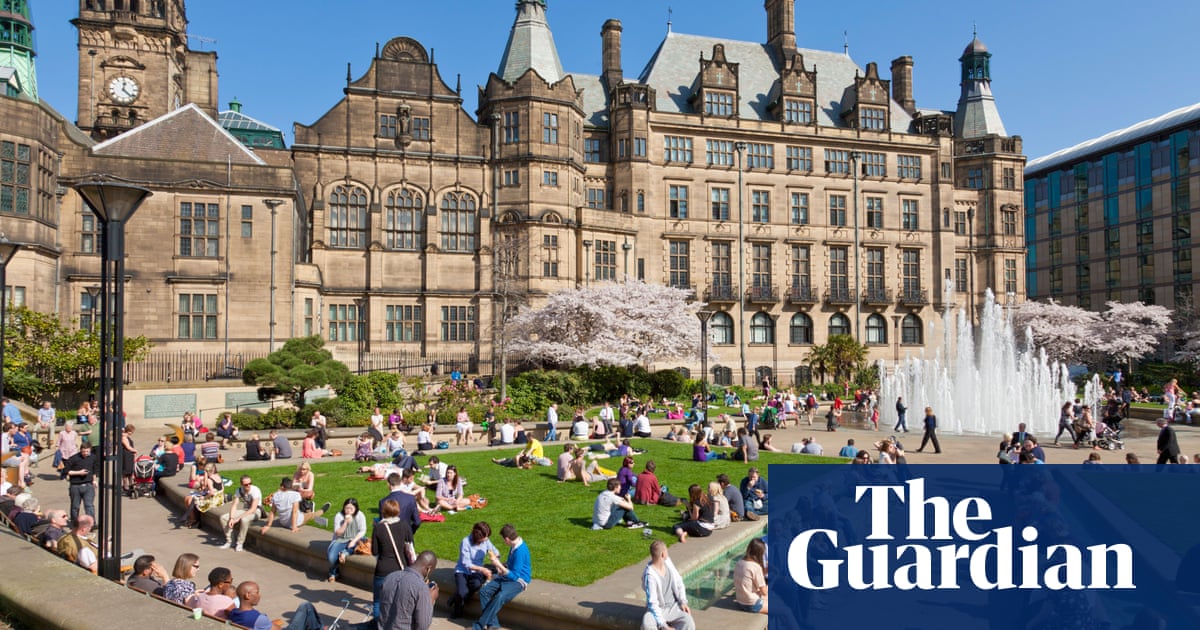 Patrick Coxs patience with London snapped when he was charged 3.50 for a cup of tea. For Amy Everett, it was the overcrowded commutes on trains that broke down so often she regularly worried she might never get home.
The pair are part of a rising tide of Londoners moving out of the capital, revealed in new figures suggesting the popularity of settling in or returning to northern England has more than doubled since 2014. While in 2009 only 1% of people leaving London bought or rented homes in the north, in 2019 that figure reached 13%, data from the Countrywide network of estate and lettings agents shows.
Sheffield, Leeds and Newcastle upon Tyne are seeing the fastest rises among northern cities in the number of escapees arriving from the capital, according to separate data from the Office for National Statistics, which indicates a possible shift east of the London escape route from the well-worn path to Manchester. Sheffield experienced a 12% rise in Londoners moving to buy or rent in 2018, followed by Newcastle and Leeds, which both saw 5% increases.
Dramatically cheaper housing the ratio between house prices and income is 5.8 in Sheffield and Newcastle but 12.9 in London is a key factor. But the lure of a slower, less work-focused and healthier lifestyle is also driving decisions to escape the London madness, as one leaver put it.
The figures are another sign of Britains shifting human geography, which could be accelerated by this weeks green light for the 100bn HS2 high speed rail line cutting travel times to northern cities and bringing Leeds, for example, just 81 minutes from the capital.
In 2018 London lost population through internal migration, with 340,498 residents leaving for other parts of the UK, while just 237,270 people arrived from elsewhere in the UK, ONS figures showed. Most go to to just outside the capital, but the biggest savings on housing costs are in the north. The average house price last year was 475,000 in London, 132,000 in Liverpool, 155,000 in Newcastle and 164,000 in Sheffield.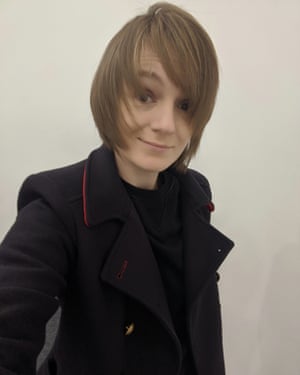 Read more: https://www.theguardian.com/uk-news/2020/feb/14/rising-tide-of-londoners-moving-to-northern-england