As YouTube celebrates its 15th birthday, we talk to five early adopters about how the all-singing all-dancing platform has evolved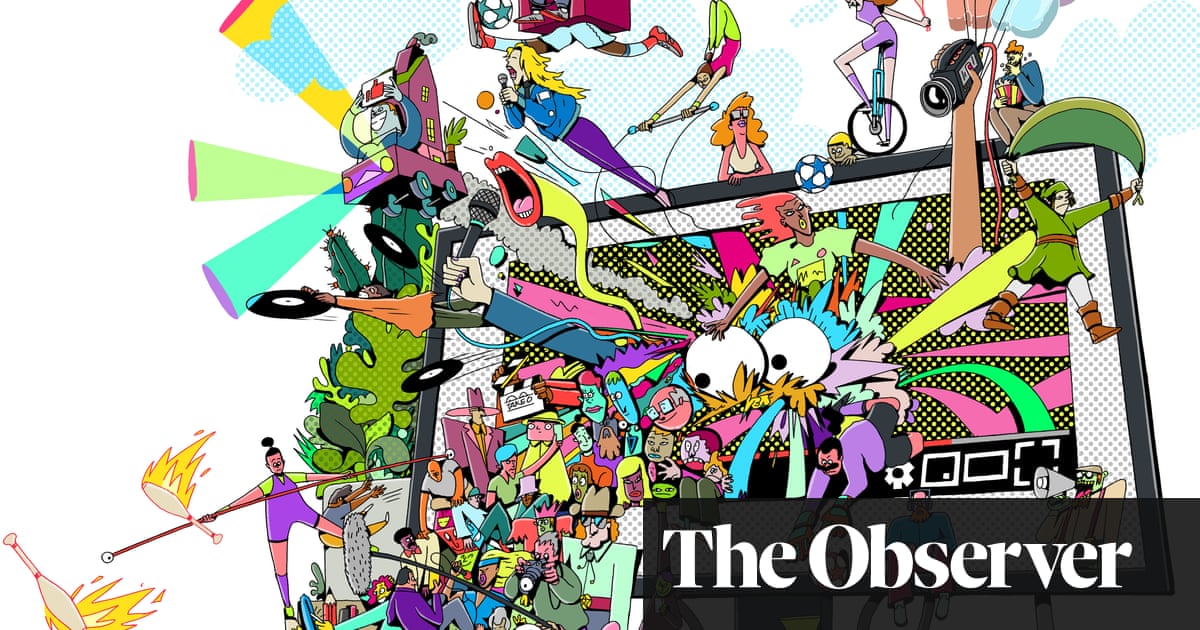 Late on the evening of 14 February 2005, Jawed Karim, Chad Hurley and Steve Chen registered the website YouTube.com. Two months later, when the first video (of Karim briefly describing the elephant enclosure at the San Diego Zoo) was uploaded, a platform was launched that has gone on to change the world.
Today, more than 2bn of us visit YouTube monthly, and 500 hours of footage is uploaded every minute. Thats a far cry from the 18-second video that started it all. Its stars are multi-millionaires: YouTubes highest earner in 2019 was an eight-year-old called Ryan, who netted $26m. The number of creators earning five or six figures has increased by more than 40% year on year. At first, users earned a few hundred pounds for mentioning products in their videos; now they can make hundreds of thousands, and much more through exclusive brand deals. Not many like talking about their income: it makes them less relatable.
The scale of viewership has increased, too. It took eight years for the site to get to 1bn monthly users, and another seven to reach 2bn. There are 65% more channels with more than 1m subscribers than a year ago; the number of channels with more than 1bn views grew five times in the past three years.
As more money and more eyeballs have entered the frame, the level of competition has increased. What was once a site for hobbyists has turned into a mini-Hollywood, with huge teams of staff churning out content for demanding fans.
As the website celebrates its 15-year anniversary, five of its significant early stars explain how their relationship with the site has evolved.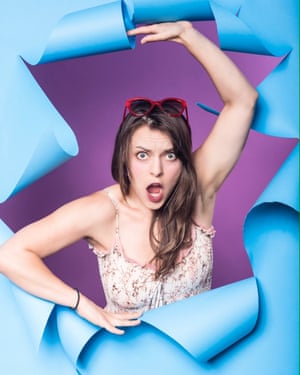 Read more: https://www.theguardian.com/global/2020/feb/16/youtube-turns-15-what-happened-to-some-of-the-platfoms-biggest-early-stars