Horrible things happen to instruments in transit as Ballak Sissoko and others have recently learned. Five musicians explain why the damage goes more than skin deep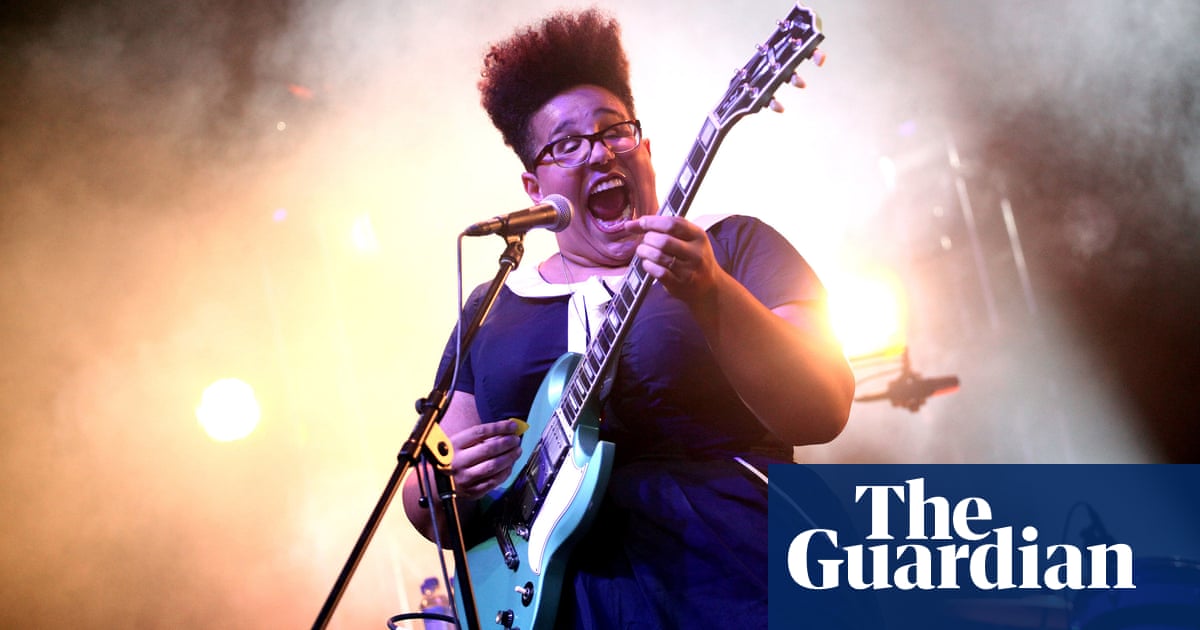 One thing successful musicians have to do a lot of is travel, and when you travel with an instrument, you increase its chances of getting damaged. Early this month, the Malian musician Ballak Sissokos kora was taken apart by US border agents when he left New York, something Sissoko only discovered when he picked it up in Paris. A few days later, Louis Levitt discovered a four-inch crack in his $100,000 double bass after it had been unpacked for security screening at Newark airport, and a few days after that, specialist instrument movers dropped Angela Hewitts 150,000 F278 Fazioli piano while removing it from a studio after a recording session, rendering it unsalvageable.
The loss of an instrument, though, is about more than inconvenience or financial cost. Its about the loss of something that can feel like an integral part of a musicians being its their means of self-expression. And after years of playing one instrument, simply swapping to another isnt as easy as it sounds musicians and their instruments have relationships and losing one can be as hard as losing a lover. Here, five musicians talk about the instruments they play, and what those instruments mean to them.
Brittany Howard, Alabama Shakes
Gibson SG Custom in Inverness Green
A special instrument feels like an extra limb. Once you find that one instrument, a replacement is really hard to come by, and you have to introduce yourself to a whole new limb and get used to it all over again.
This SG is one I was instantly comfortable with, and it just stuck. If I break a string halfway through the set and they pass me a different guitar, it just plays different. Its hard to describe if youre not a guitar player it fits perfectly in your hand, and your hands know what youre doing, because youve worked with the instrument for so long. That way, you are comfortable expressing yourself, and of course the easier an instrument it is to play, the easier it is to express yourself.
My number one thing for my guitar techs is: do not clean the pickups. I like the sound of pickups that are worn down and kind of degraded its just more interesting sounding. That is why my SG is so unique, because of how the pickups were wound, and how long it has been since they were cleaned up.
I think this one is from the early 80s. It has cigarette burns on it, because other people had it before me. It had some cracked paint in the back. The white of the trim has faded into the yellow colour, and all those things hold the history of the instrument. And truthfully, Ive never checked it in with an airline, because I dont trust them. It comes with me on the flight, or its shipped to meet me in a protective case. Thats my right. Everyone else gets to bring their laptops and their work; I can bring my guitar.
Paul Hartnoll, Orbital
Roland Jupiter 6 synthesiser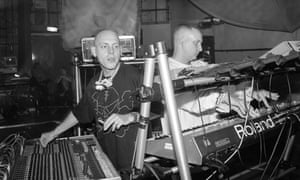 Read more: https://www.theguardian.com/music/2020/feb/20/it-feels-like-an-extra-limb-musicians-on-the-bond-with-their-instruments