Supermarkets are running out of hand sanitiser as people rush to protect themselves from Covid-19. But does it beat using soap and water?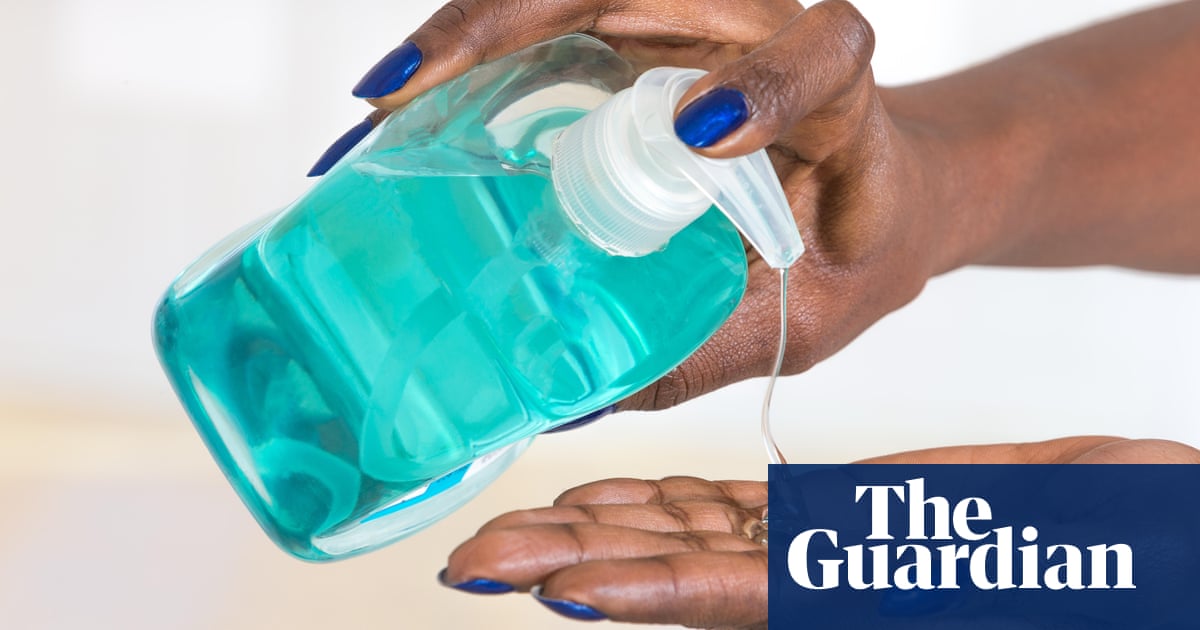 As the public and governments grapple with understanding Covid-19 and how to curb its spread, sales of hand sanitiser gel have soared. In the UK, some supermarkets have already run out and Boots is rationing purchases to two bottles a customer. But is hand gel really effective against coronavirus? And, if so, should we be making our own if it is not available in the shops or online?
Hand sanitiser is not new. In 1966, Lupe Hernandez, a student nurse from Bakersfield, California, patented the idea of an alcohol-based gel to clean hands in the absence of handwashing facilities. However, it was not until the H1N1 swine flu pandemic in 2009 that the product went from being used in institutions to something the public carried with them. That year, sales of antibacterial gels and wipes in the US soared by more than 70% in six months. By 2010, little bottles of the stuff were everywhere from checkout counters in airport bookshops to online retailers offering customisable dispensers.
The popularity of hand gels has not just been driven by the fear of pandemics. Lucrative opportunities to market them have pushed sales: they now come in pretty, child-friendly colours (bubblegum pink, bright blue) and with wellness-friendly scents (cinnamon, lavender) that are a far cry from the pungent-smelling version found in hospitals.
Read more: https://www.theguardian.com/world/2020/feb/28/hand-sanitiser-or-hand-washing-which-more-effective-against-coronavirus-covid-19