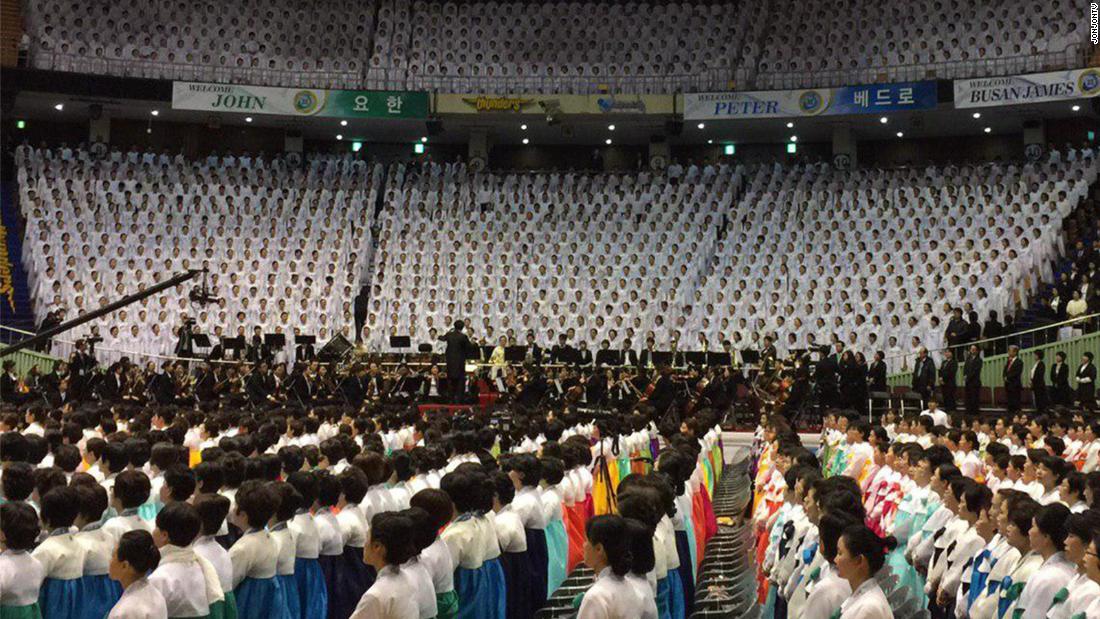 (CNN)Illness was never ever accepted as a legitimate factor to miss out on services at the Shincheonji spiritual group, states previous member Duhyen Kim.
"The culture was, despite the fact that you're ill you can be found in on Sunday. If you're so ill you can't come Sunday, you need to begin Monday or Tuesday– you need to offset the time," Kim states. He explains how, when he was a member, fans would rest on the flooring throughout hours-long services "compacted like sardines."
The spiritual group– a spin-off of Christianity– is now at the heart of South Korea's
unique coronavirus
break out, especially in the city of Daegu.