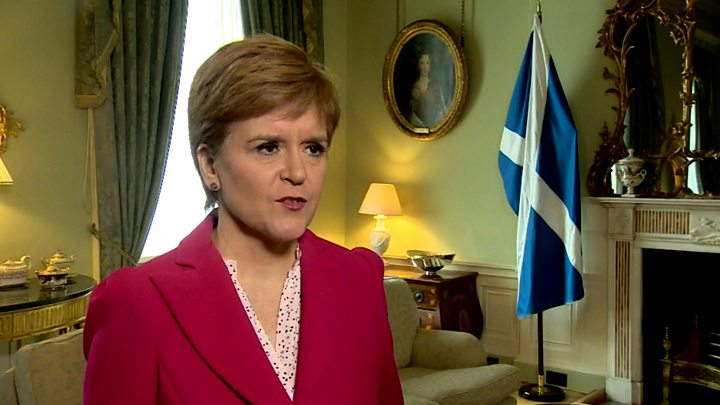 The Scottish government has set out its strategy to cope with coronavirus as part of a "four nations" action plan.
The first minister said "well-established" plans were being activated to tackle a "serious situation".
"I know people are hearing scary figures and it is important to stress that they are worst case scenarios," Nicola Sturgeon said.
The UK government has warned that up to a fifth of the UK workforce could be off sick at the same time.
Scotland has only one confirmed case of coronavirus so far. The patient, from the Tayside area, is "clinically well", but is in isolation in hospital as a precaution.
The number of cases across the UK currently stands at 51, rising from 39 on Monday.

What do I need to know about the coronavirus?

The UK's coronavirus action plan outlines measures that could be taken if the virus spreads.
They include the police only responding to the most serious crimes and maintaining public order, and the military providing support to the emergency services.
Other possible measures include school closures, reducing social gatherings and working from home.
The Scottish government has activated its "resilience room" to co-ordinate the Scottish response to the virus.
Ms Sturgeon said: "We're not powerless in the face of this. So much of what we are doing and will continue to do is trying to mitigate and manage this so the impact on human health, the impact on our health service, on the economy and wider society is minimised as much as possible."
The first minister said NHS Scotland was working with "well thought out" plans to cope with an upsurge in demand as a result of an outbreak that affected large numbers of people.
"It is an escalation plan that has different stages," she said.
"What it may mean at a later stage is that some non-urgent activity in the NHS would be postponed in order to prioritise capacity for people who needed hospital treatment."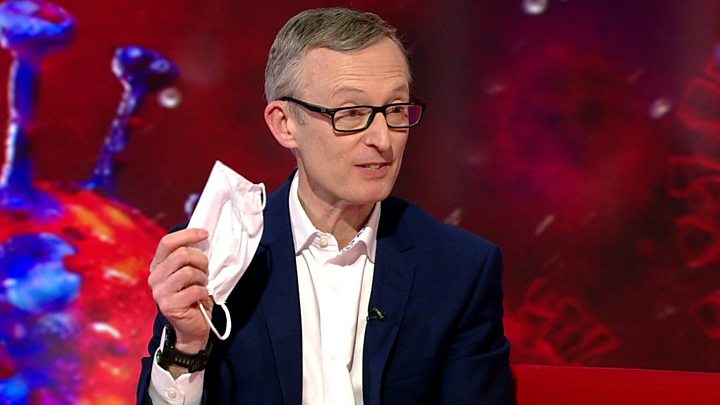 The head of NHS 24 has said there was a big increase in callers to NHS helplines after the first case of coronavirus in Scotland was confirmed at the weekend
Its medical director, Dr Anna Lamont, said there were in excess of 500 calls to two advice lines last weekend.
Calls doubled on Monday after one person in Tayside tested positive for covid-19.
A total of 914 tests have now been confirmed negative in Scotland.
Dr Lamont told BBC Radio Good Morning Scotland programme that NHS 24 has received about 3,000 calls about coronavirus over the past 10 days.
She said people with symptoms of the virus should phone their GP during working hours, or 111 out-of-hours.
"Our primary aim is to establish whether they have come from an area that is at risk – that list is published online," she said. "And also to establish whether they have been in close contact with someone who does have coronavirus.
"If they meet that criteria, and if they have a cough, fever or are short of breath, then we would forward that inquiry through to a clinician either in the out-of-hours service when the GP's closed or through to the GP during the daytime."
A second helpline has been set up for people looking for general information about the virus – 0800 028 2816.
However, Dr Lamont encouraged people looking for further information to use the NHS Inform website.