As contagion swept through the Diamond Princess, its crew were obliged to keep working. Here, they recall the climate of confusion, chaos and fear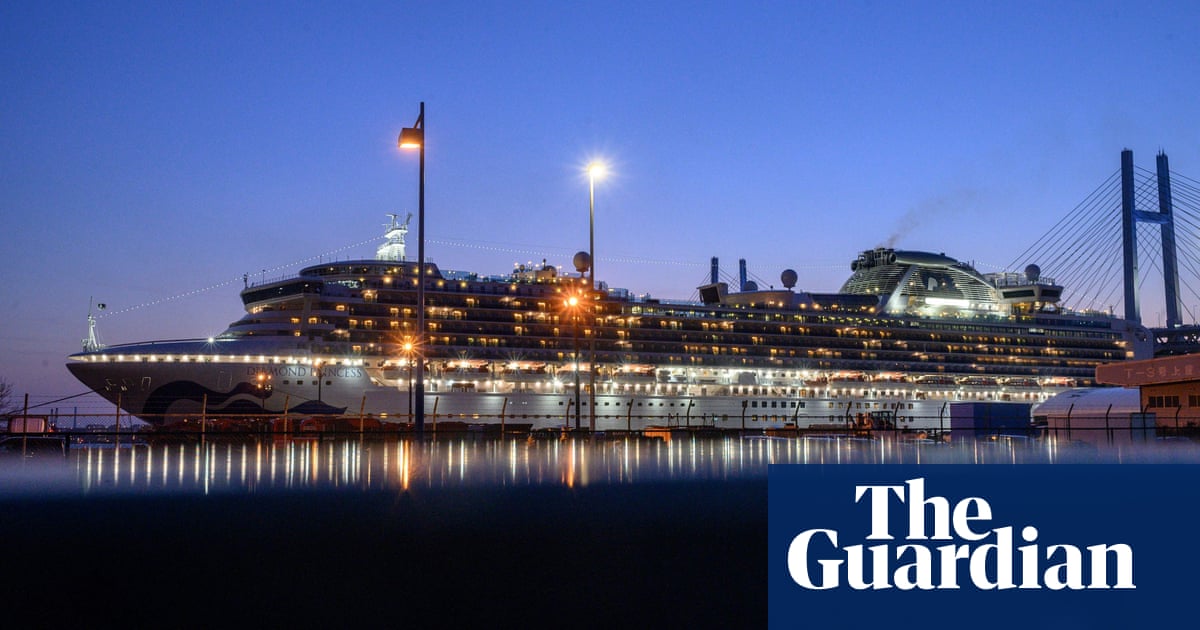 Christian Santos* remembers staying awake at night, anxiously listening to the sound of his colleague coughing. They were sleeping below deck, in one of the small rooms shared by workers on board the stricken Diamond Princess cruise ship.
He had spent the previous two weeks serving guests who were confined to their rooms, and watching the miserable failure of disease-control measures on the vessel. Now he knew the coronavirus, which had already transmitted to hundreds of people onboard, had almost certainly entered his own cabin.
He tried to move rooms, but was told this wasnt possible. Every time he coughed I was afraid, recalls Santos, who, like many workers interviewed, asked to speak under a pseudonym. The next morning his colleague was taken to hospital for treatment.
Santos has since tested negative, but as he and other crew remain in quarantine, a separate cruise ship is now being held off the coast of San Francisco after it was linked to a coronavirus death in California. A further 21 people onboard are reporting possible symptoms. It is not known if guests will be allowed to disembark.
It is clear, said Santos, that passengers and crew from the Diamond Princessshould have been evacuated far earlier from the ship, which became a breeding ground for the virus after it was stopped from sailing by the Japanese government. Crew, he added, should not have continued serving, cooking and cleaning while a quarantine was supposed to be underway.
We were abused, said Santos. Can you imagine? The situation was alarming but they kept us working. He fears he could still develop the virus, and worries about losing work because of the crisis.
Concerns were first raised about the ship when a former passenger who disembarked in Hong Kong tested positive for the virus on 1 February. Three days later, Japanese authorities stopped the ship from sailing. On 5 February, tighter controls were introduced and the 2,600 guests on board were told not to leave their rooms.
But these measures, which some have speculated were imposed days too late, only applied to passengers. Crew continued to eat in a large mess hall, share bathroom facilities and go to guests rooms. Some departments received protective equipment later than others. Santos says he did not receive a mask until a week after the ship had been stopped.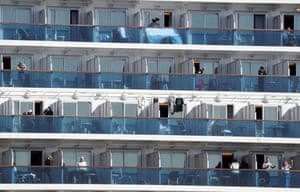 Read more: https://www.theguardian.com/global-development/2020/mar/06/inside-the-cruise-ship-that-became-a-coronavirus-breeding-ground-diamond-princess