From Milan to Palermo in Sicily, few people are even venturing out for a coffee in the local bar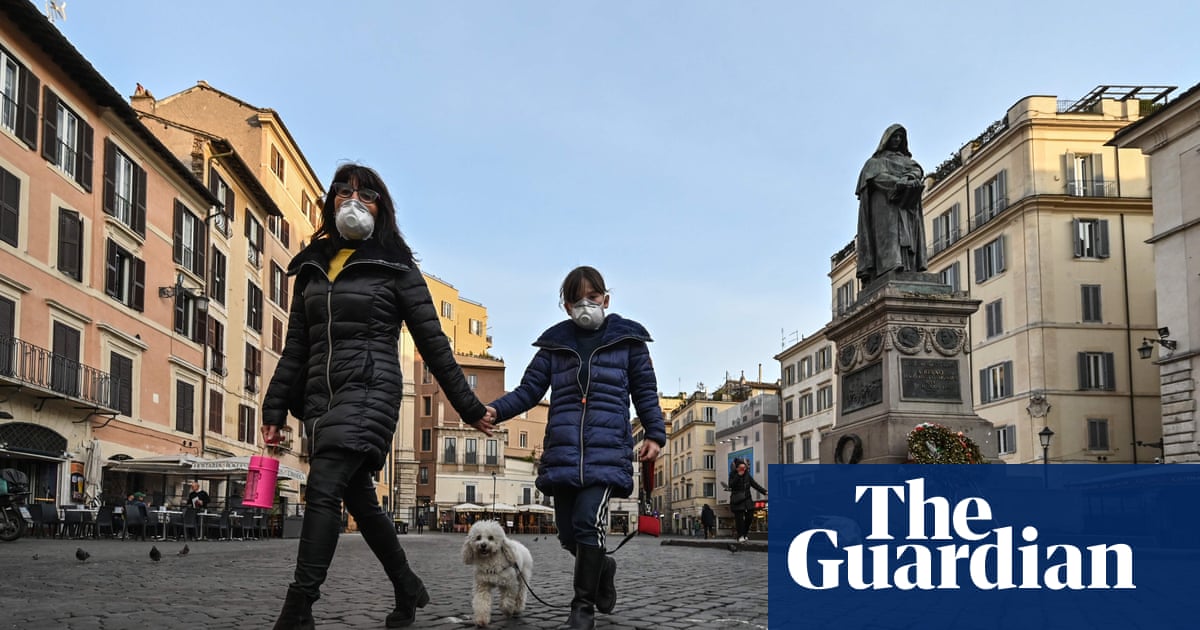 Bar Il SantAndrea is something of a barometer for the liveliness of Orvieto, a hilltop town of about 4,000 people in Italys central Umbria region. On a typical morning, it would be buzzing with customers having coffee, chatting or reading the newspapers.
On Tuesday, however, as news that the whole of Italy was to be put under lockdown sunk in, only a handful of regulars called in. Think about it this way, said the barman, Francesco Maggi. On Sunday, five of us were working. Today, there is only one.
The prime minister, Giuseppe Conte, told 60 million Italians late on Monday to stay at home as the government introduced measures unprecedented in peacetime to contain Europes worst outbreak of the coronavirus.
Contes message is starting to reverberate. The hashtag #iostoacasa I stay at home accompanied by images of home-cooked meals or a good book, has been shared by thousands on social media.
In Orvieto, a town heavily dependent on tourism, bars and shops were already laying down duct tape to ensure customers stand at least a metre apart before Monday nights announcement.
The mood on Tuesday morning was sombre but, unlike in other places across Italy, there was no sense of panic. People were walking around, some wearing masks or with scarves wrapped around their mouths.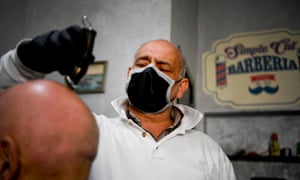 Read more: https://www.theguardian.com/world/2020/mar/10/were-a-bit-shocked-italians-on-life-under-coronavirus-lockdown