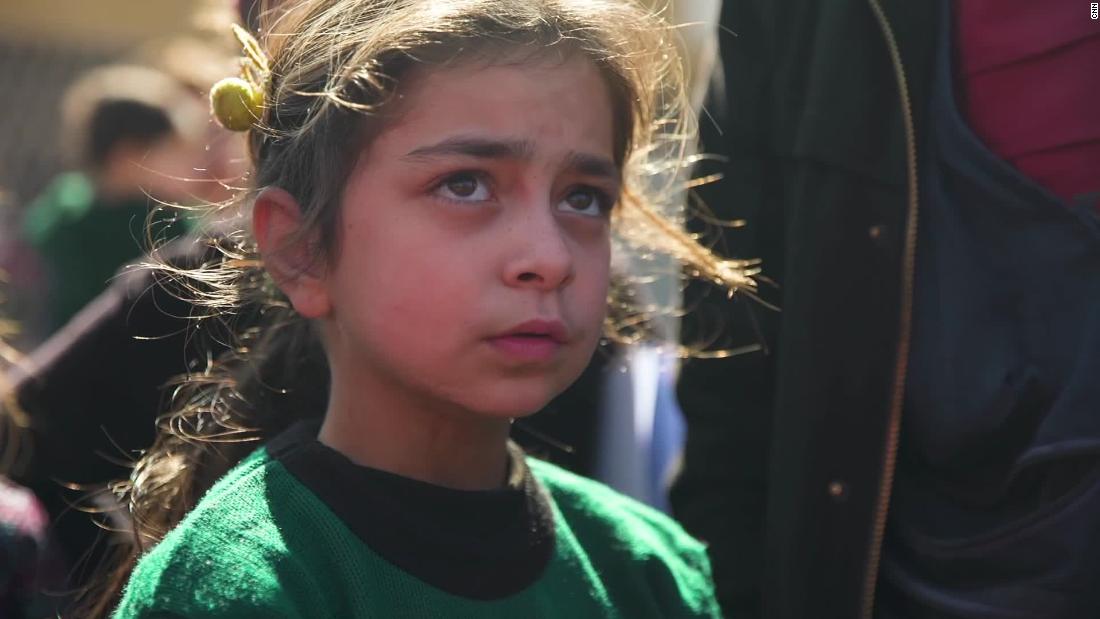 Maarat Misreen, Idlib, Syria (CNN)From a range there is an air of festivity. The kids wave intense balloons and wiggle to a happy tune. This might be any schoolyard, throughout the world. The happy faces of the kids and their wonderful screeches are a short-term impression. The blasting music is a guard, providing these kids a minute of break from the rumble of surges from Syria's harsh civil war.
Hurras has actually arranged this activity at a school in the town of Maarat Misreen in Idlib province, Syria's last opposition enclave. "The kids need to be considering playing, about studying. Our whole focus today is how to we prevent having them hear something frightening," al-Shawa informed CNN.
There is little anybody can do to safeguard the kids physically, so al-Shawa and his company are attempting to keep the kids healthy psychologically.