From exams to the five-day week, the pandemic is making us question our everyday practices, says Guardian columnist Gaby Hinsliff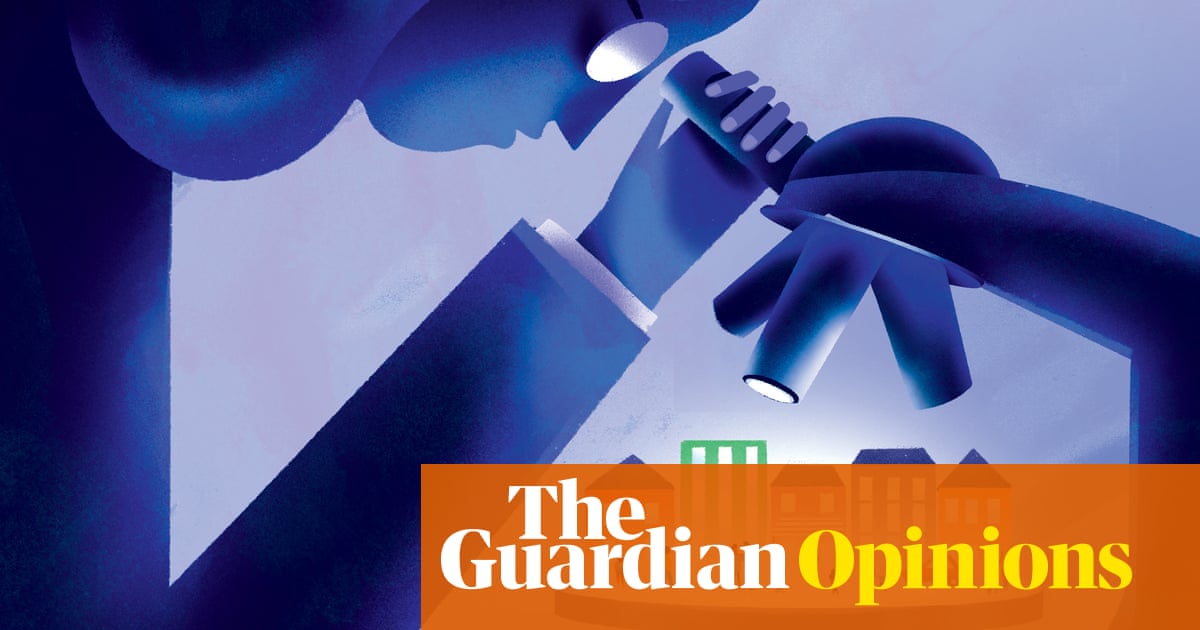 For days now, the list has been growing in my head. All the meetings, all the working coffees, everyone I bumped into in the street over the last week or two. The dinners with old friends, the book launch party, the kids sleepovers, the dog walks with neighbours and cups of tea made for the builders. Even a boring middle-aged life, living in the country and working much of the time from home, is more sociable than it looks.
And although I stopped shaking hands with interviewees 10 days ago, to avoid any chance of passing on a virus I almost certainly dont have, even Lady Macbeth-like levels of hand washing suddenly dont feel quite socially responsible enough. Never mind dancing like nobodys watching, as the twee motivational quotes have it; living life as if an NHS contact tracer is counting how many people youre breathing germs over suddenly seems a more appropriate motto.
Nobody should be blamed for unwittingly infecting others, obviously; were all in this together. But we are entering the next stage of coronavirus now, where life will change and perhaps dramatically. Diaries will empty almost as fast as train carriages, as all but essential meetings are scrapped. But thats just the beginning, as the shutters come down all over Europe. We may be entering a grim, involuntary social experiment revealing which everyday habits and practices wed miss if they were gone, and which could be swept away surprisingly easily.
This week Jenny Brown, the head of City of London School for Girls, called for private schools like hers to dump GCSEs in favour of interesting project work that doesnt turn the already anxious teenage years into a pressure cooker. Crazy idea? Teachers already struggling to motivate reluctant pupils, even with the threat of exams, may think so; and it could be disastrous for less academic kids whose highest academic qualification will be a GCSE. Yet if the worst case infection scenarios come true, then by mid-May squeezing thousands of children into exam halls might make no sense.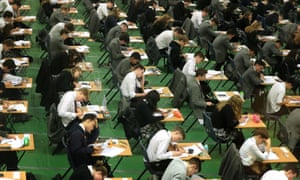 Read more: https://www.theguardian.com/commentisfree/2020/mar/13/coronavirus-school-exams-five-day-week-pandemic