Haitis remarkable recovery from a cholera outbreak that pushed it to the brink offers vital lessons in dealing with a public health crisis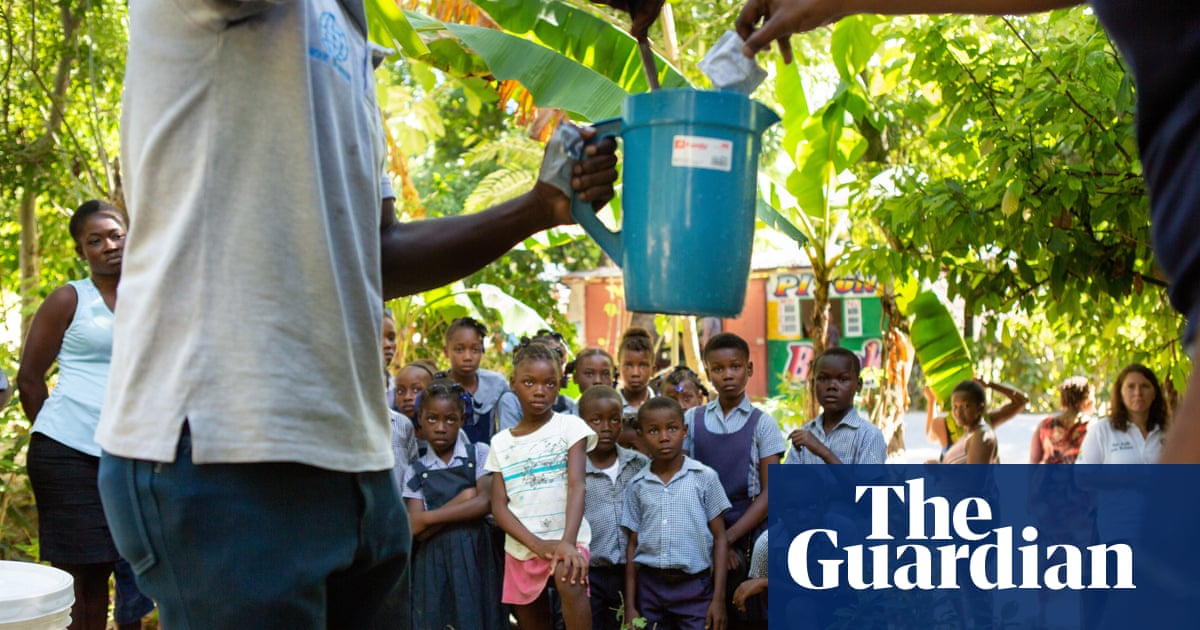 Marie Millande Tulm was at work in a prison when she received a call confirming her fears: the gruesome sickness spreading rapidly across her nation was indeed cholera.
The head nurse for Haitis Central Plateau region at the time, Tulm was investigating rumours that prisoners were getting violently ill and that two had died. I thought: Haiti will perish, she says, recalling her reaction when Haitis national laboratory phoned with the news. Because I knew that cholera was grave. That it spreads easily.
Within days, hundreds of people living near the the countrys longest river, the Artibonite, which irrigates rice paddies across central Haiti, were wrapping their sick in bedsheets or carrying them on mattresses to hospitals so crowded that patients were lying head to toe on the pavement outside. Cholera would eventually sicken 800,000 people nearly 10% of Haitis population and kill 10,000.
But against all odds, Haitis cholera crisis appears to be over now. No new cases have been confirmed in more than 12 months. Experts say two more years must pass in order to definitively declare Haiti cholera-free. But a year without cholera is testament to the fearless and tireless work of Haitian health workers.
Even before the confirmation of cholera, Tulm had been trying to investigate where the sickness was coming from, tracing the early cases to the banks of the My River, a tributary of the Artibonite.
Read more: https://www.theguardian.com/global-development/2020/mar/16/it-became-part-of-life-how-haiti-curbed-cholera