A lock of Elviss hair, the skull of Pablo Escobars hippo, a stuffed swoose if its macabre, Wynd collects it. Our writer takes a trip into his absinthe-fuelled world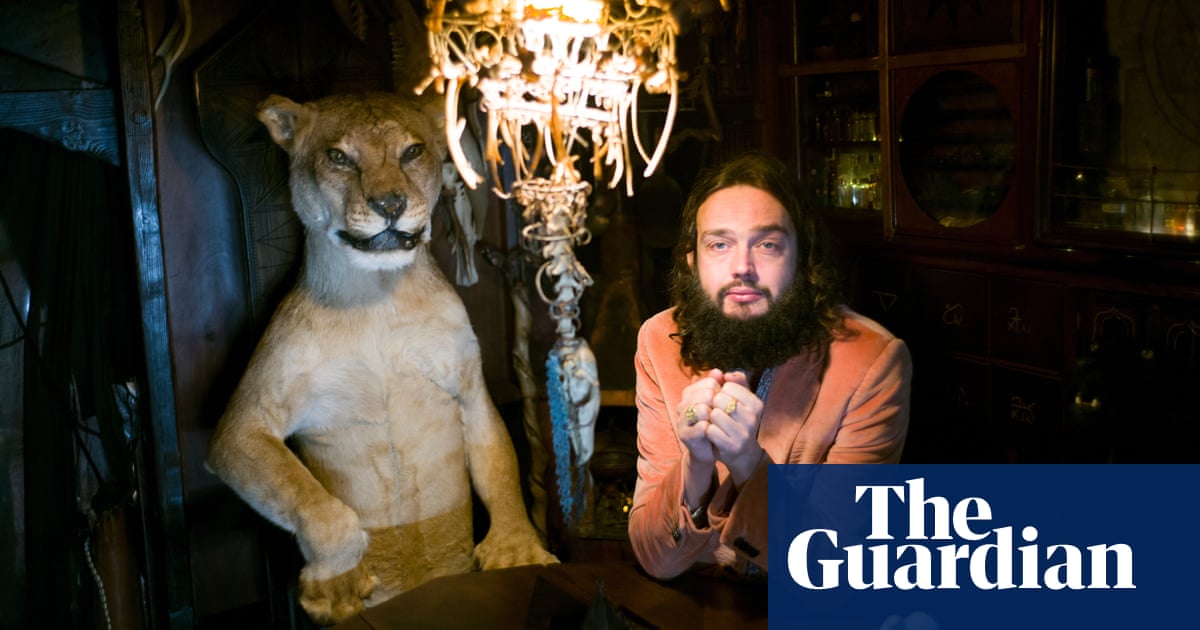 It was with no small degree of scepticism that I recently journeyed to the lodgings of a Viktor Wynd Esquire in the East End of London. It had been relayed to my editor, on what I deemed to be dubious authority, that Wynd was the keeper of rare and exotic beasts, and that his basement dwellings contained examples not just of two-headed lambs and mummified fairies but also of erotica so unseemly it could redden the eyes of anyone who glanced upon it. It had furthermore been rumoured, in less salubrious quarters, that Wynd was a purveyor of hallucinatory liquors in his upstairs bar and would dispense them to paying punters alongside small packets of miniature anuses sculpted from Belgian chocolate.
This Wynd character, it seemed likely to me, would prove to be nothing more than a charlatan if indeed he existed at all. But after relaying such doubts to my editor, I was displeased to find him still keen on ushering me out the door on a blustery March morning to investigate further.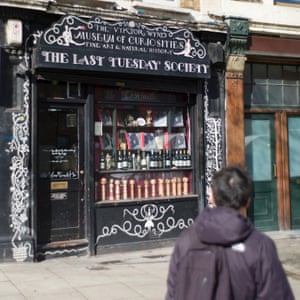 Read more: https://www.theguardian.com/artanddesign/2020/mar/16/viktor-wynd-collector-museum-of-curiosities-unnatural-history