The city has taken significant steps to keep people at home and on Tuesday the lack of buzz on its streets was apparent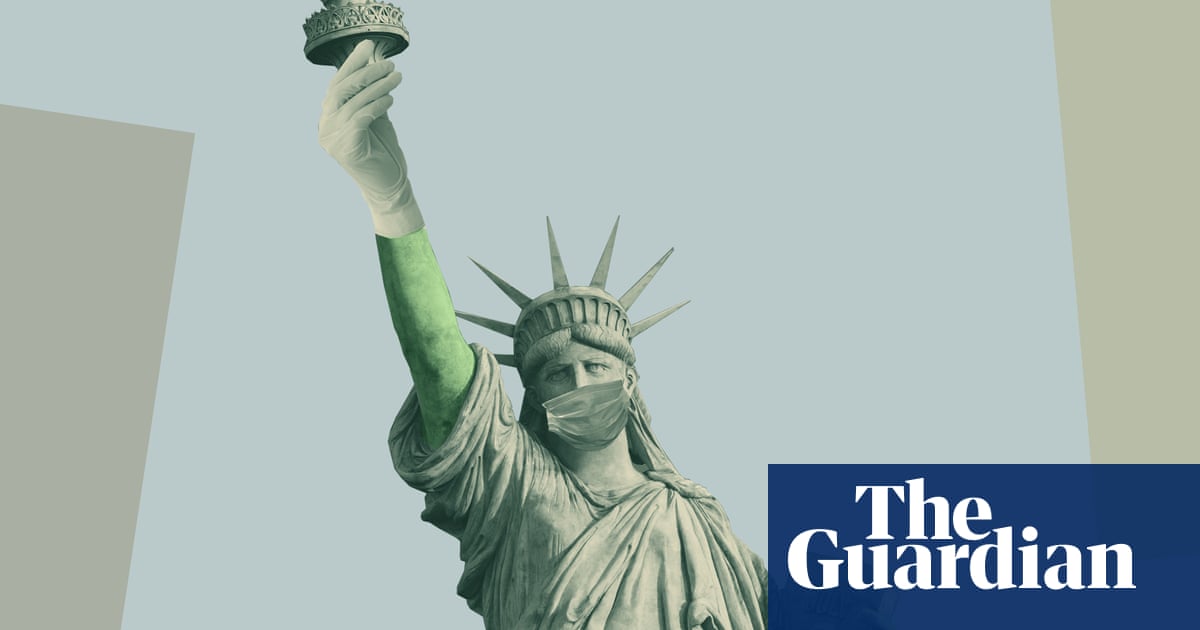 It was romantic, in a post-apocalyptic sort of way.
A young couple, walking arm-in-arm in downtown Manhattan, huddled under their shared umbrella. Their eyes seemed bright, filled with affection and, unlike the bottom half of their faces, unobscured by pale blue surgical masks.
They were among those meandering this part of New York City despite widespread anxiety over coronavirus. While neighborhoods were not completely dead, many shops were closed and there was a marked decline in foot traffic.
As coronavirus cases continue to spike in New York and across the US, individuals, authorities, and institutions are all taking steps to contain this outbreak. New Yorks court system has slowed to a crawl. Public schools here are shuttered. The city has ordered its world famous restaurants and bars theaters closed, except for takeout. Broadway shows have gone dark.
In Chinatown, coronavirus-spurred quietude was most apparent with empty and shuttered eateries. Many bakeries, usually abuzz with customers buying buns and coffee, were near-empty.
Under these dire circumstances selections may be limited, advised one bakerys sign. It was printed on paper and affixed to the window. Other signs posted on doors advised customers of temporary and indefinite closures. Through windows, chairs were seen stacked atop tables. Salespersons in some of the neighborhoods eyeglass and jewelry stores stood idle, waiting for customers.
Slightly north, a sign in a still-open Little Italy bakery advised clients: For Your Safety + Ours, No More Than 4 People At a Time.
Handbags and haute couture sat unsold at closed boutiques as one neared the chic Soho neighborhood, though some signs advised prospective customers that they could make shopping appointments.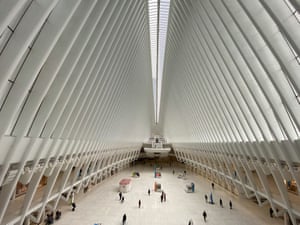 Read more: https://www.theguardian.com/world/2020/mar/18/new-york-coronavirus-streets