The number of infected people in New York City has risen rapidly, and experts are worried about glaring gaps in preparedeness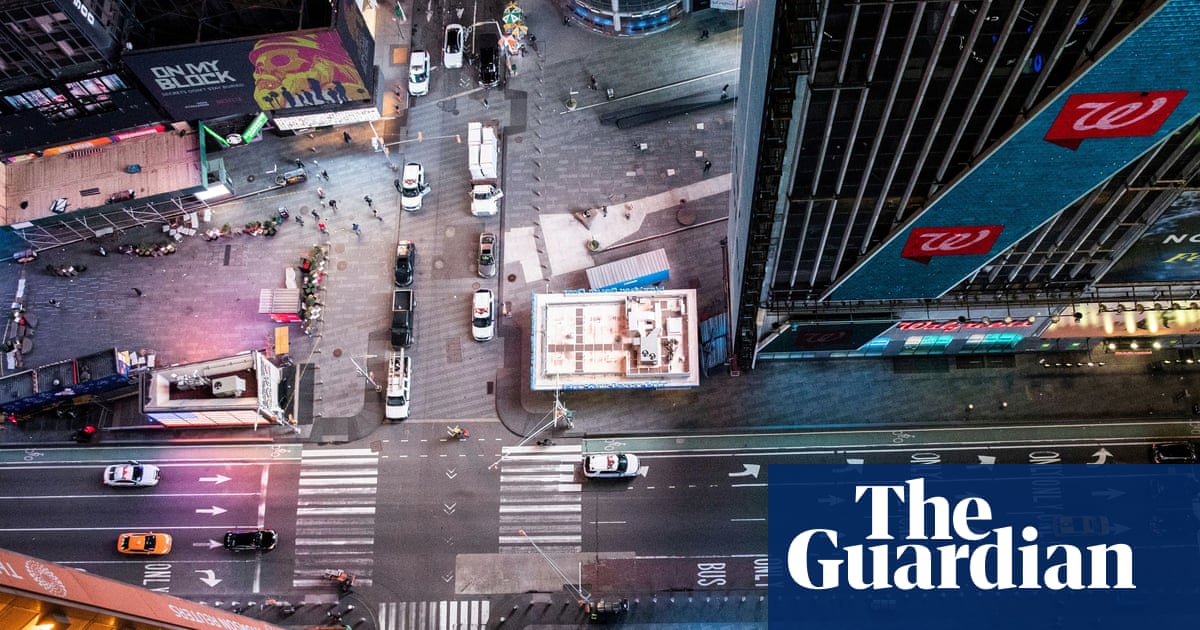 New Yorkers cant say they werent warned. Andrew Cuomo, the governor of the state, spelled it out a week ago when he told the 8 million residents of New York City that as soon as testing was widely available the coronavirus numbers are going to be shocking.
Even with his dire warning ringing in their ears, New Yorkers were still stunned when the truth finally hit on Thursday. Within a single day, the number of confirmed cases in the city had more than tripled to 3,954 almost a third of all coronavirus cases in the nation.
Of those, almost one in five of the sickened individuals have needed hospital care, much higher than is typical, underlining the massive challenge to the citys health system. At least 26 have died.
Were seeing an explosion of cases here in New York City, Bill de Blasio, the mayor, said.
Thats just the start. The latest figures reflect only the tip of an iceberg, said Theodora Hatziioannou, an associate professor in virology at the Rockefeller University in Manhattan.
Keep in mind that estimates suggest each infected person transmits the virus to another two to three people, who in turn can transmit to others, and you begin to grasp the magnitude of the problem.
A contagion that began as a west coast crisis, affecting a nursing home in Washington state and upending daily life in California, is now striking the east coast with a vengeance. New York City has become the undisputed center of the US pandemic, inheriting that grim distinction from Seattle, which has fewer than a fifth of New Yorks recorded cases.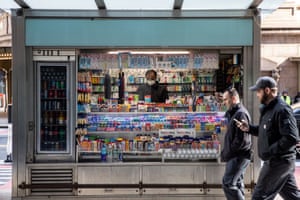 Read more: https://www.theguardian.com/us-news/2020/mar/20/new-york-center-us-coronavirus