The collapse in travel that has followed is jeopardizing the jobs of 750,000 people directly employed by US airlines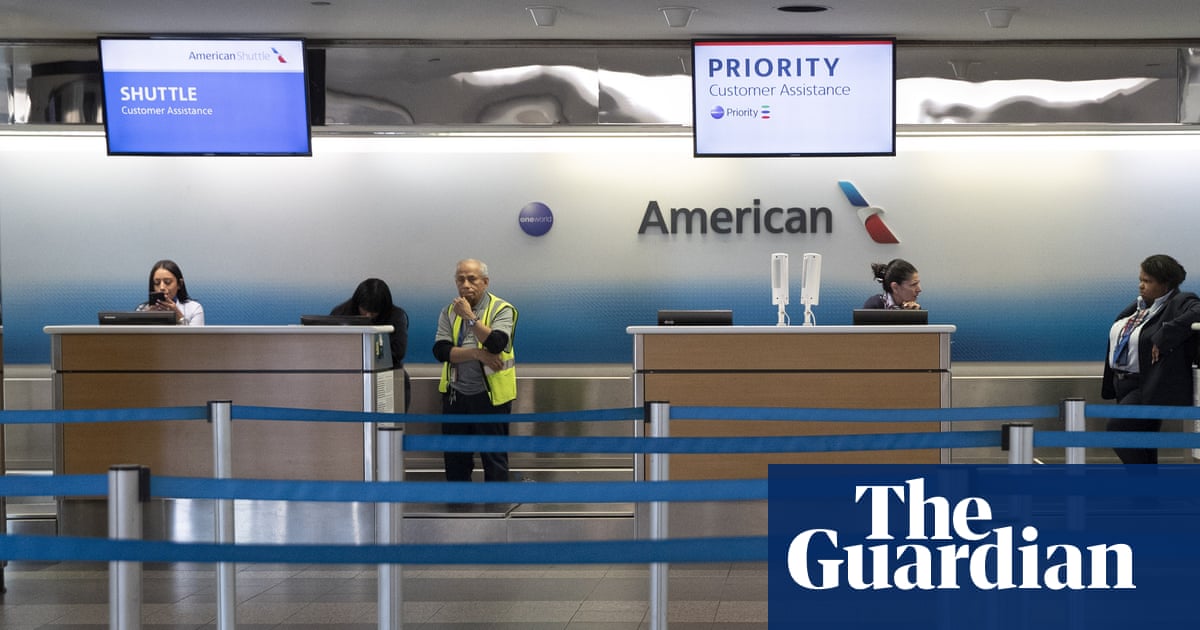 A decade of bumper profits hasnt cushioned the US airline industry from the coronavirus pandemic. Analysts are predicting many face bankruptcy in the coming months unless the government steps in.
Right now, its their workers who are feeling the full force of the industrys crisis and they are terrified.
We dont know how we are going to provide for our families, said a flight attendant with United Airlines in Kentucky, who wished to remain anonymous. Working in the industry right now is very scary. There are a lot of unknowns. News about the coronavirus is changing so rapidly the information we are receiving is outdated by the time it is disseminated.
Major US airlines experienced their 10th consecutive year of profits in 2019 before the coronavirus outbreak hit the US. The collapse in travel that has followed is jeopardizing the jobs of 750,000 people directly employed by US airlines. The three largest airlines in the US, American, Delta, and United, are already asking employees to volunteer for unpaid leave.
No one thought a month ago we would be facing an existential crisis. People are moving from disbelief, to grief, to anger, to hope, to denial, and to more anger. Trips are cancelled day to day, planes are empty, and passengers are nervous, said a Delta Airlines flight attendant in Michigan who requested to remain anonymous for fear of retaliation.
We flight attendants have grave concerns about continuing to pour drinks, serve snacks, and collect trash, particularly because we know the virus can cling to surfaces and we are being shorted on personal protective equipment such as gloves and sanitizing wipes.
Delta Airlines sent out a corporate email to all employees on 17 March with six prompts for workers to help Delta Airlines through the coronavirus outbreak, which included asking workers to do unpaid, volunteer work for a program to sanitize customer-facing areas, and to sign up for Deltas American Express credit card. Apply for and spend on the Card to help Delta, and encourage your friends and family to do the same, said the email.
I think its repugnant. This is my place of employment, not a charity. Where is senior leadership during all of this? It would make a huge impact if I saw them in line doing what they want all of us to do, added the Delta Airlines flight attendant.
According to Delta Airlines, 10,000 employees have volunteered to take unpaid leave so far.
If they dont get enough volunteers, they will do furloughs, said a Delta ramp agent in Minneapolis, who volunteered for a 90 day leave and is awaiting to hear when it will start. There arent hour cuts yet, but they are begging people to go home when it gets slow.
A Delta Airlines baggage handler in Minnesota added, the mood is one of extreme worry and wondering day to day if were going to lose our jobs.
Flights cut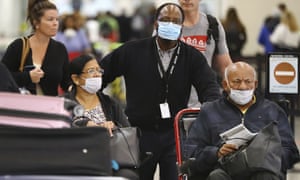 Read more: https://www.theguardian.com/business/2020/mar/23/existential-crisis-airline-workers-fear-layoffs-amid-coronavirus-pandemic