Ministers fail to issue joint declaration on response to coronavirus as divisions persist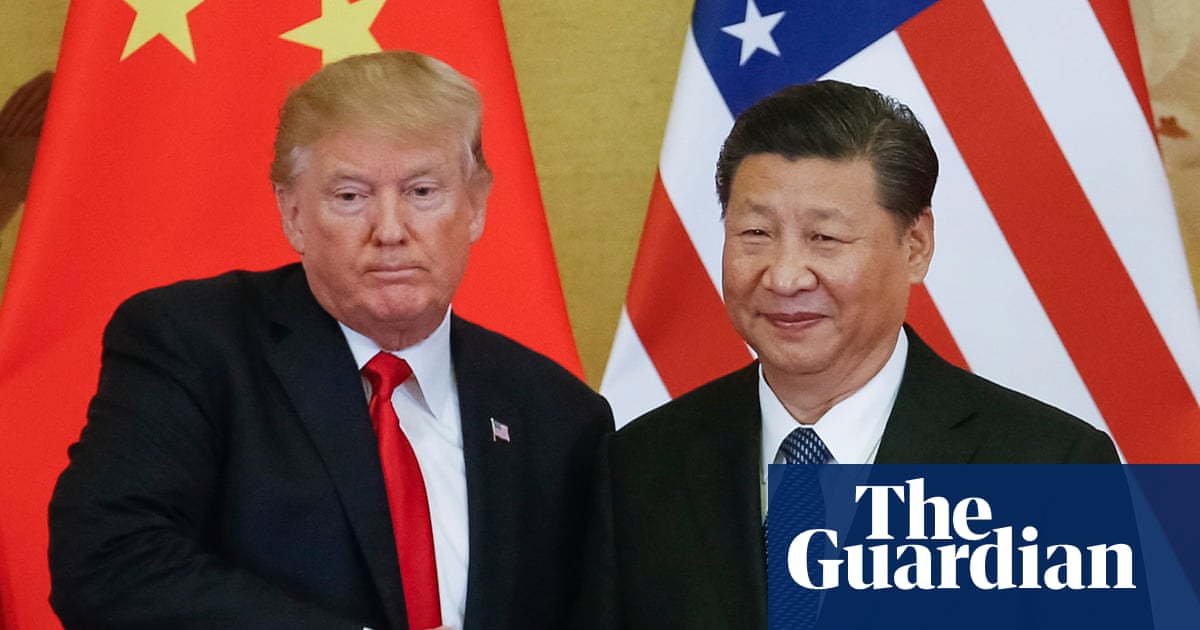 G20 finance ministers have held telephone talks but were not expected to issue a joint declaration, as divisions persist primarily between the US and China over responsibility for the coronavirus pandemic.
The G7 group of mainly western leaders did manage a joint communique after a similar teleconference last week, but it was remarkable for making no reference to China, the worlds second largest economy. A full G20 world leaders teleconference is due later this week, but whether a consensus can be reached on a global fiscal stimulus is not clear.
After the G20 talks, the IMFs managing director, Kristalina Georgieva, said the outlook for global growth was negative, and that the world was facing a recession at least as bad as during the global financial crisis or worse.
Praising the bold monetary steps taken so far, she said more was needed on the fiscal front if growth was to be possible in 2021. Investors have already removed $83bn from emerging markets since the beginning of the crisis, the largest capital outflow ever recorded. We are particularly concerned about low-income countries in debt distress, she said, adding that 80 countries had already applied to the IMF for emergency financial relief.
Finance ministers insisted Mondays virtual G20 meeting had been worthwhile.Frances Bruno Le Maire tweeted had discussed the pandemics violent impact on the global economy, financial support for developing countries, and preparations for a common exit strategy from the crisis.
Read more: https://www.theguardian.com/world/2020/mar/23/g20-finance-ministers-talks-hampered-by-us-china-posturing-coronavirus