The 1918 influenza pandemic killed my great-grandmother and her daughter. I thought this was merely tragic until I found myself leaving on the heels of another plague, a week before lockdown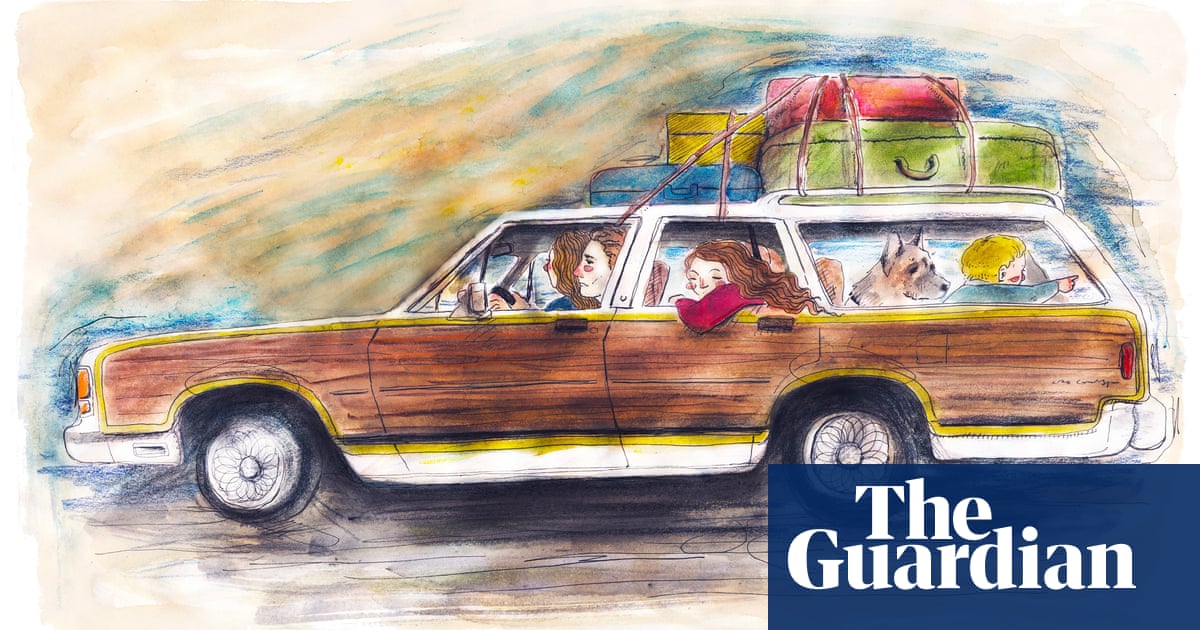 The 1918 influenza pandemic killed my great-grandmother Julia and her oldest daughter, Goldie. They were both young, in their early 40s and 20s, and lived in west Texas during one of the biggest oil booms in American history, one that brought tens of thousands to the towns where they lived, and where the plague spread like grassfire.
For the longest time Id thought of this family history as merely tragic a pin placed along a timeline of calamities weve endured through the generations. Their deaths from influenza had existed as an unlived abstraction. That is, until I found myself fleeing New York City with my wife, children and dog on the heels of another plague. The city had already begun to close in on itself. The kids school had shuttered the previous day, along with the seminary where Im currently studying.
Any thoughts of staying had quickly crumbled after seeing the lines stretch around the grocery store. With the car stuffed with everything it can hold, including camping gear and the contents from our pantry and medicine cabinets strapped to the roof, we head west, back home toward Texas. Later that week the governor would order New Yorkers to stay indoors and self-isolate.
As we cross the George Washington Bridge I find a prayer of gratitude for the ability to even leave. Yet despite this privilege, I know we are not truly safe no matter the distance. And this fear is one I recognize not from my own experience but from those Ive covered as a journalist, people who fled places such as Congo and Somalia and Guatemala and for whom these decisions are tragically commonplace. If anything, the plague has a way of showing us that our exceptionalism is a myth. It shakes us awake with terrifying perspective and shows us who we truly are. As we flee New York and abandon our work and seemingly important plans, I know that I am but a speck of dust beneath a deadly settling fog. I am history made new. Out on the road, I enter communion with the ghosts of my kin.
My great-grandparents were homeless when the first cases of influenza reached Texas in September 1918. Already it had ripped through Europe, killing thousands of servicemen training and fighting the war. By the end of summer, the plague had reached cities along the eastern seaboard, where it would kill more than 30,000 New Yorkers. In Philadelphia, bodies would be stacked so high in the morgues that veteran embalmers recoiled and refused to enter, as one historian noted. At the same time, the virus traveled west on the railroads the same way that we and many others are doing now along the interstate highways, unsure if were spreading it from town to town when we pump our gas or hand our credit cards through the drive-thru windows.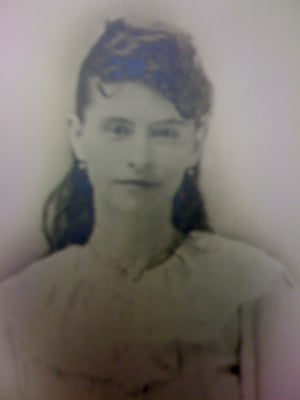 Read more: https://www.theguardian.com/world/2020/apr/02/coronavirus-1918-influenza-epidemic-fleeing-new-york