Fears of shortages are driving many countries to take increasingly devious measures to secure masks and tests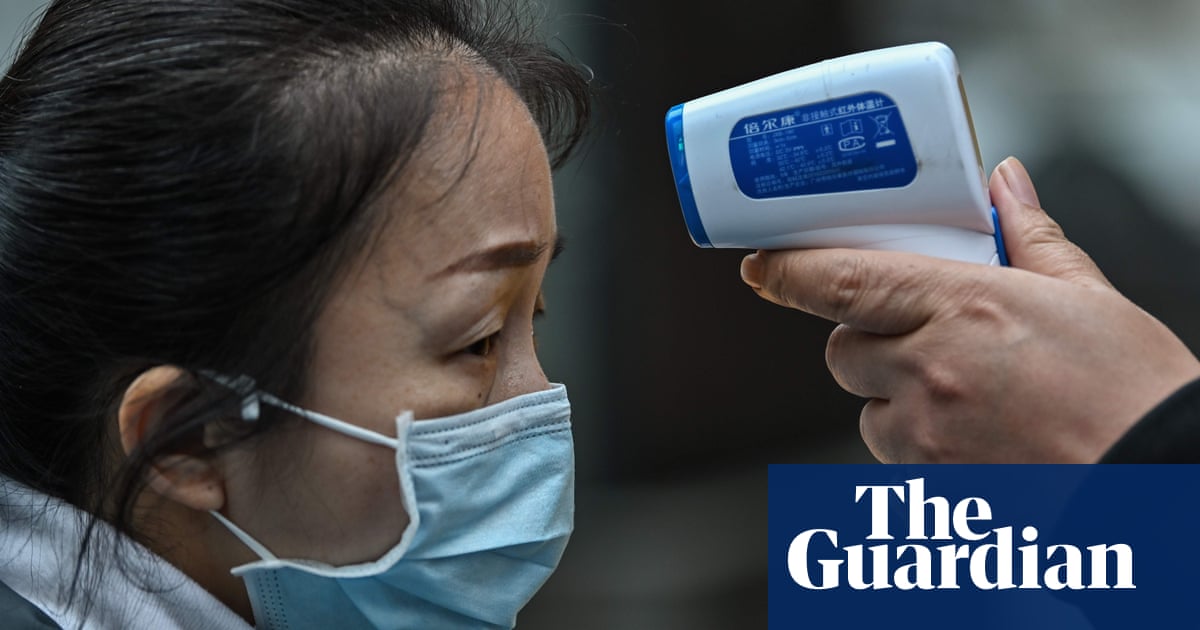 US buyers waving wads of cash managed to wrest control of a consignment of masks as it was about to be dispatched from China to one of the worst-hit coronavirus areas of France, according to two French officials.
The masks were on a plane at Shanghai airport that was ready to take off when the US buyers turned up and offered three times what their French counterparts were paying.
Jean Rottner, a doctor and president of the GrandEst regional council, said part of the order of several million masks heading for the region, where intensive care units are inundated with Covid-19 patients, had been lost to the buyers.
On the tarmac, they arrive, get the cash out so we really have to fight, he told RTL radio.
Rottner would not identify the buyers, who they were working for or which US state the cargo was flown to, but another French official also involved in procuring masks from China said the group were acting for the US government.
Read more: https://www.theguardian.com/world/2020/apr/02/global-battle-coronavirus-equipment-masks-tests