Fifty years ago today, the counter-cultural whirlwind that was the Beatles ended. Musicians, fans and insiders relive the devastating day their era-defining story came to an abrupt close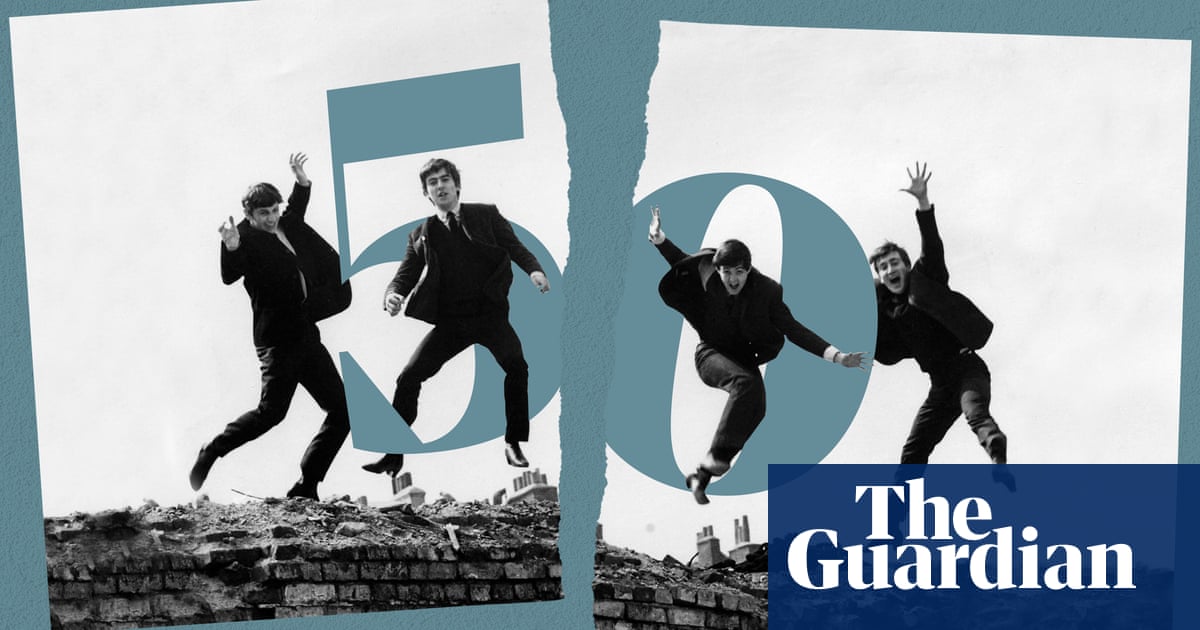 On 9 April 1970, a press release about a 27-year-old solo artist was sent to the media. Taking the form of a Q&A, most of it explained what his debut album, McCartney, was about (home, family, love). Then came this: Are you planning a new album or single with the Beatles? No. Do you foresee a time when Lennon-McCartney becomes an active songwriting partnership again? No.
Paul McCartney never actually said in person that the Beatles had split, but these responses told journalists all they needed to know. Paul quits the Beatles, announced the front of the Daily Mirror the next day, as the story ricocheted around the world. Here, exactly 50 years on, we talk to Beatles fans and insiders about the day the bands era-defining story finally came to an end.
Read more: https://www.theguardian.com/music/2020/apr/09/shattered-paul-weller-booker-beatles-split-50-years-ago-fans