With coronavirus occupying peoples attention, the Trump administration is giving handouts to big business, appointing judges and rolling back regulations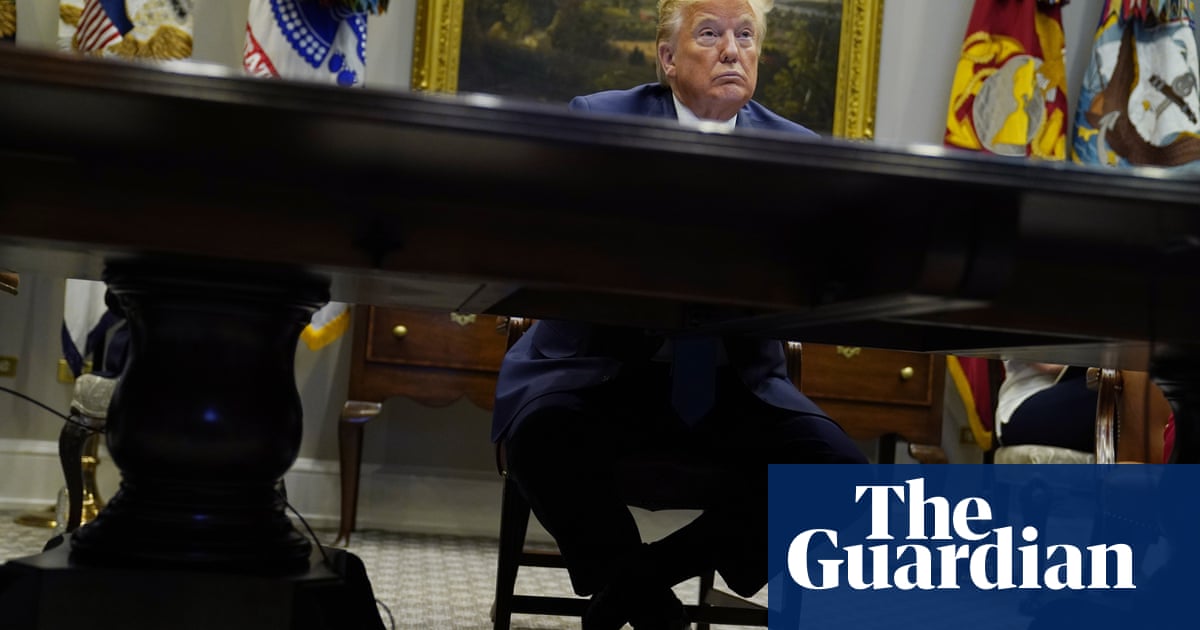 The last time America was facing a possible economic depression, Rahm Emanuel, Barack Obamas chief of staff, observed: Never allow a good crisis go to waste. Its an opportunity to do the things you once thought were impossible.
It is advice Donald Trump and his Republican allies appear to have taken to heart.
Faced with not one but two crises public health and economic Obamas successor and his allies are advancing their agenda, whether in plain sight as a direct response to the pandemic, or under cover while the nation is deeply distracted.
Trump touts his wall on the Mexican border almost daily and emphasizes national borders, even though the coronavirus paid them no heed. He has attacked voting rights, assailed federal watchdogs, shredded regulations and signed a bill that hands billions of dollars to corporations while resisting congressional oversight.
Most Americans are not tracking these at all, said Larry Jacobs, director of the Center for the Study of Politics and Governance at the University of Minnesota. The crisis has created a blizzard condition in which information and criticism is not breaking through. Its a perfect storm for Trump to push his agenda. You can hear ideologues saying: this is our moment, do not delay.
Ostensibly, all government is consumed by a pandemic that has killed more than 13,000 Americans, a death toll bigger than Pearl Harbor and 9/11 combined. Trumps re-election campaign is effectively in suspended animation as he takes part in daily coronavirus taskforce press briefings and counts the economic cost.
But just as George W Bushs administration exploited 9/11 to expand government powers and threaten civil liberties such as freedom of speech and due process, Trumps White House scents political opportunity in a national crisis.
At a campaign rally in Charleston, South Carolina, in late February, the president championed his wall on the US-Mexico border: Well have 500 miles built by very early next year, some time, so, one of the reasons the numbers are so good. We will do everything in our power to keep the infection and those carrying the infection from entering our country.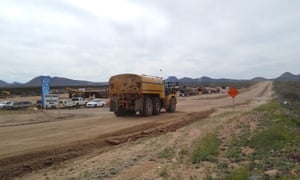 Read more: https://www.theguardian.com/us-news/2020/apr/09/in-shadow-of-pandemic-trump-seizes-opportunity-to-push-through-his-agenda