A singular event has economists asking the same questions as everyone else: how far is there to fall and can we ever get back?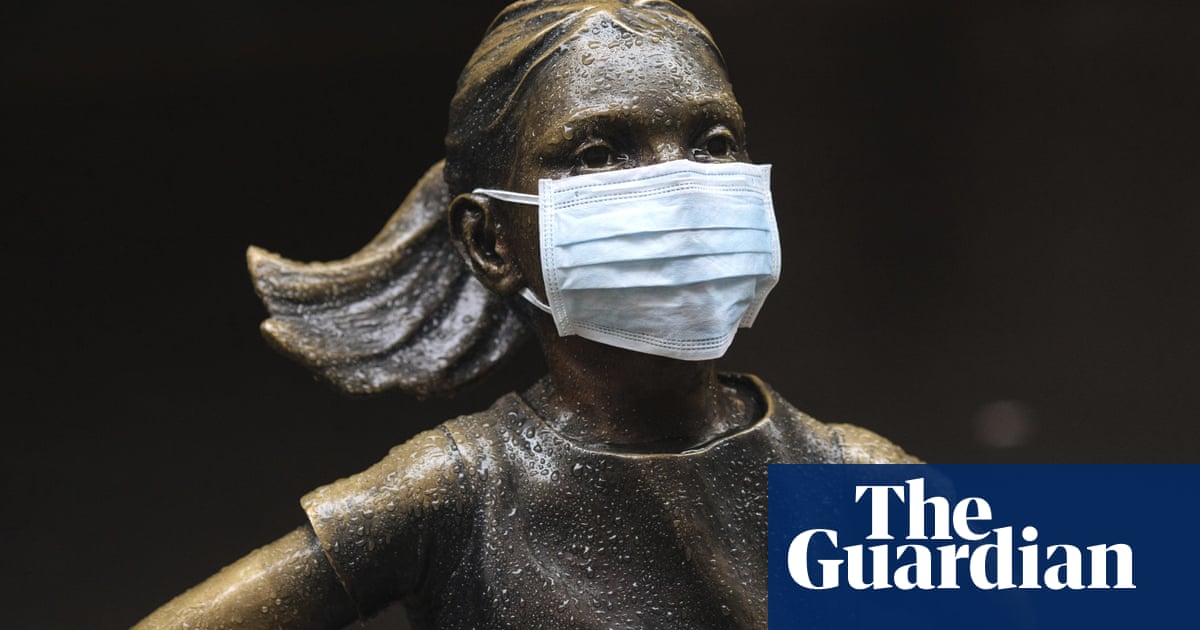 It is New Years Eve 2019 and around the world stock markets are closing for business on a high note. Shares in the US are up by almost 30% on the year, those in Japan by 18%. Even in Britain, where the mood has been dampened by months of Brexit uncertainty, the FTSE 100 has risen by 12%.
Overall, it had been the best year for stocks since 2009 and traders saw no real reason why the party should not continue into 2020. The US and China looked close to an armistice in their trade war, the US central bank was stimulating the worlds biggest economy, and Boris Johnsons decisive victory in the general election had removed any lingering doubts about whether Britain would leave the European Union.
Read more: https://www.theguardian.com/world/2020/apr/09/blindsided-how-coronavirus-felled-the-global-economy-in-100-days