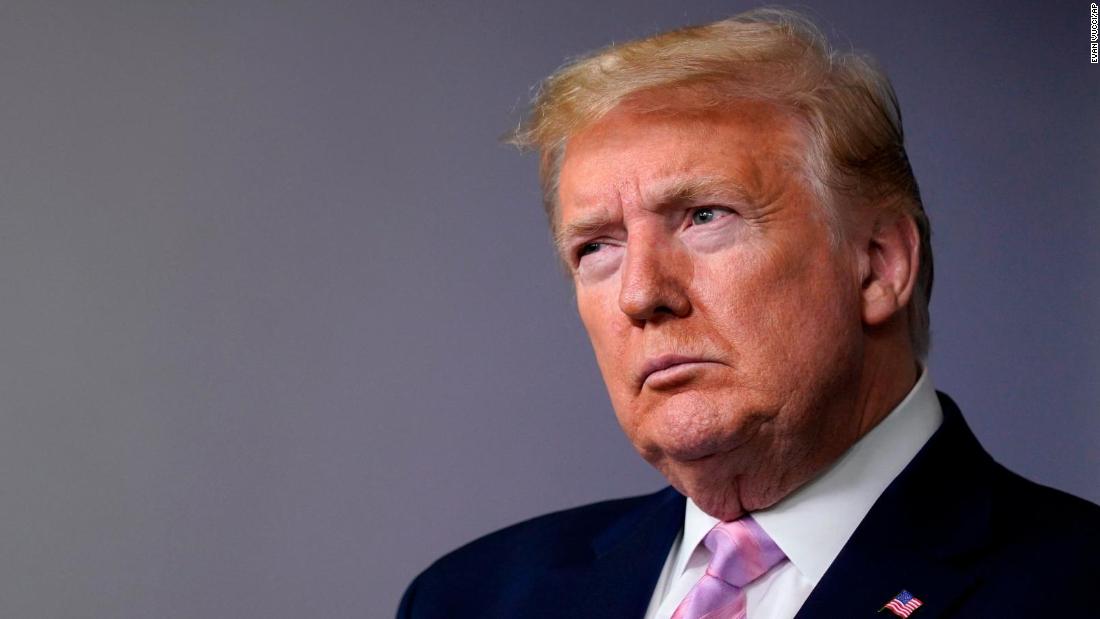 (CNN)For the majority of this long slog, we have actually ended up being utilized to President Donald Trump proclaiming the virtues of the Constitution when discussing why he sees the federal government as a "backup" to the states.
OK, we got it. He's desires the states to lead.
Until Monday early morning, when he chose to take charge. In a
tweet
, he informed us, "It is the choice of the President" about whether to open the states, not the guvs, whom he enables he will continue to work "carefully" with.'
In reality, the guvs have actually been the ones handling the crisis, and handling around the President. On Monday, as the President was tweeting his "I'm-in-charge" message, the guvs of New York, New Jersey and Connecticut were holding their own pressers to lay out a technique to returning to work. To put it simply, not waiting on Trump.