Humanitarian supplies flown in by Australian government cant be touched for three days due to strict quarantine rules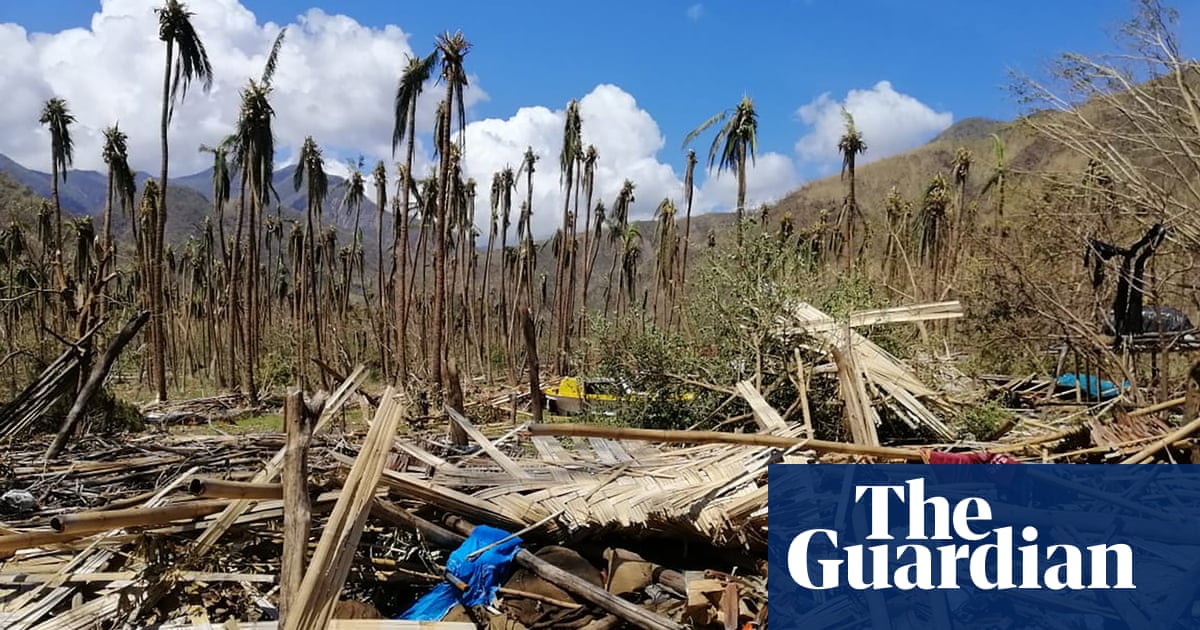 The distribution of urgent cyclone relief supplies brought into Vanuatu by the Australian government has been delayed due to coronavirus, potentially endangering lives.
Last week Cyclone Harold hit the northern islands of the Pacific nation of Vanuatu, flattening buildings and killing three people raising the international total to 30.
Following Vanuatus request for international assistance, the Australian government sent an RAAF plane carrying humanitarian relief supplies, such as blankets, lanterns, shelter kits and hygiene kits to the country over the Easter weekend.
The plane was initially turned back because a civilian jet aircraft carrying medical supplies from China to aid with the Pacific nations efforts to combat coronavirus had failed to depart that morning and was blocking the apron.
The Australian plane was able to land Monday and unload supplies, but it will sit in the countrys capital of Port Vila for at least three days in quarantine, due to fears that particles of the virus remain on the materials used to package the relief supplies.
So far Vanuatu has no confirmed cases of Covid-19 and the government has taken strong action to try to prevent an outbreak.
An order under Vanuatus ongoing state of emergency dated 3 April states: Unless otherwise required, all disinfected cargo must be kept in quarantine at least seven days.
It later emerged that the seven-day requirement was reduced to three days for the Australian relief supplies. Although no formal exception was published, local defence officials who facilitated the flight were later able to confirm the shortened quarantine period.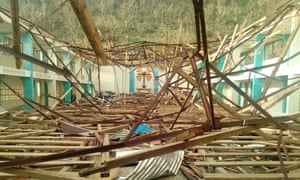 Read more: https://www.theguardian.com/world/2020/apr/14/cyclone-harold-relief-for-vanuatu-delayed-by-coronavirus-contamination-fears