From a self-isolation thriller to photographs exploring the human touch, coronavirus has made artists of all kinds re-evaluate their work. In the first of a three-part series we speak to Natalie Cassidy, Mary McCartney and more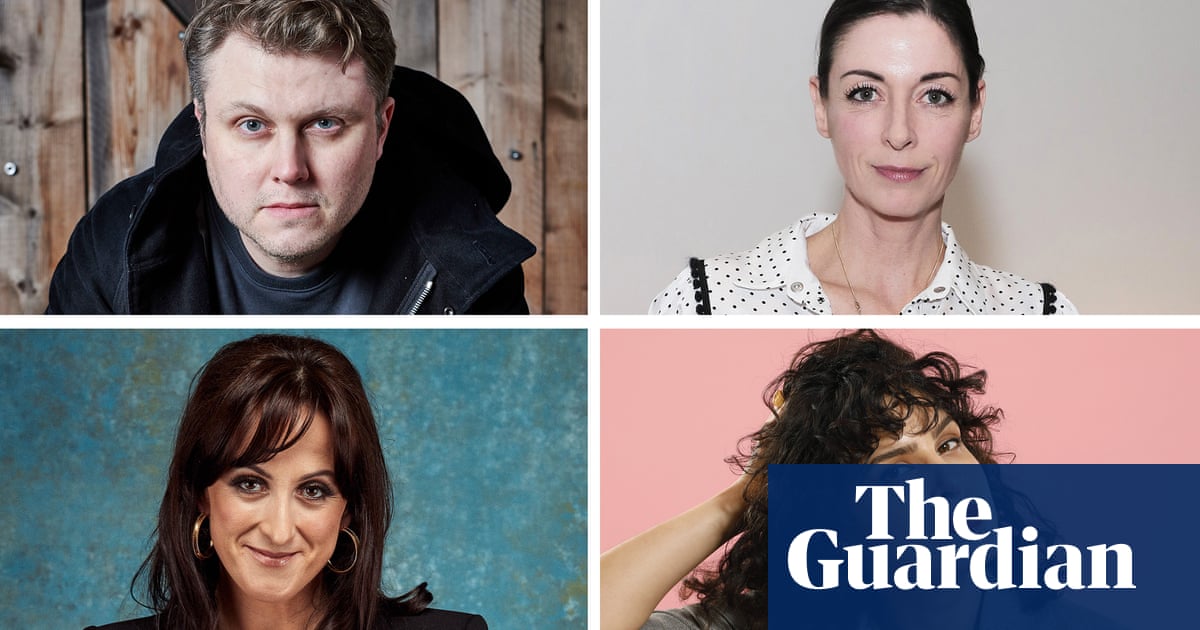 James Smythe, author
Im currently writing book four of a quartet, and it has the shadow of Covid-19 hanging over every part of it. It deals with a very different sort of pandemic (the loss of linear time) and is ostensibly about grief, about how we move past that which weve lost. Suddenly, the allegorical nature of it isnt nearly as allegorical: our relationship with loss and grief has now been altered.
Im also working on a novel set in the fashion world of both a decade ago and the very near now, but thats suddenly much harder to work on. It feels, in some ways, almost pointless to write, because we cant say how scarred we will be as a society when we reach the other side of this thing. Writing the present novels usually being published 18 months or so after theyre written feels impossible. How long until we can travel to New York? Do print magazines exist? Will people shake hands still? Details that feel like nothing until you fixate on them.
My anxieties led to something else: a desire to do more than I am. Im working hard to feed my family, and staying indoors like weve been told to. But Im lucky, and many people are not. I had an unpublished novel, K&R a thriller, thats entirely coincidentally about a family trapped in a house and decided to sell it digitally, with all proceeds going to charities helping those who need it. The novel came from a dark time in my life; maybe this way itll be able to do some good.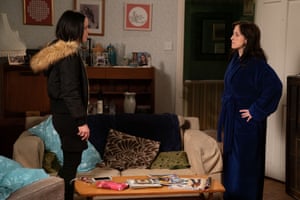 Read more: https://www.theguardian.com/culture/2020/apr/14/glass-of-iced-water-face-cultural-figures-creating-under-coronavirus