First daughter celebrated Passover with family at golf club despite having repeatedly called for Americans to stay home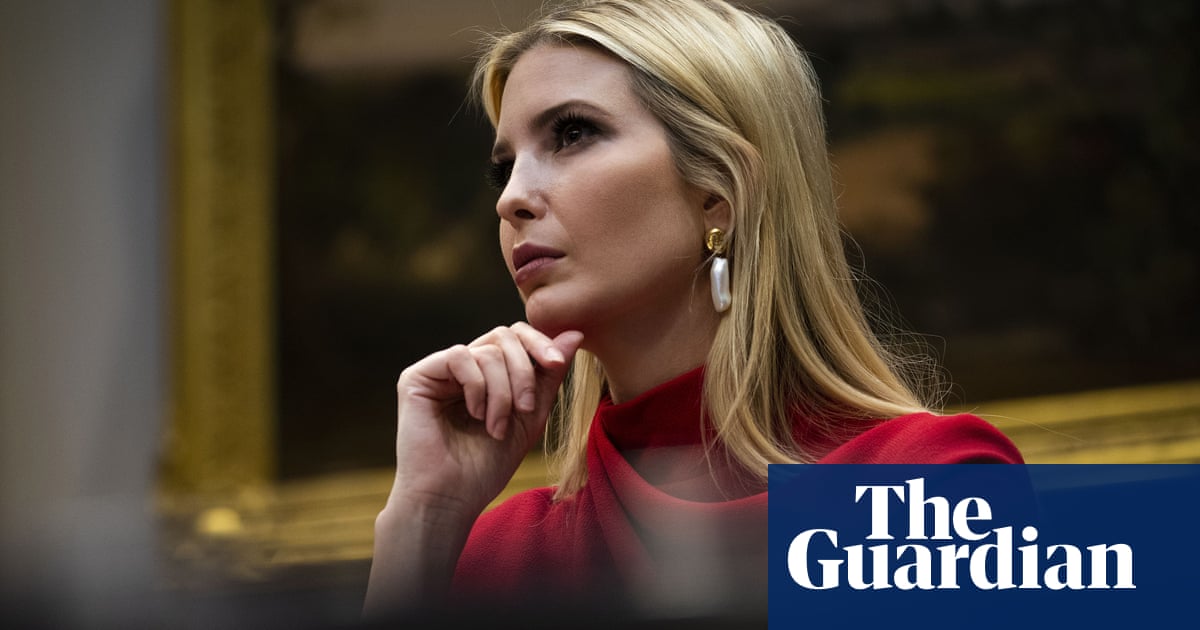 Defying social-distancing guidelines to fight the coronavirus pandemic issued by her own fathers administration, Ivanka Trump and her husband Jared Kushner traveled with their children to New Jersey earlier this month to celebrate Passover.
The news was first reported by the New York Times, who said that Ivanka Trump, who has been given a leading role in reopening the American economy by the US president, traveled with her spouse and their three children to the Trump National Golf Club Bedminster, in New Jersey.
Kushner is also a leading figure in the Trump White House and has a prominent role in the administrations efforts to combat the pandemic.
New Jersey is one of the states worst affected by the virus, with more than 71,000 cases of infection and 3,156 deaths: second only to New York in the size of its outbreak.
The White House confirmed in a statement that Trump had traveled to New Jersey, defending her actions by saying she was practicing social distancing and staying at a a closed down facility considered to be a family home.
The news triggered a flood of criticism, not least because Ivanka Trump has issued numerous statements urging her fellow citizens to stay at home and abide by government protocols, which suggest that travel be reserved only for necessary journeys, such as trips to buy food or collect medicine.
Trump even posted a video to Twitter late last month asking everyone who can practice social distancing to please do your part to limit the spread of coronavirus.