Muhammadu Buharis chief of staff dies and 20 people close to Ashraf Ghani test positive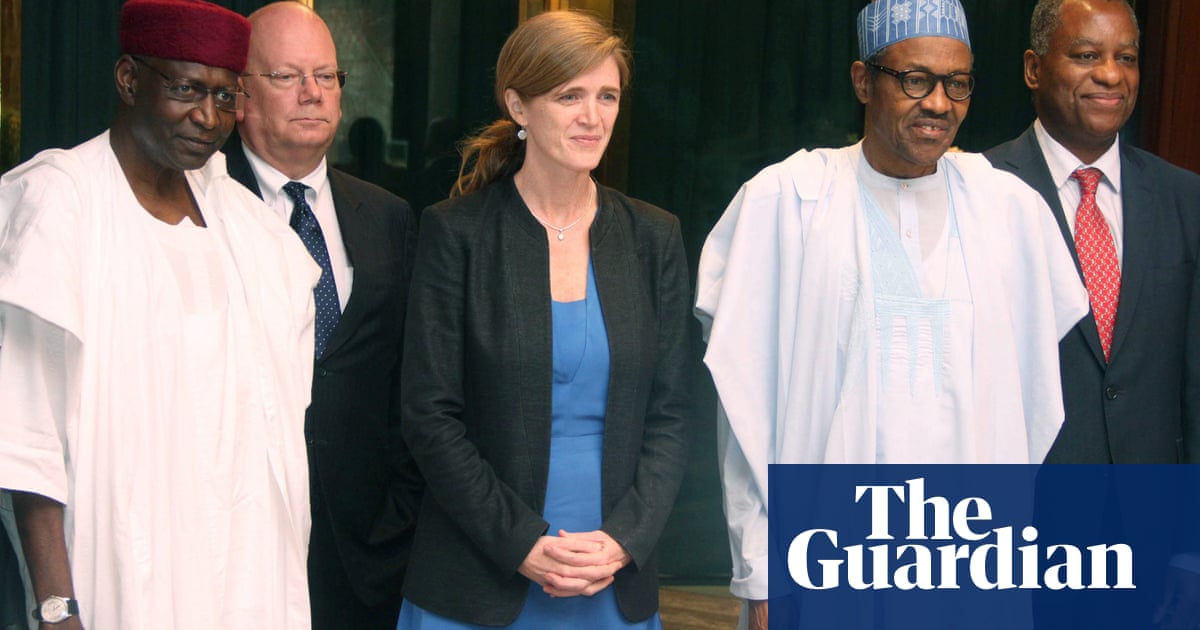 Covid-19 has moved closer to the heart of government in Nigeria, where the presidents chief of staff has died, and Afghanistan, where the president is in near-isolation after at least 20 officials who work with him reportedly contracted the virus from a contaminated document.
Abba Kyari was the top official aide to Muhammadu Buhari and one of the most powerful men in Nigeria. Like Buhari, he was in his 70s, and he had underlying health conditions, including diabetes.
Presidential spokespeople confirmed Kyaris death on Twitter, as deaths across Africa passed 1,000 and experts said the continent was badly prepared for an outbreak. Ten countries have no ventilators at all, the New York Times reported.
Read more: https://www.theguardian.com/world/2020/apr/18/nigerian-presidents-chief-of-staff-dies-from-coronavirus