ITVs Isolation Stories stars Sheridan Smith and Eddie Marsan, is shot by their family members and was directed via Zoom. Is this the future of TV drama under coronavirus?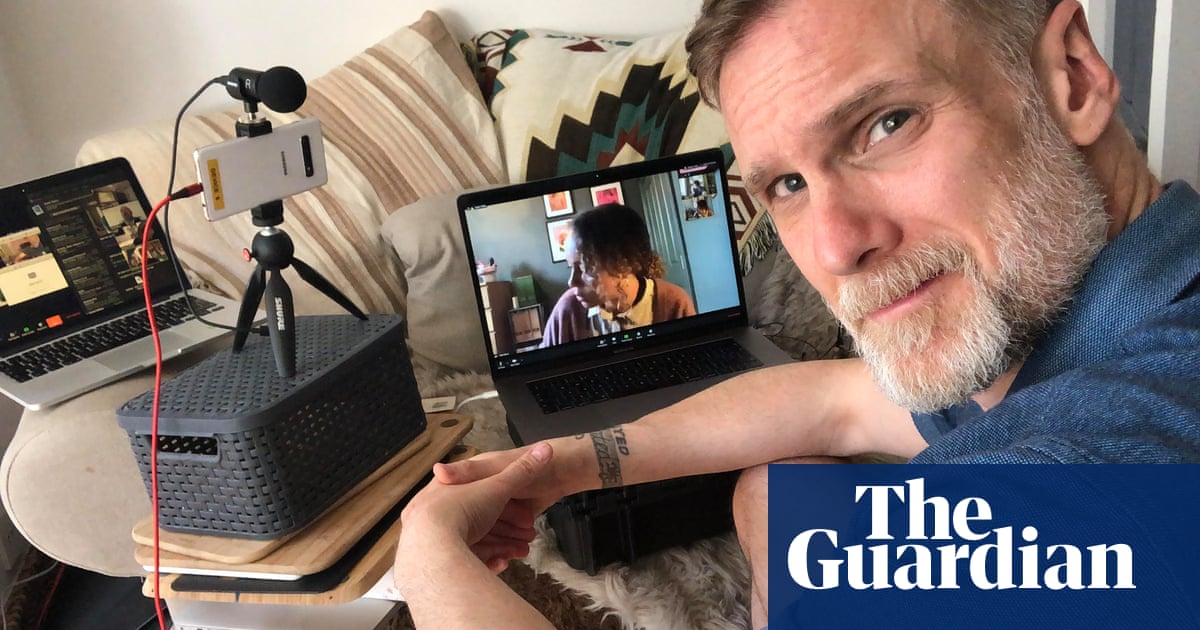 Its the strangest casting Ive ever done, says Jeff Pope. I phoned Eddie Marsan and said, Look, I really want you for this. But we need a couple of your kids to be in it as well, and could your wife film it?
The producer, whose award-winning work includes Cilla, Mrs Biggs and A Confession, is talking about a new peak-time ITV drama which is being shot this week at various locations around England. Starring actors including Marsan, Sheridan Smith, David Threlfall and Robert Glenister, it will be screened over four nights from 4 May. But before anyone calls the police, Isolation Stories a quartet of 15-minute mini-dramas is fully compliant with government instructions. The show will go out with almost no one involved having gone outside.
We asked ourselves: how do we do this without breaking the law? explains Pope. So we delivered sanitised filming equipment to the actors at home. They took out the stuff, cleaned it, then we talked them through by phone how to use it.
Among the cultural consequences of the coronavirus pandemic was the shutdown of all British TV drama production. Because fiction, unlike news, is not defined as key media work, the numbers of people, travel and amount of close contact involved in filming were deemed a health risk. Isolation Stories is an attempt to create a drama series within those restrictions. To avoid all of the stories being monologues, Pope swelled some of the casts with relatives quarantined with the dramas stars. And to prevent the films being as visually restricted as selfies, it was also decided to have someone else operating the camera.
So Eddie Marsans wife Janine, by training a makeup artist, is looking through the lens. Smith was filmed by her partner Jamie, who is by trade an insurance broker, but, says Pope, turned out to be a natural director of photography rock-steady moves.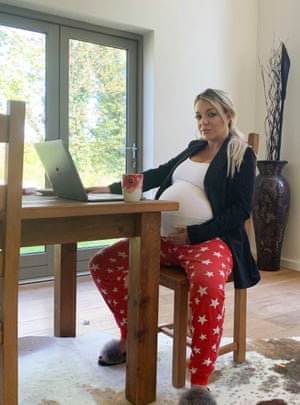 Read more: https://www.theguardian.com/tv-and-radio/2020/apr/23/isolation-stories-itv-lockdown-drama-interview-makers