But Ann Linde warns of tougher action after Stockholm pubs are shut for breaking rules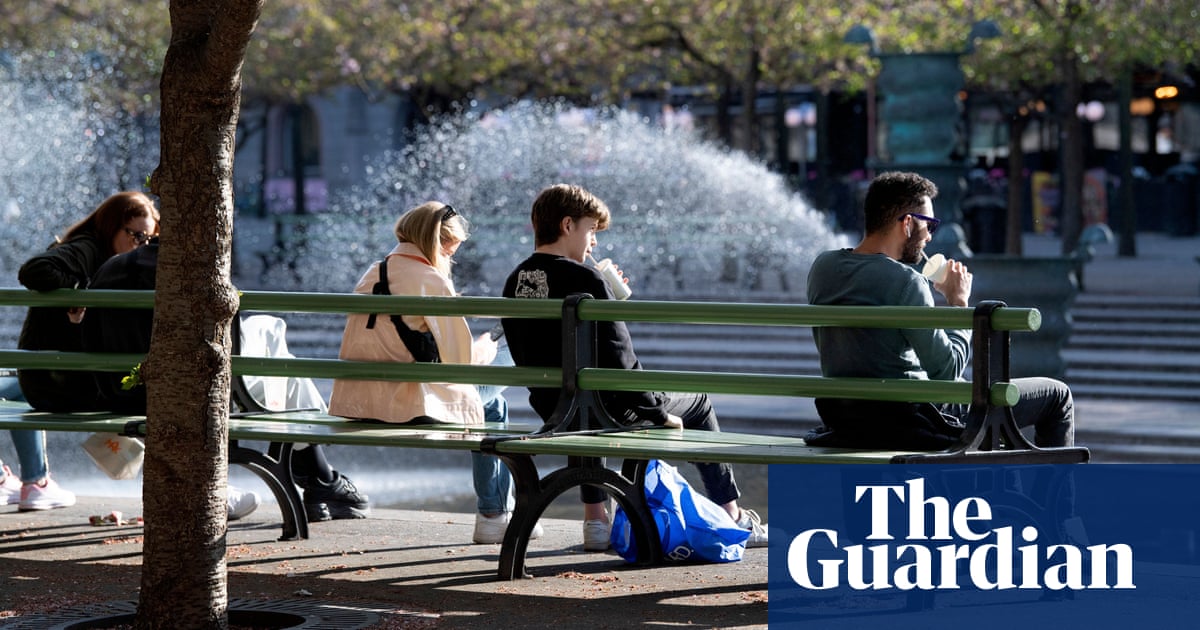 Swedens foreign minister has said it is way too early to judge her countrys light-touch approach to Covid-19, but warned that the government would take tougher action if needed after five Stockholm pubs were shut for not observing physical distancing.
Theres been a lot of misunderstanding, Ann Linde said. We have pretty much the same goals as every other government And as we have always said, we are perfectly ready to go with more binding regulations if the population does not follow.
Sweden has closed senior schools and banned gatherings of more than 50, but asked rather than ordered people to avoid non-essential travel, work from home and stay at home if they are elderly or ill. Relying on citizens to act responsibly, it has left shops and restaurants and gyms open, but expects those visiting them to obey distancing norms.
Many Swedes support and are complying with the policy, which contrasts with the strict mandatory lockdowns imposed in many EU countries and has been heavily criticised by some scientists. The countrys death toll per million, while far lower than Italys and Spains, is also many times higher than those of its Nordic neighbours.
Linde told the Guardian in an interview that Swedens aims were to save lives, stop the virus from spreading, ensure the healthcare system can cope and mitigate the consequences for business and jobs. It must also be sustainable for the long term, she said: This is a marathon, not a sprint.
Stockholm authorities shut down five pubs and restaurants that failed to observe the recommendations this weekend, only allowing customers time to finish their food before obliging them to leave.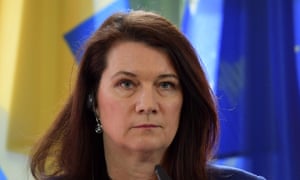 Read more: https://www.theguardian.com/world/2020/apr/27/dont-judge-swedens-light-touch-on-covid-19-yet-says-minister