Trump and Republicans are using Omar to drive a wedge within the Democratic party and foment hatred of Muslim Americans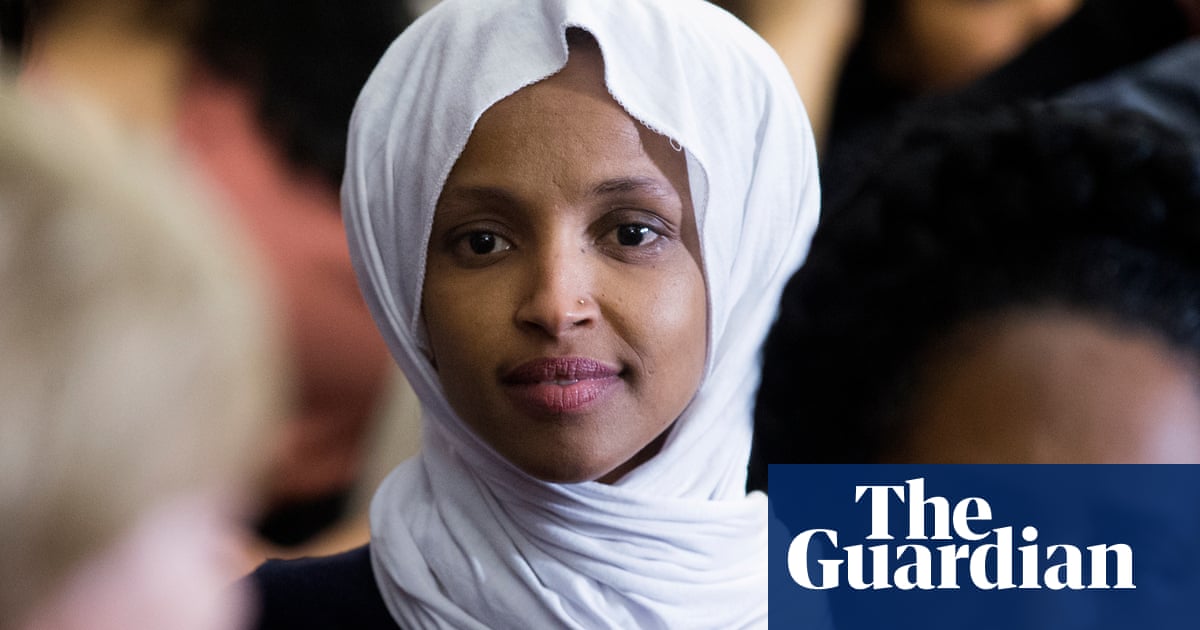 When Ilhan Omar became one of the first two Muslim women elected to Congress in November, the American Muslim community saw her victory as a symbolic rejoinder to Donald Trump.
Omars remarkable journey from a Somali refugee camp to the Minnesota state legislature and the hallways of the US Capitol stood out among a historically diverse class of freshman lawmakers. The sight of Omars hijab on the House floor, made possible only by a rules change that for the first time in 181 years allowed religious headwear inside the chamber, reinforced the immediacy of her impact.
Four months since taking office, the landscape has dramatically changed.
While weathering numerous controversies, Omar has faced hundreds of death threats and emerged as a perfect foil for Trump and Republicans. All the while, Democrats have largely been split on whether to defend the embattled congresswoman and to what degree.
For Muslim advocates across the country, the attacks against Omar are inextricably linked to her faith and part of a mounting effort by the president and his allies to stoke fears anew ahead of the 2020 election.
Because of her identity as a black, Muslim woman, she is the poster child for the administration to attack, said Hoda Hawa, the director of policy and advocacy at the Muslim Public Affairs Council (MPAC).
This administration, and particularly this president, is using her to not only drive a wedge within the Democratic party, but [for] something more sinister: Hes using her to continue to foment fear and hatred against the Muslim American community.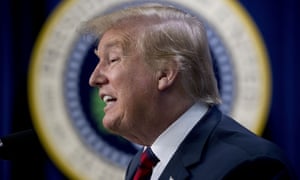 Read more: https://www.theguardian.com/us-news/2019/apr/18/trumps-attacks-on-ilhan-omar-aim-to-stoke-fears-ahead-of-the-2020-election