(CNN)Here's a look at the life of Israeli Prime Minister Benjamin Netanyahu.
Birth name: Binyamin Netanyahu
Father:Benzion Netanyahu, a historian
Is known throughout Israel by the nickname "Bibi."
Spent his teenage years in the United States; went to high school in Philadelphia.
First Israeli prime minister to be born after the state was founded in 1948.
Netanyahu's brother, Yonatan, was killed in action in 1976 while leading a mission to rescue Israeli passengers on a hijacked Air France plane.
Netanyahu organized two international conferences on ways to combat terrorism, one in 1979 and another in 1984.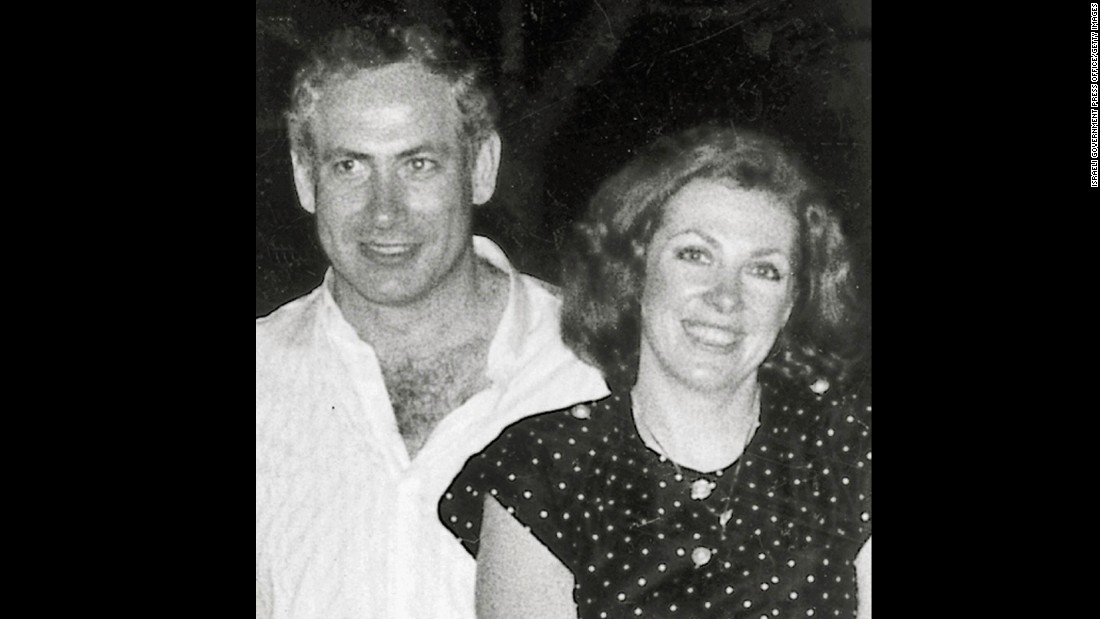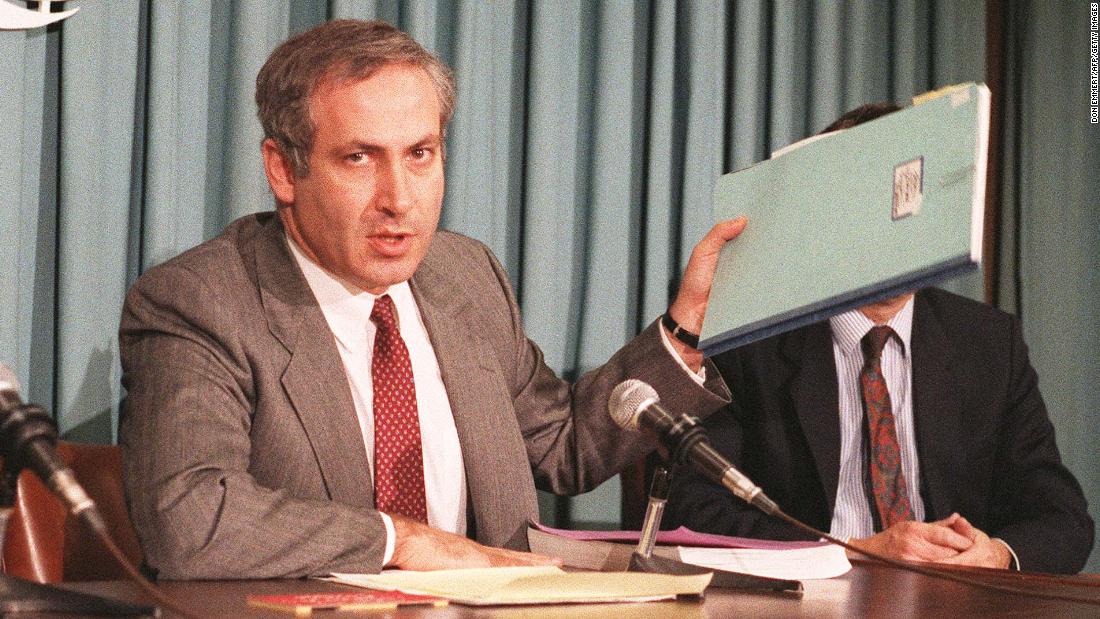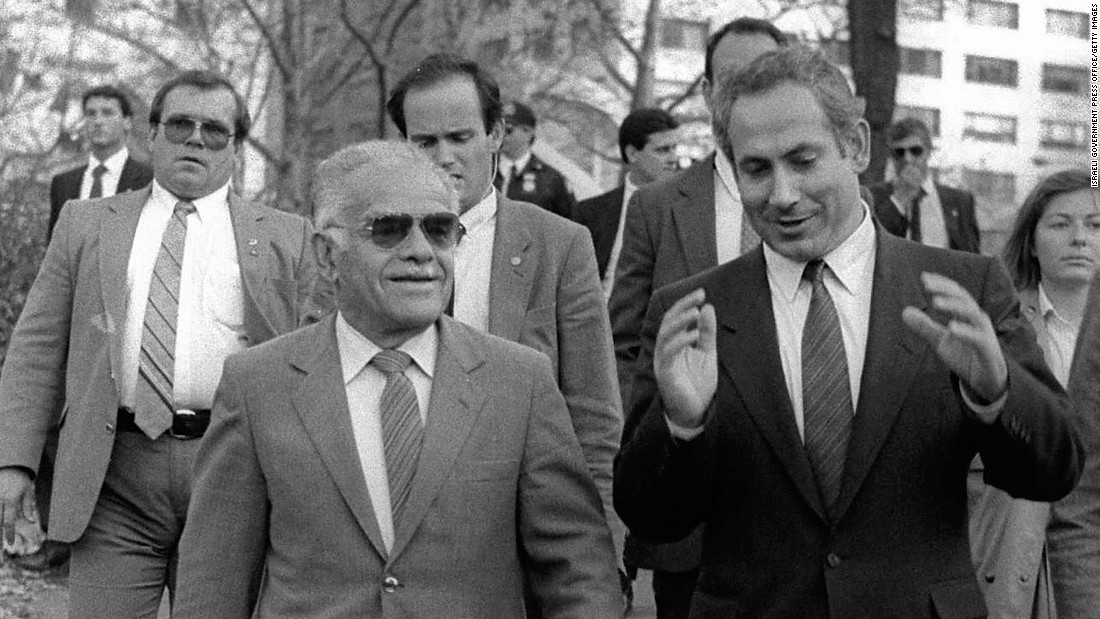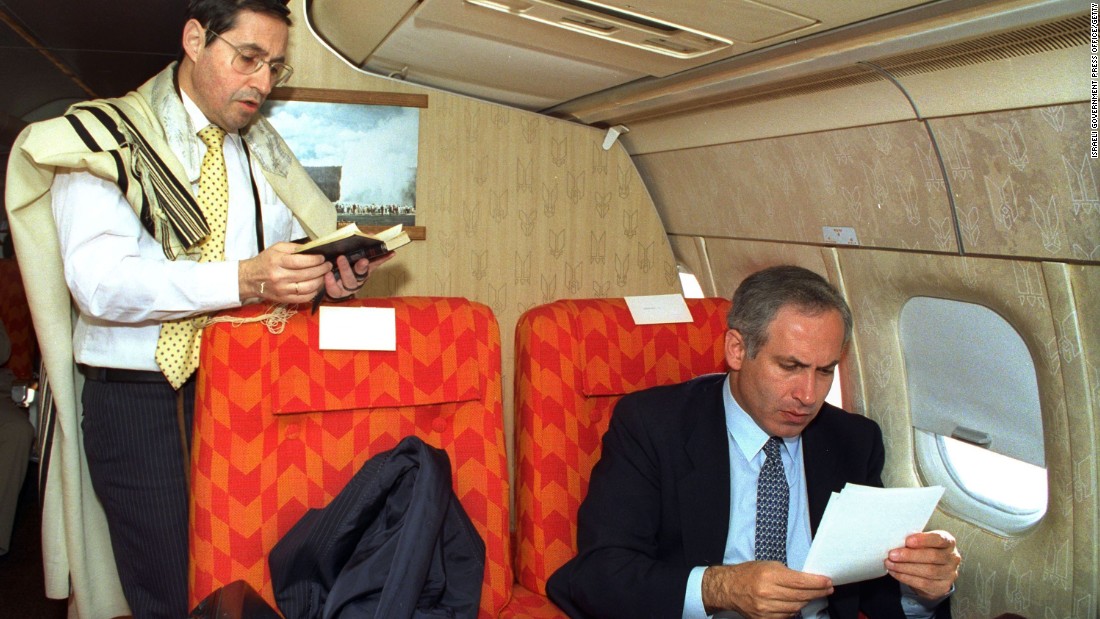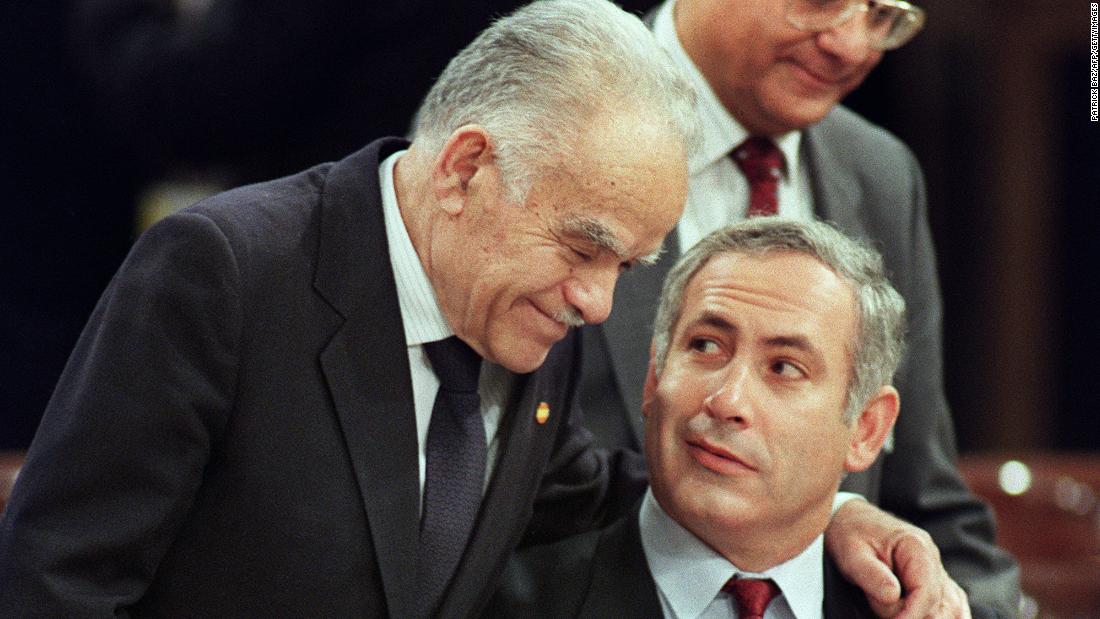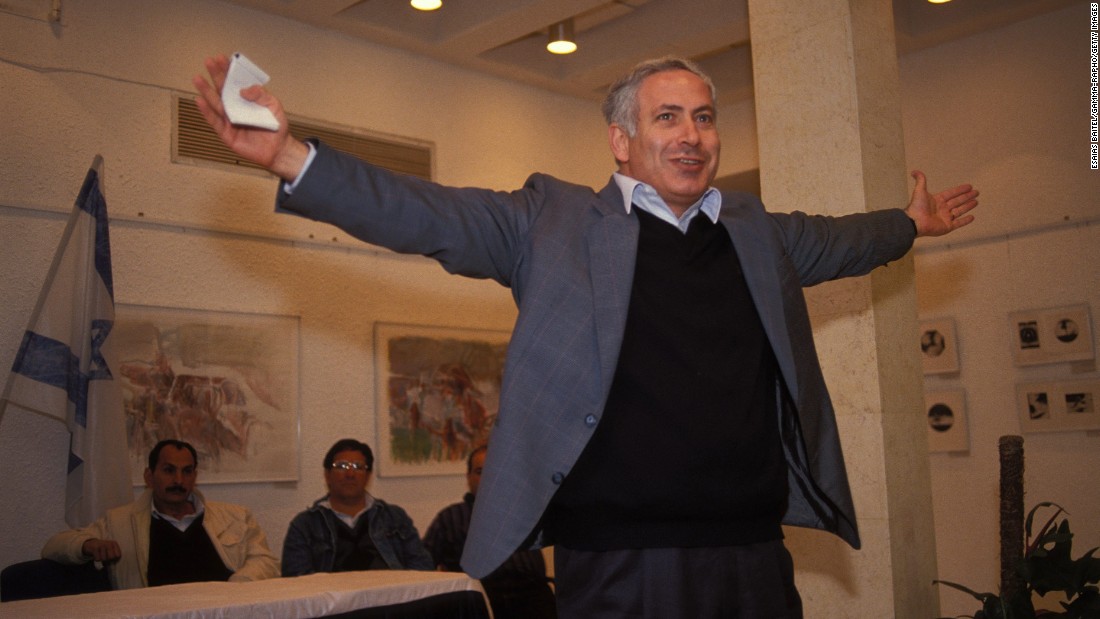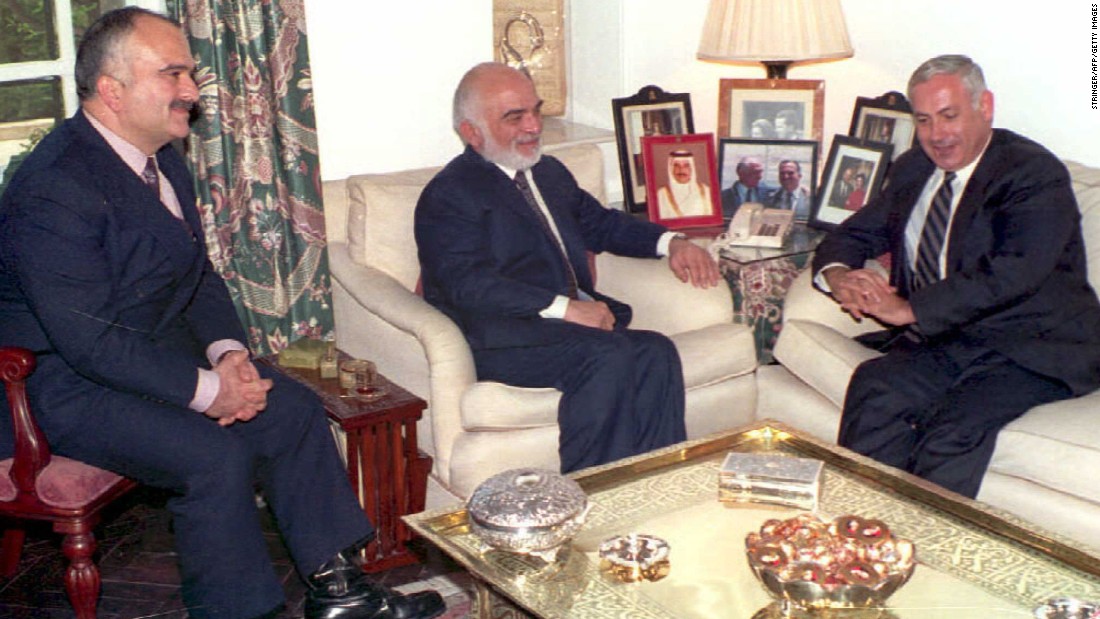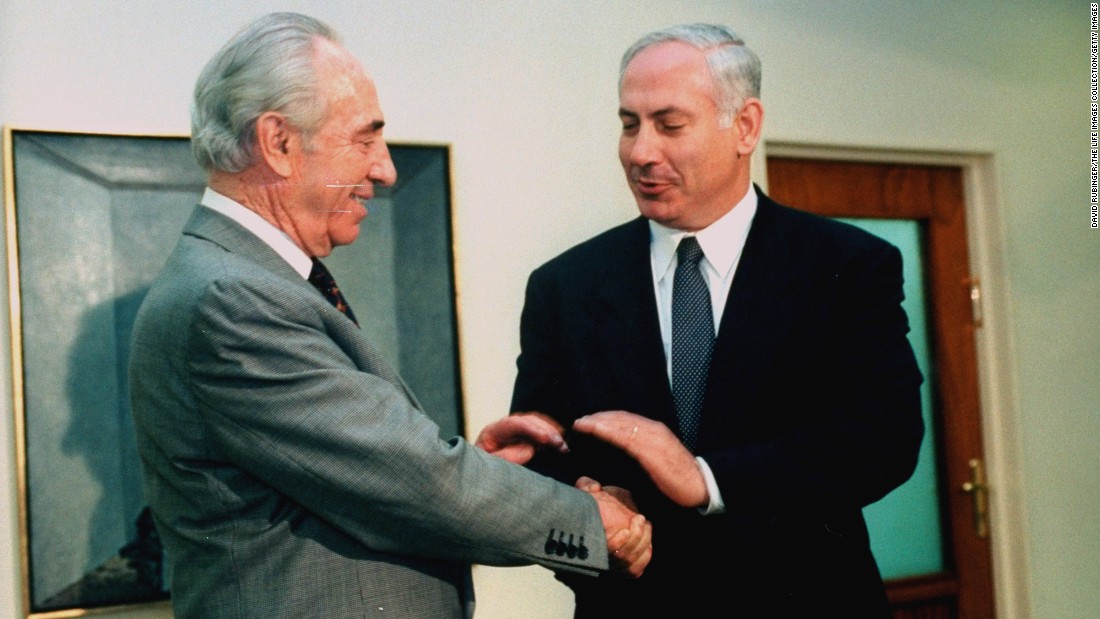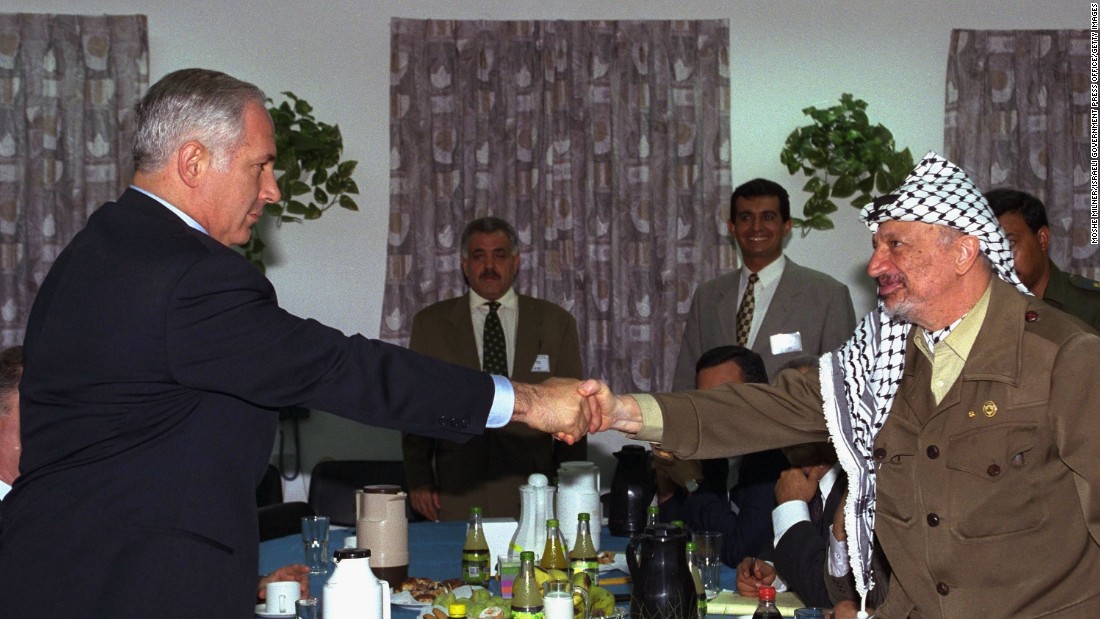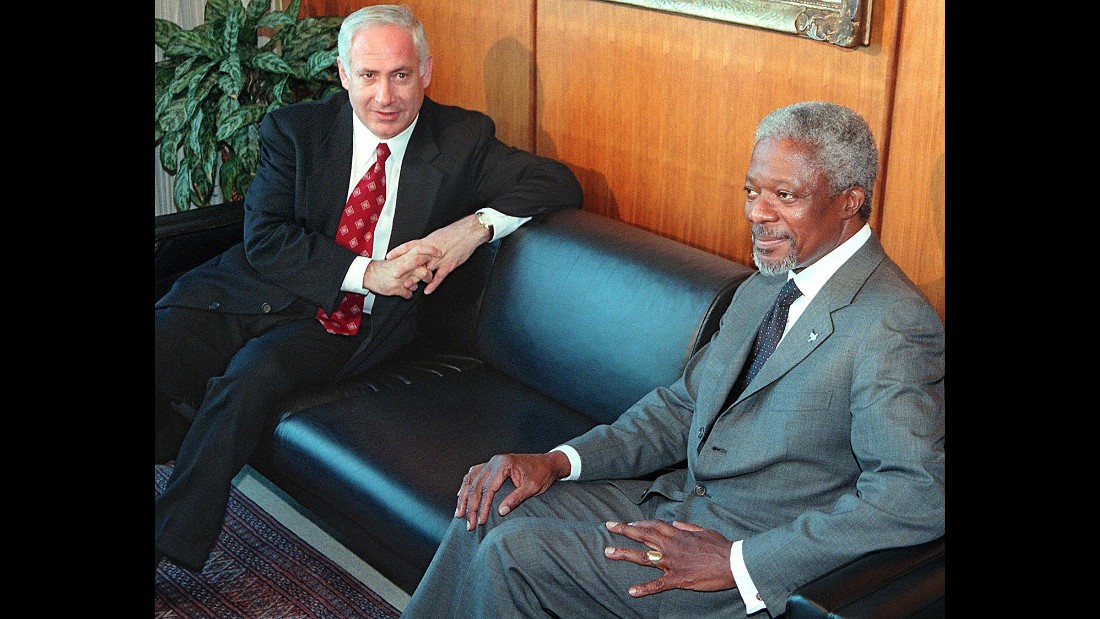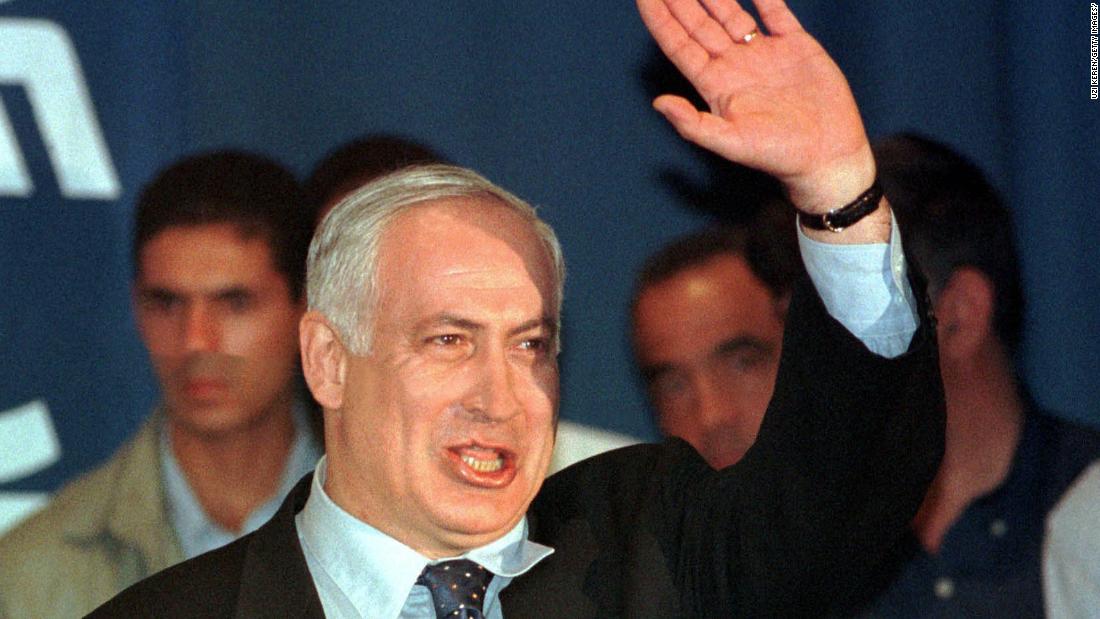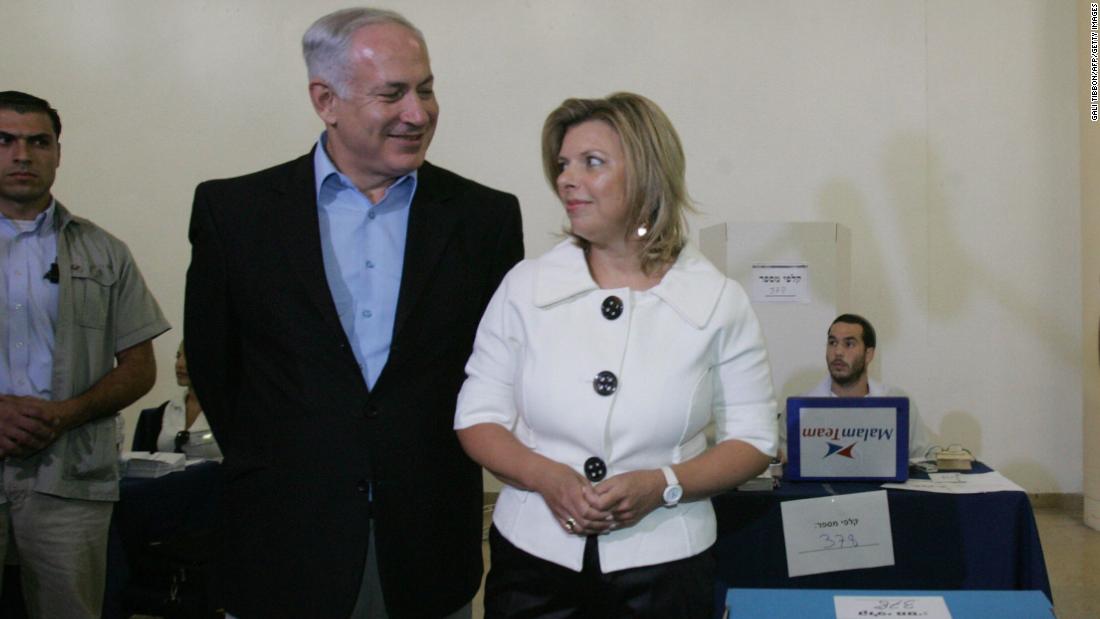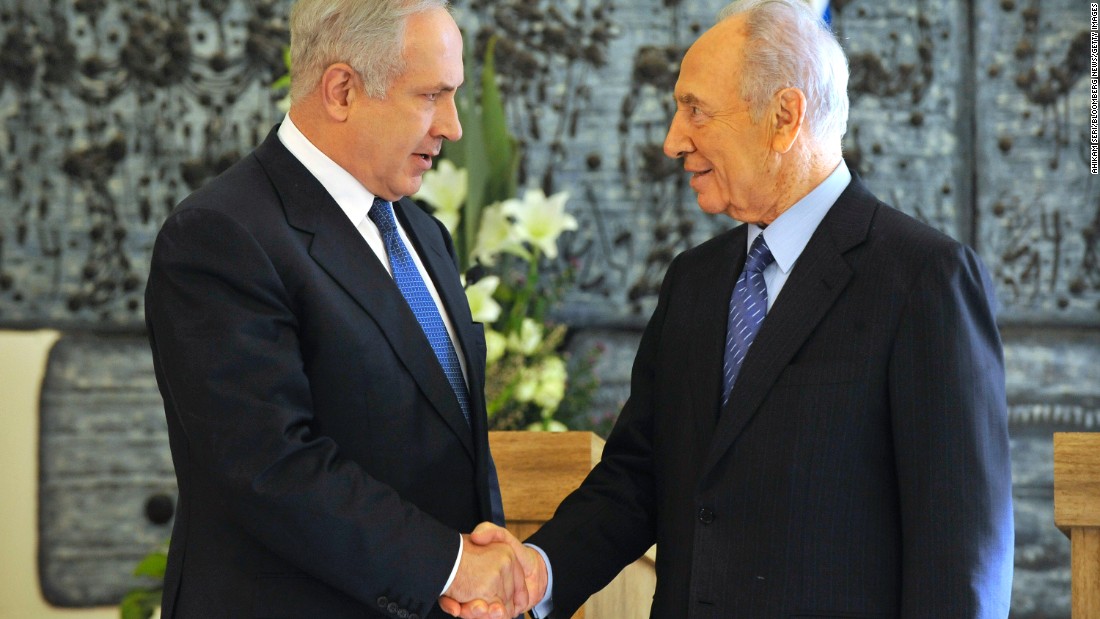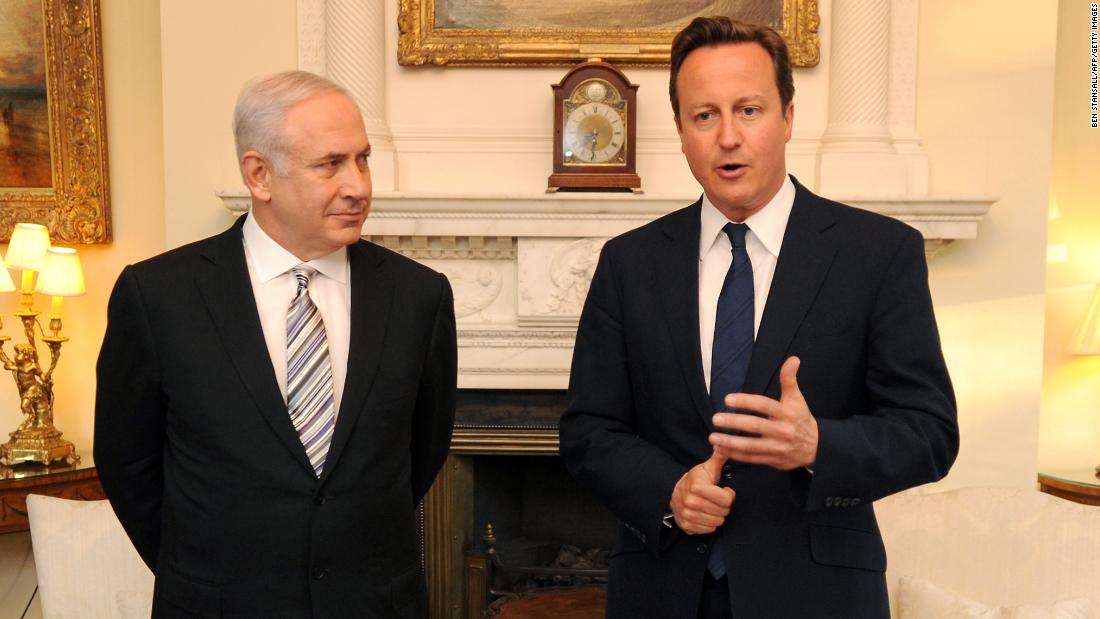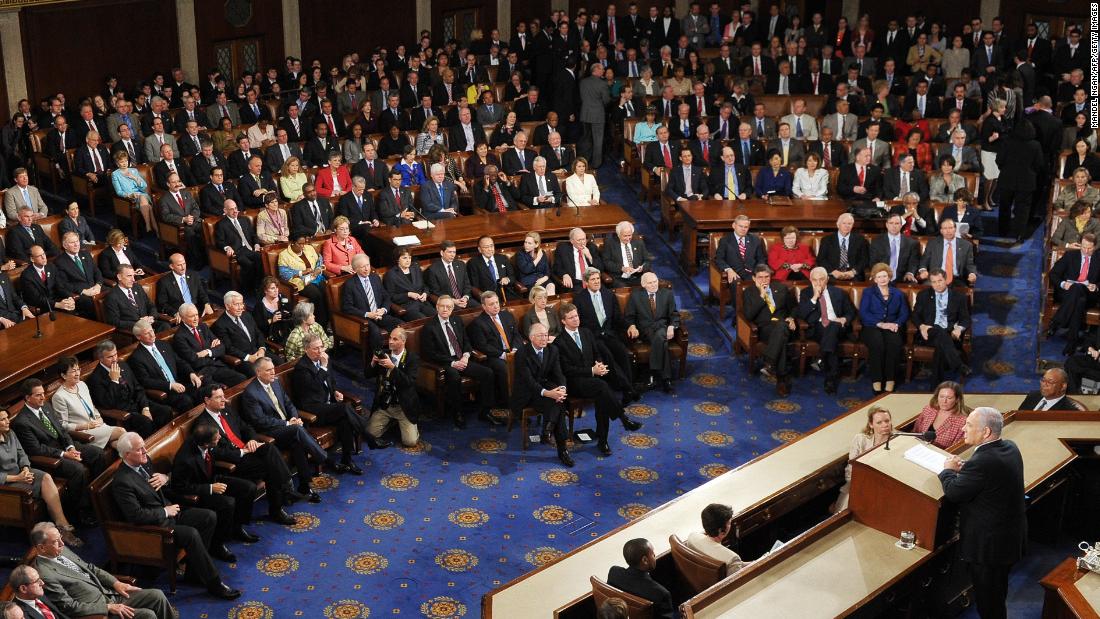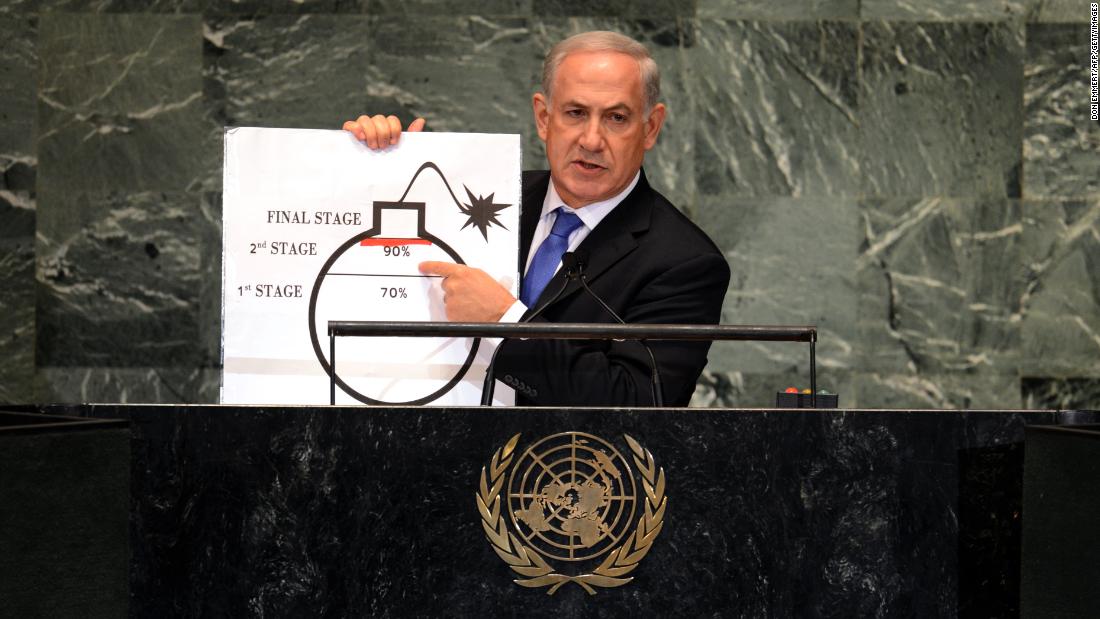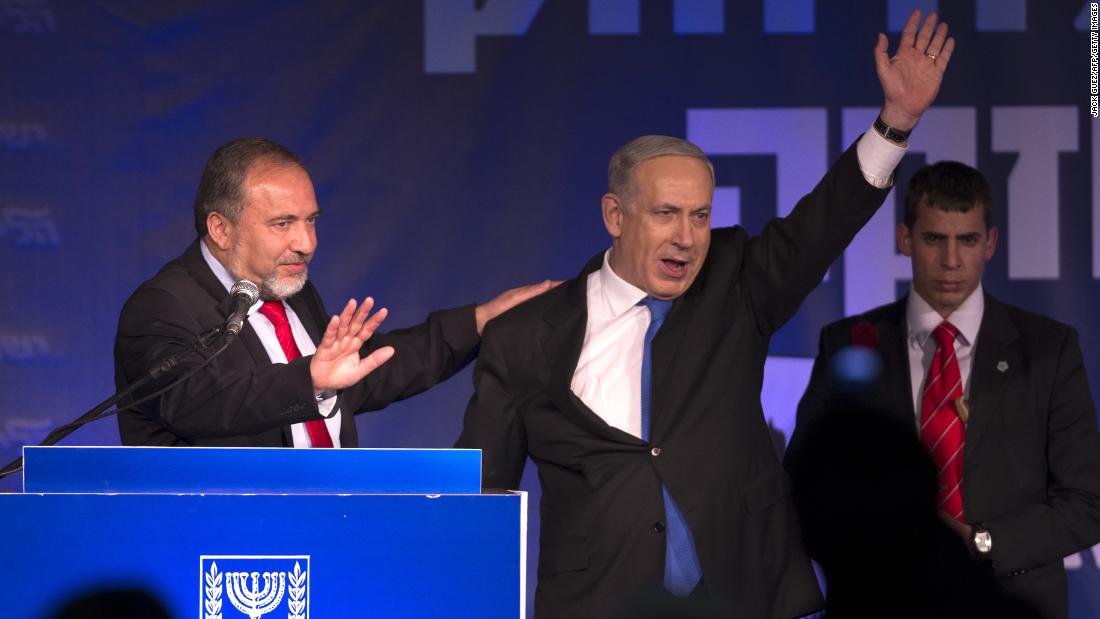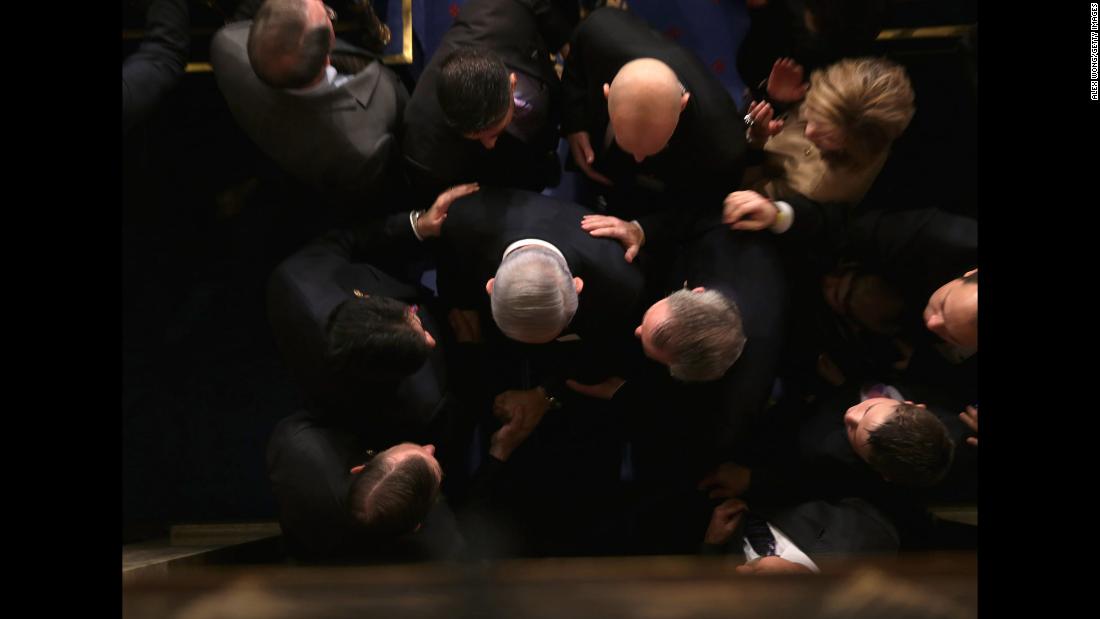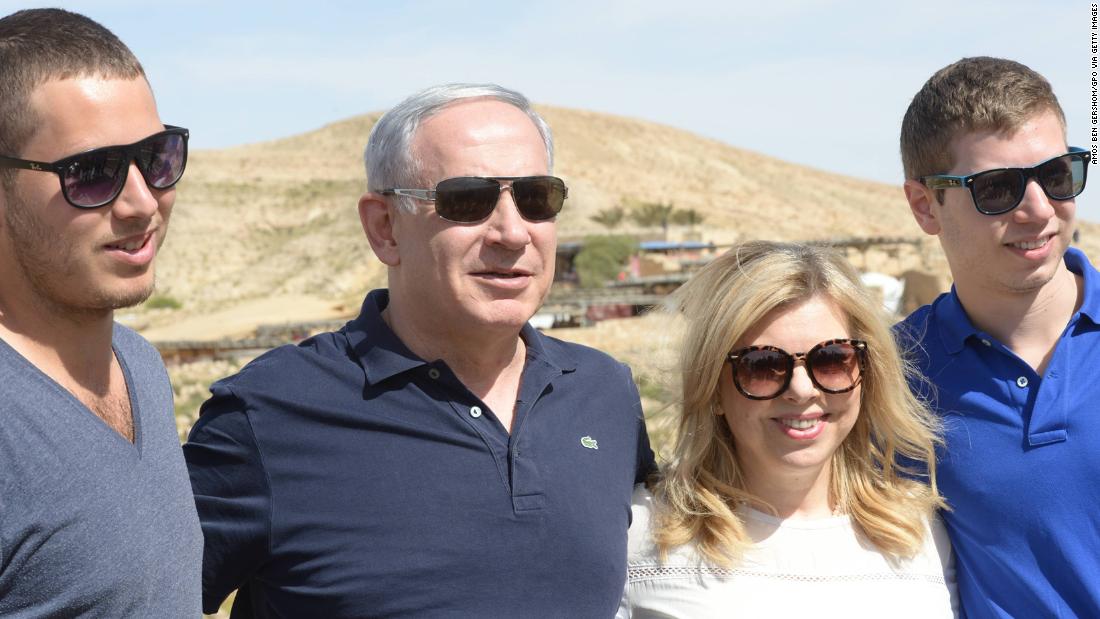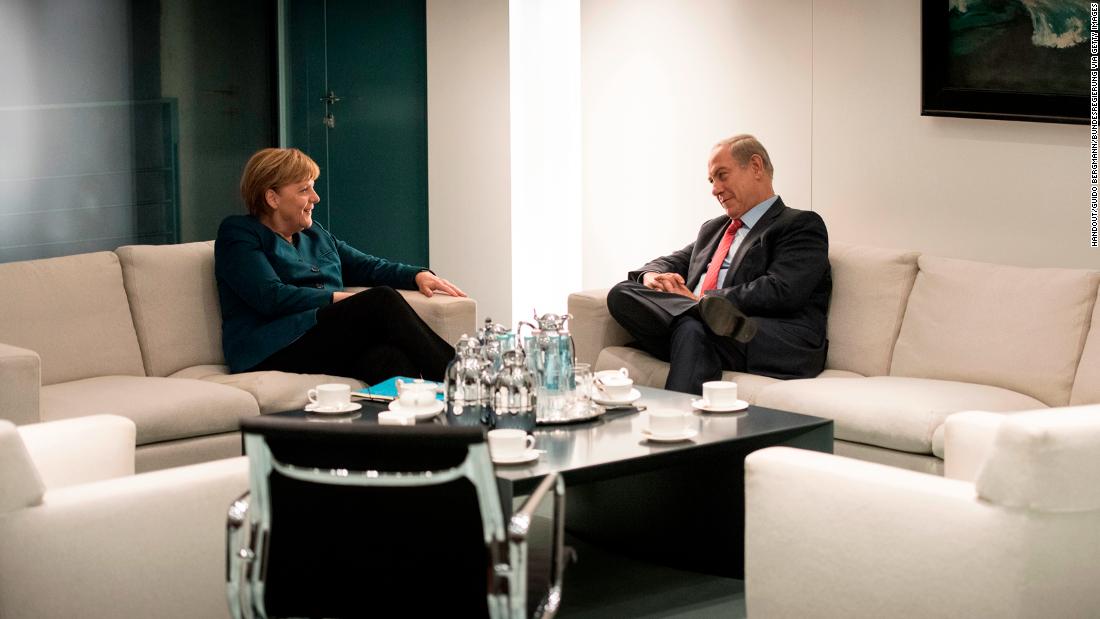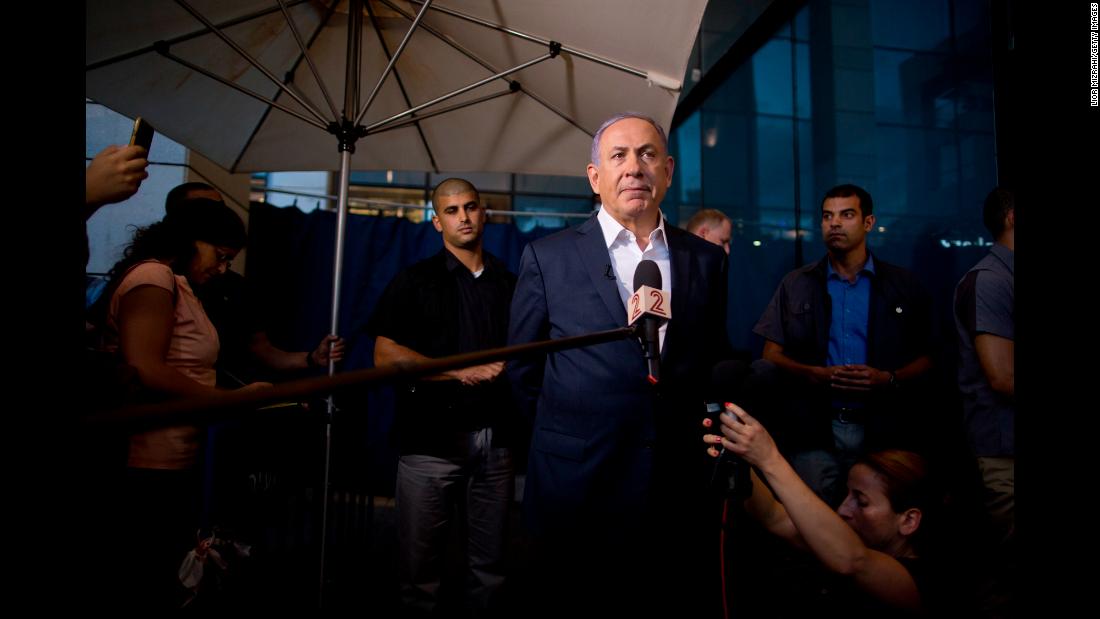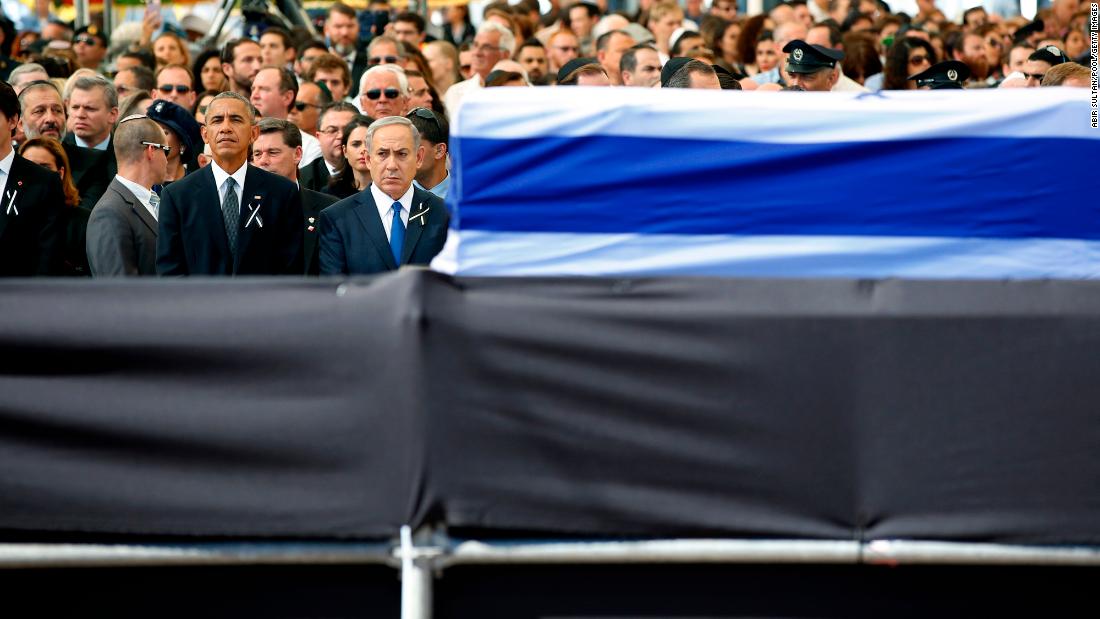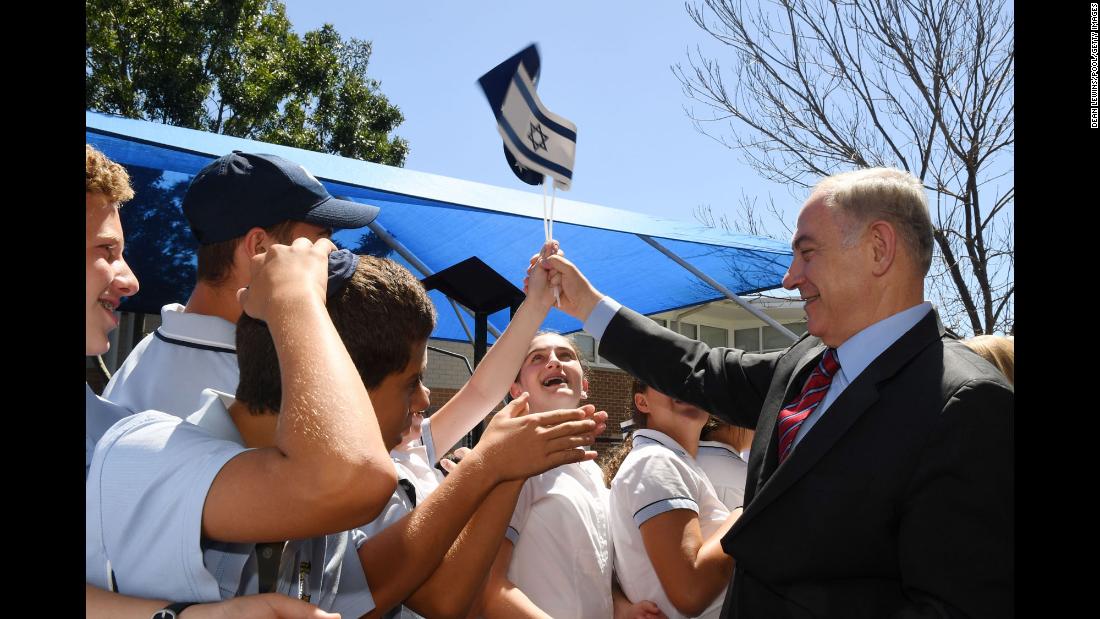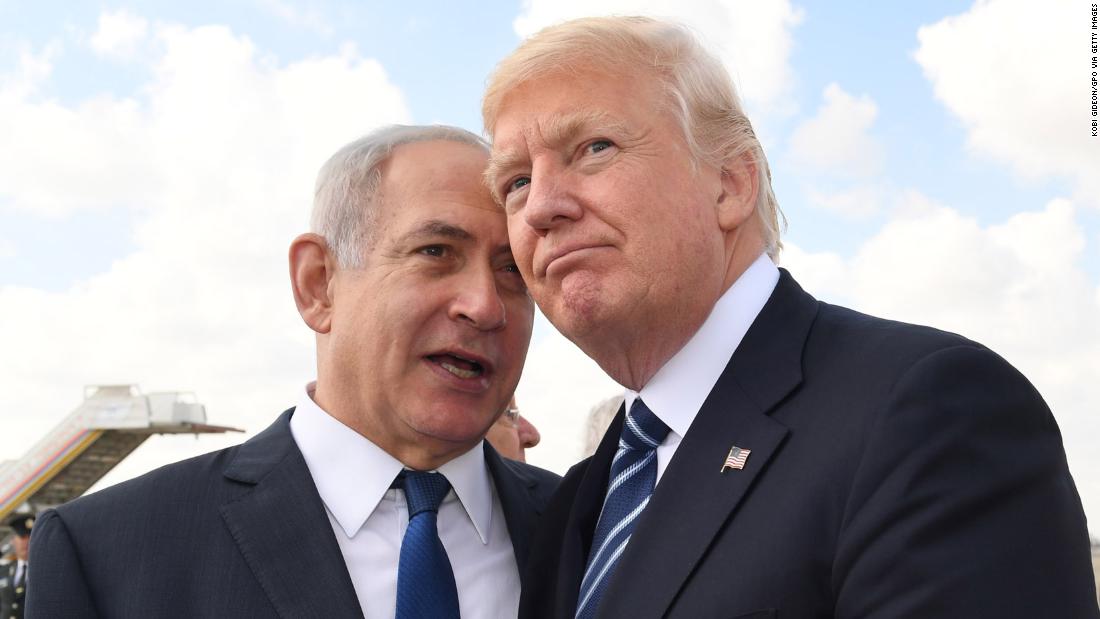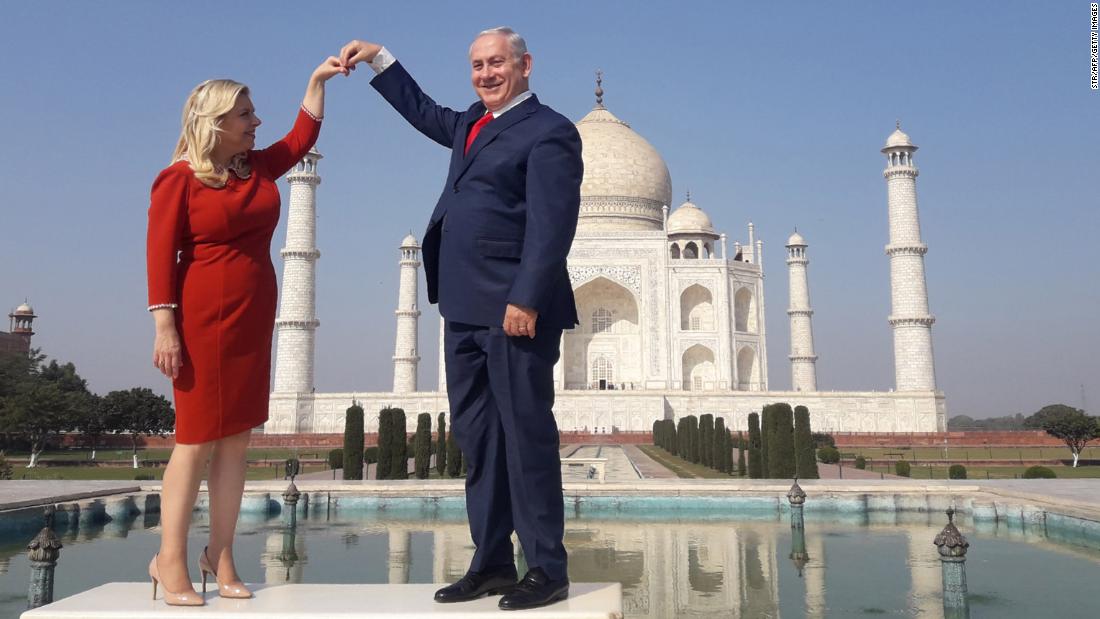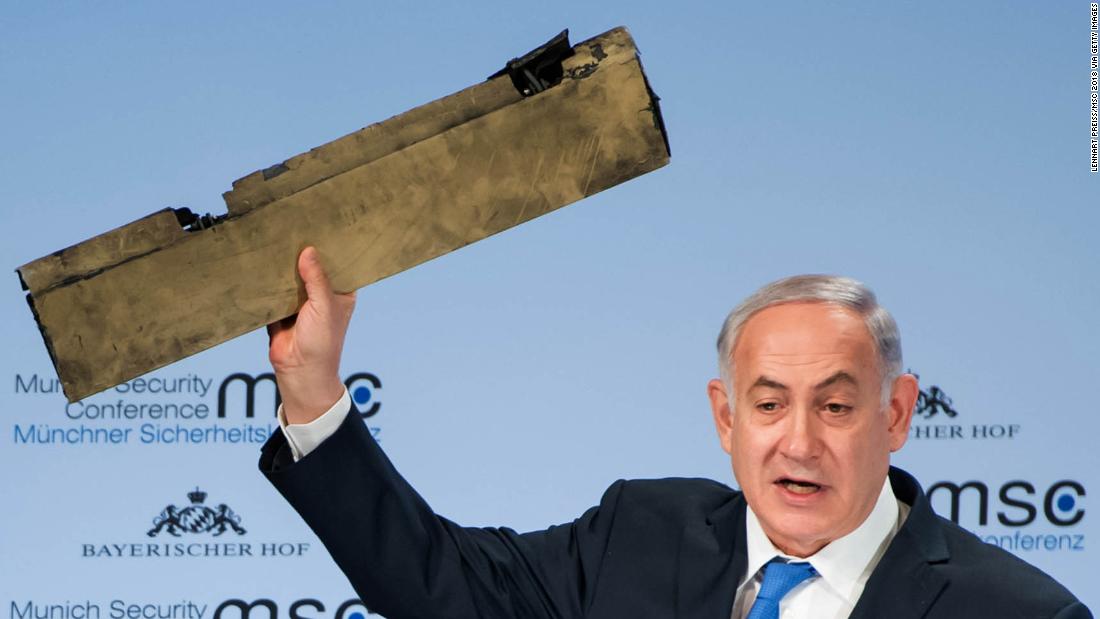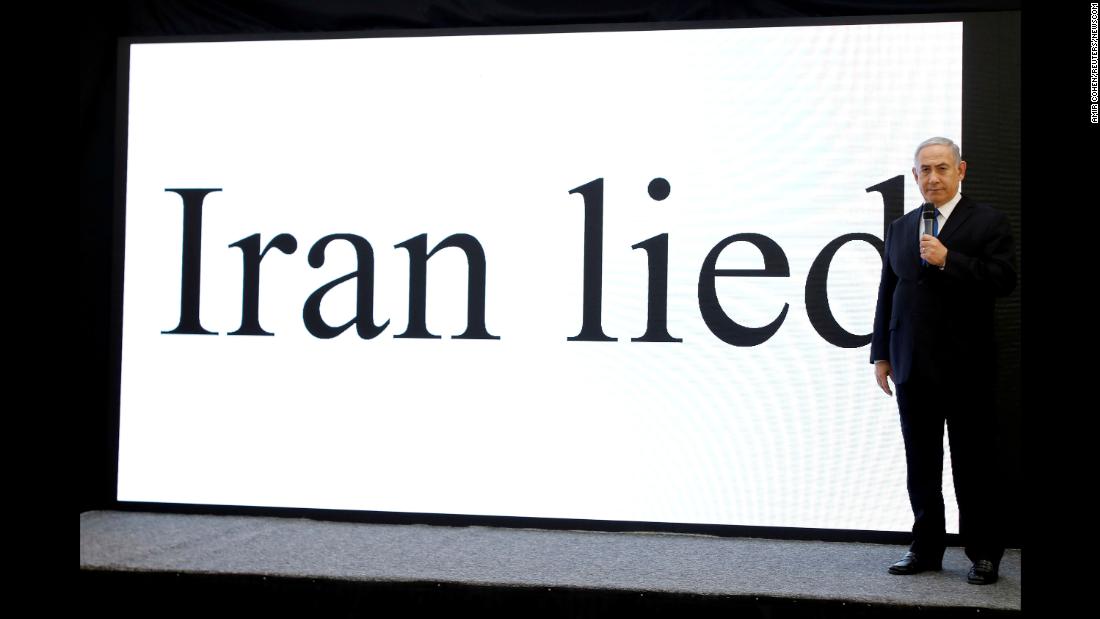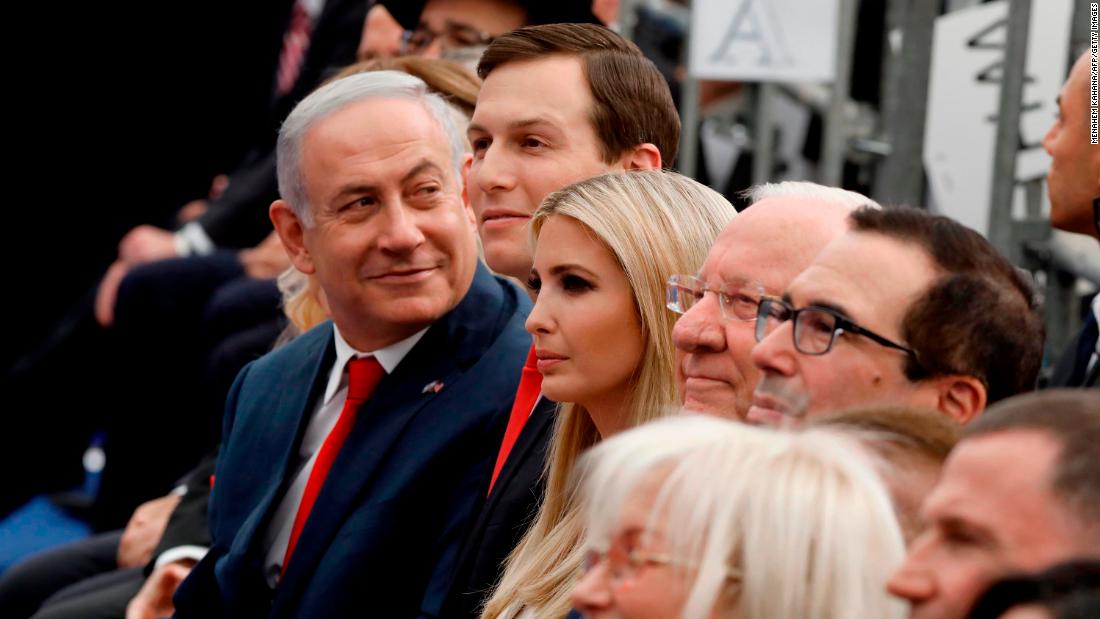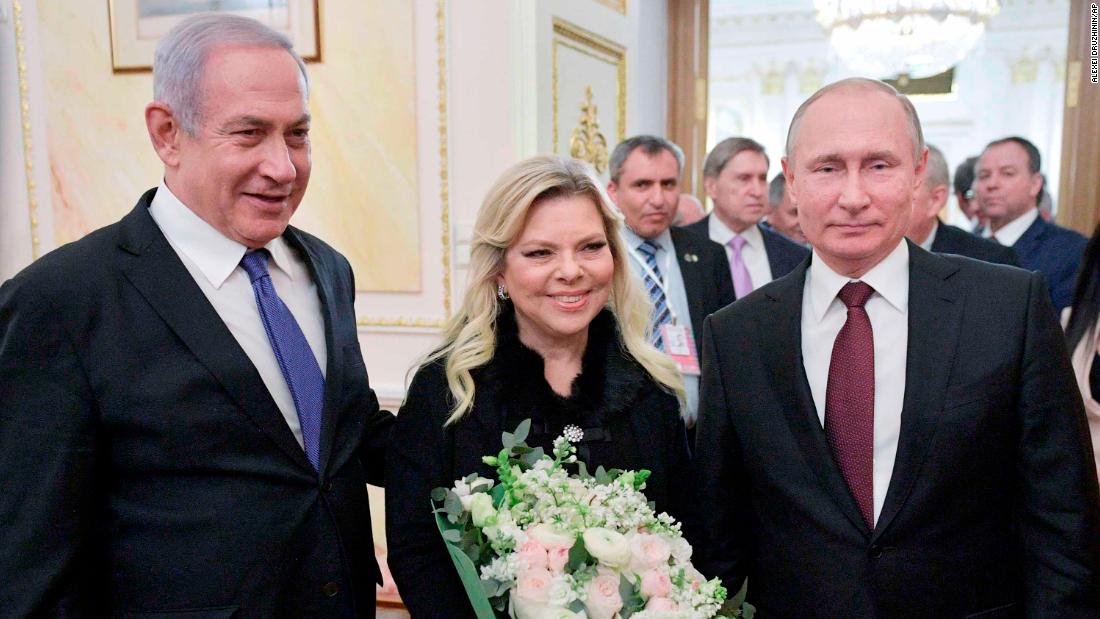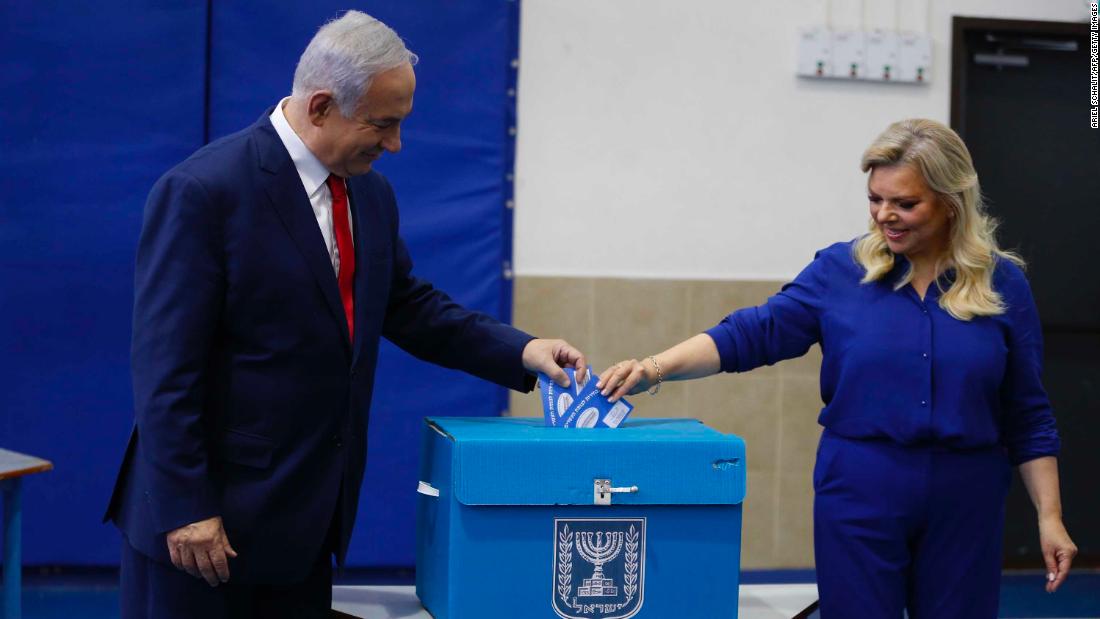 Read more: https://www.cnn.com/2013/01/01/world/meast/benjamin-netanyahu—fast-facts/index.html