Weve finally learned who made it out alive and the line weve all been waiting for. But was the final instalment really as satisfying as the critics said?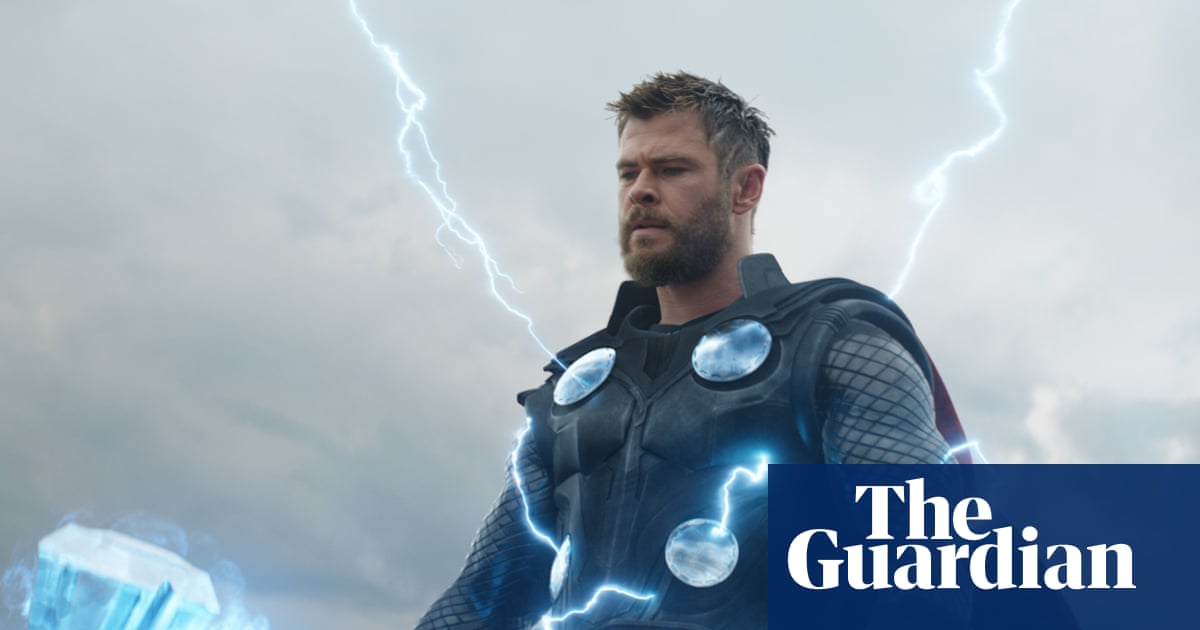 It doesnt matter if you love or loathe superhero films. The Marvel experiment, with its enormous tentpoles of interlocking stories dominating the international release calendar, has altered cinema forever. Naysayers may consider it a stranglehold, but fans celebrate the dominance of this once low art form. No longer will we be embarrassed to read comic books on the bus!
This is, for better or worse, a significant change in our culture. To undo it, one would need six Infinity Stones and a pocket full of Pym particles to stop Kevin Feige becoming Marvel Studios president of production. But only a team as brave and noble as the Avengers, could do it.
Twenty-two films. Eleven years. Three hours and one minute. Fifty per cent of all living creatures. There are a lot of big numbers tossed around with this one and well be talking about it for a long time. For now though, lets stick with five points.
Cap is worthy
There is a scene in Avengers: Age of Ultron when the gang are hanging out at HQ and eyeing Thors hammer. Clint Barton, Tony Stark, Rhodey and Bruce Banner all try to lift Mjlnir and, of course, they cant. Then the musclebound Steve Rogers, Captain America, gives it a try. He cant do it either, but it does budge a smidge. Enough so that, for a second, Thor looks worried.
Whosoever holds this hammer, if he be worthy, shall possess the power of Thor is inscribed on it. Well, only Thor should possess the power of Thor, right?
Mjlnir is destroyed by Hela in Thor: Ragnarok but thanks to Endgames use of time travel, pudgy, beer-swilling Thor is able to yank the hammer away from Asgard and bring it to the present.
In the battle against Thanos, we get perhaps the greatest fan moment in all of the films. With the chips way down, and Thanos about to slice Thor in two with the Asgardian Kings axe Stormbreaker, Mjlnir flies across the screen and into Captain Americas hands. I knew it! shouts Thor. And we did too.
In the comics, Steve Rogers has lifted Mjlnir now and again (see The Mighty Thor #390 from 1988 for the first time) so to finallysee it in the heat of a movie battle is especially gratifying.
Say the line, Steve!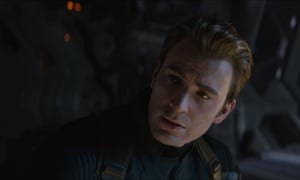 Read more: https://www.theguardian.com/film/2019/apr/25/avengers-endgame-whos-really-dead-and-the-line-weve-all-been-waiting-for-discuss-with-spoilers