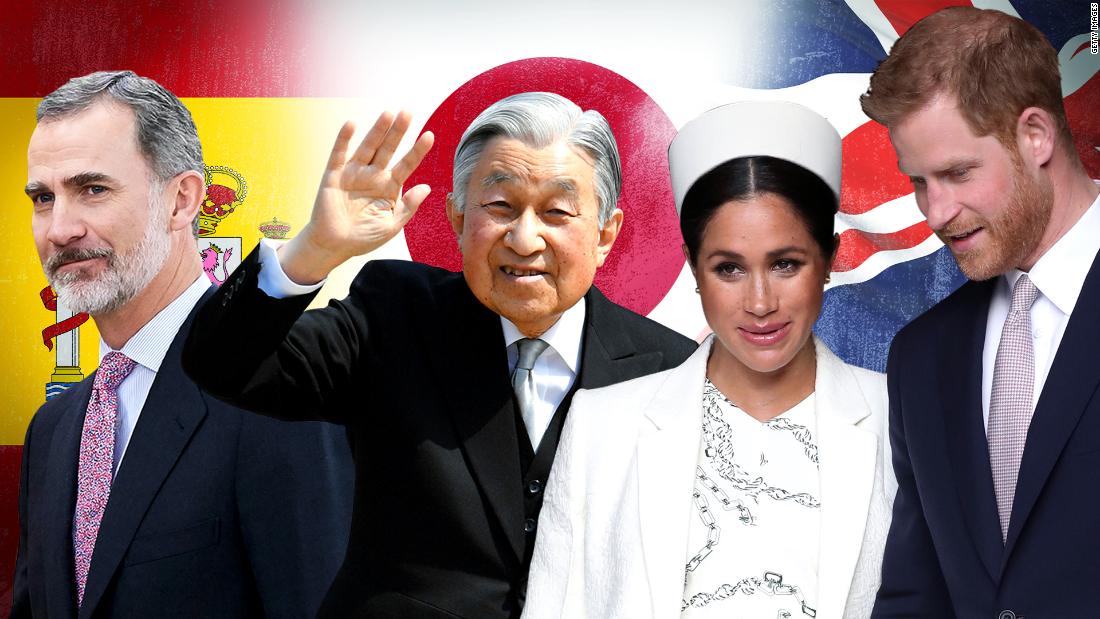 (CNN)Less than 100 years ago, the Japanese Emperor was seen as a god in human form. But over the past three decades, Emperor Akihito has done everything to humanize himself.
After Japan was hit by a deadly earthquake and tsunami in 2011, Emperor Akihito and Empress Michiko wore muted casual clothing to kneel beside
survivors
in a school gym — something that would have been unheard of for previous emperors.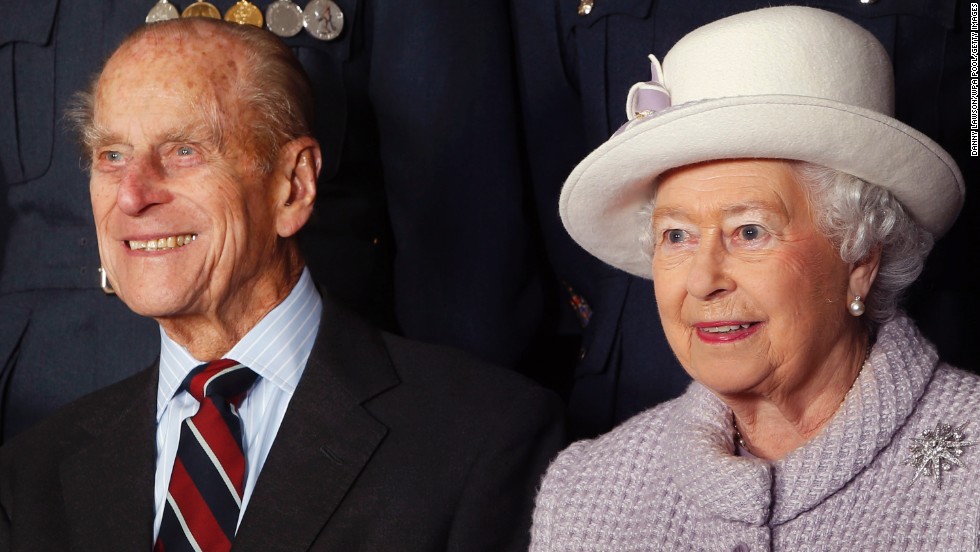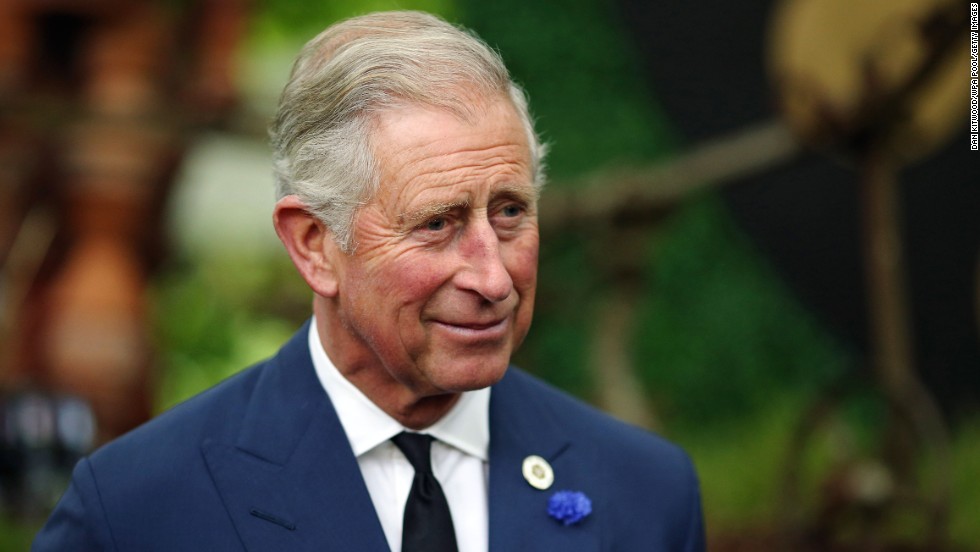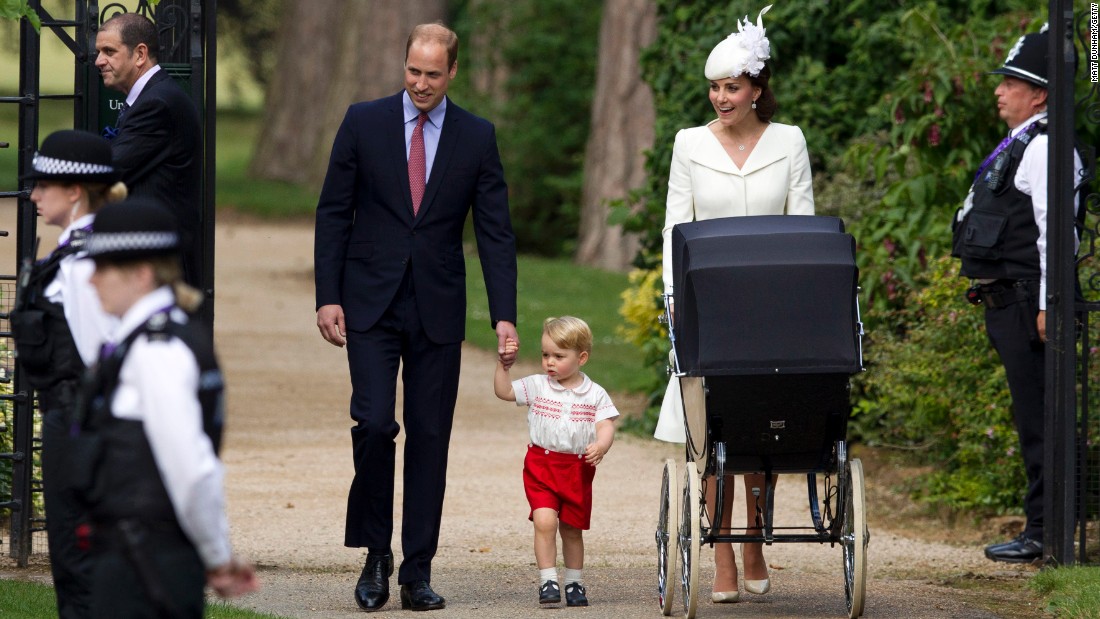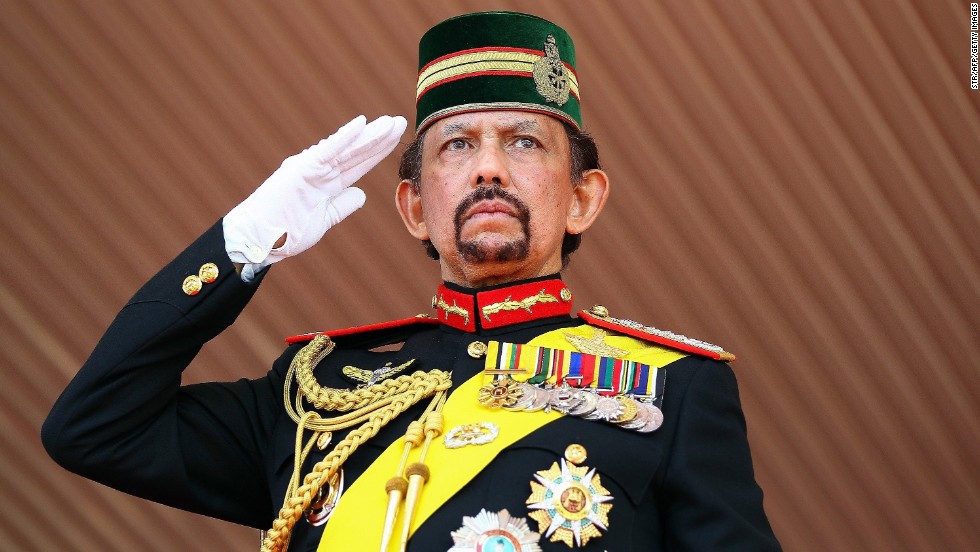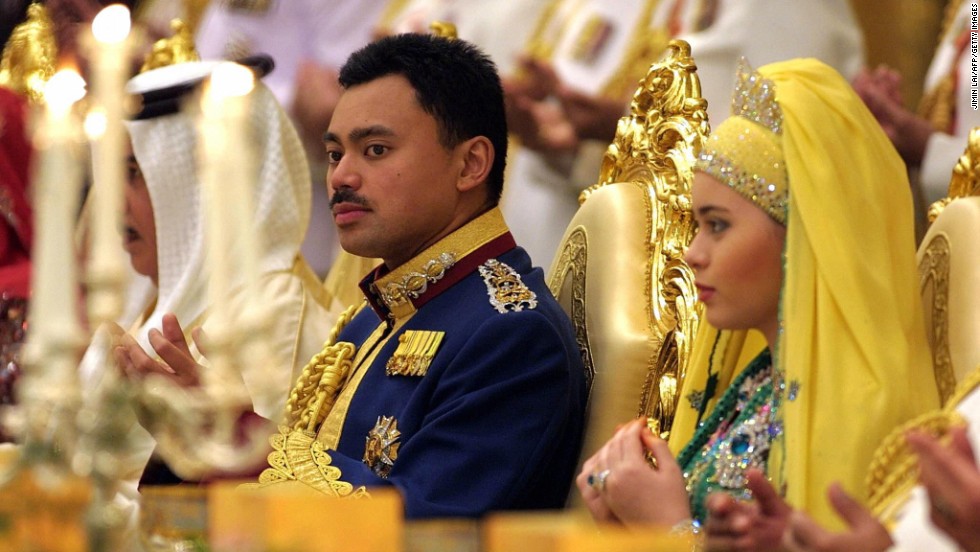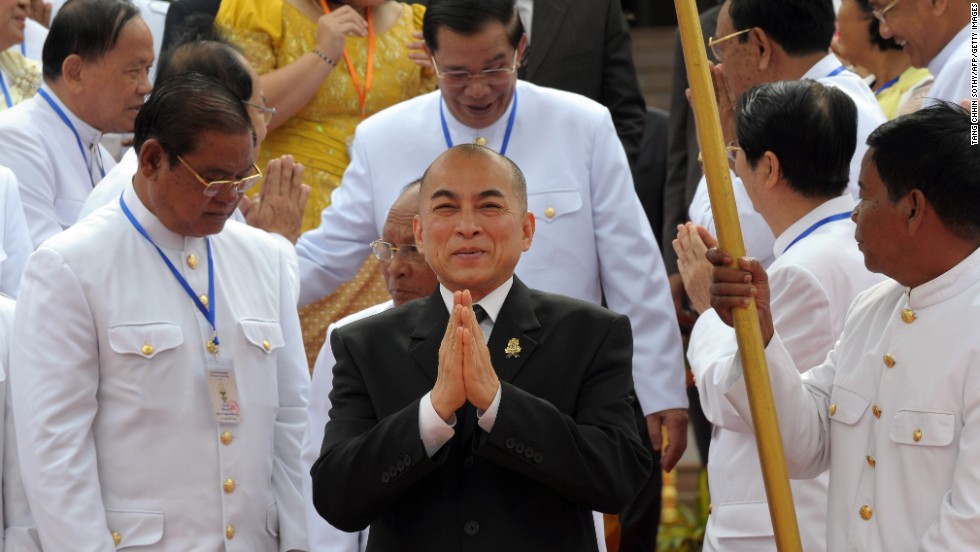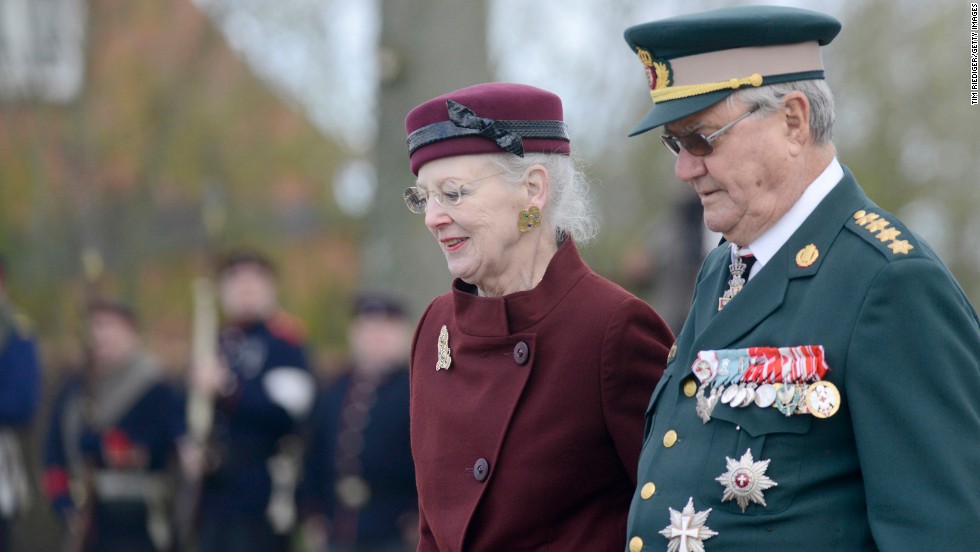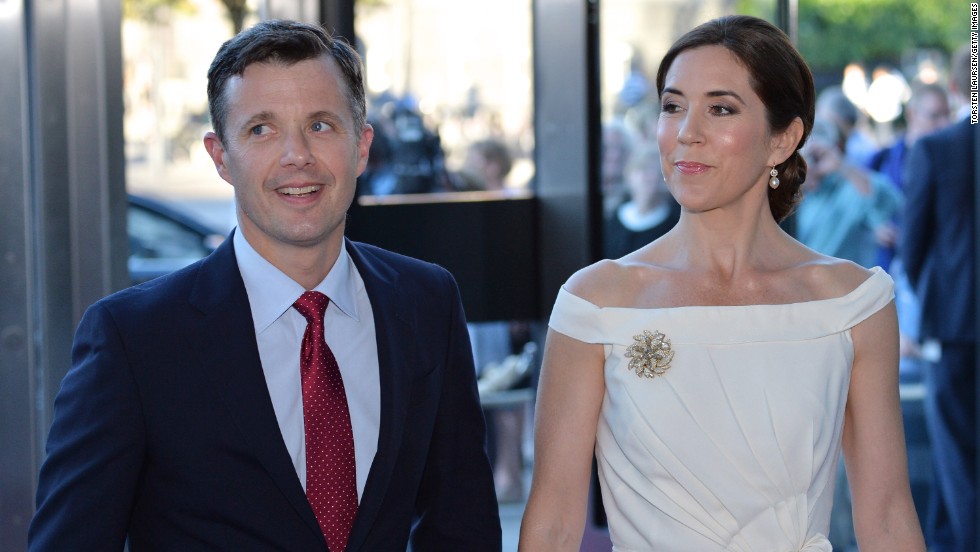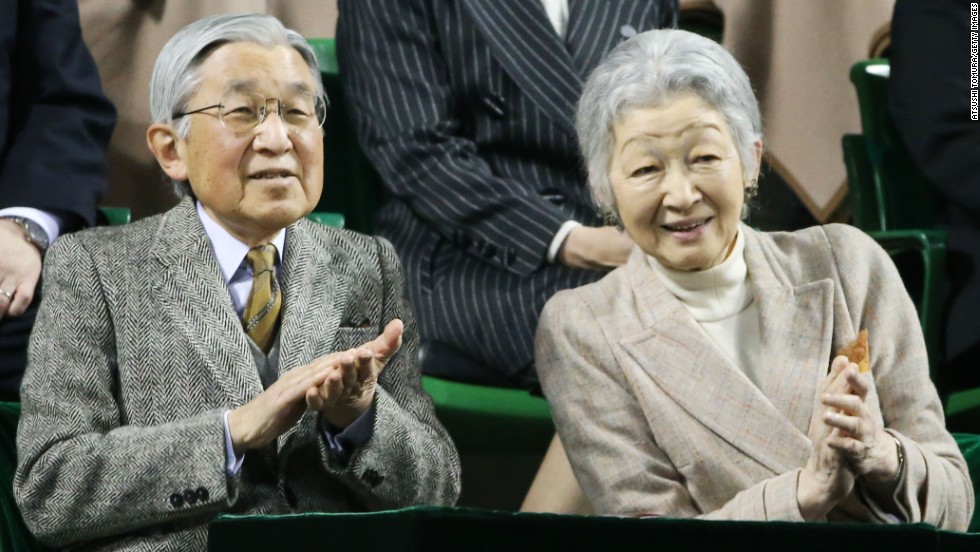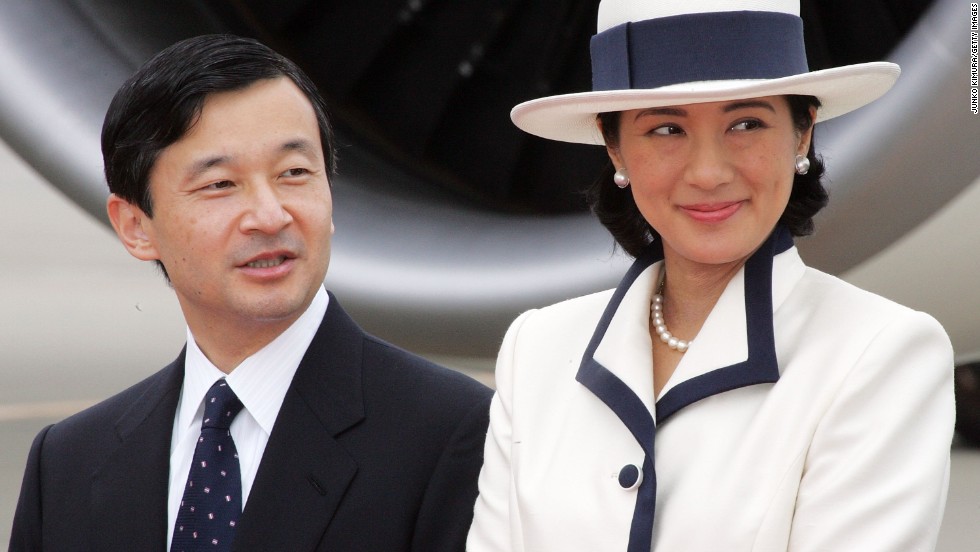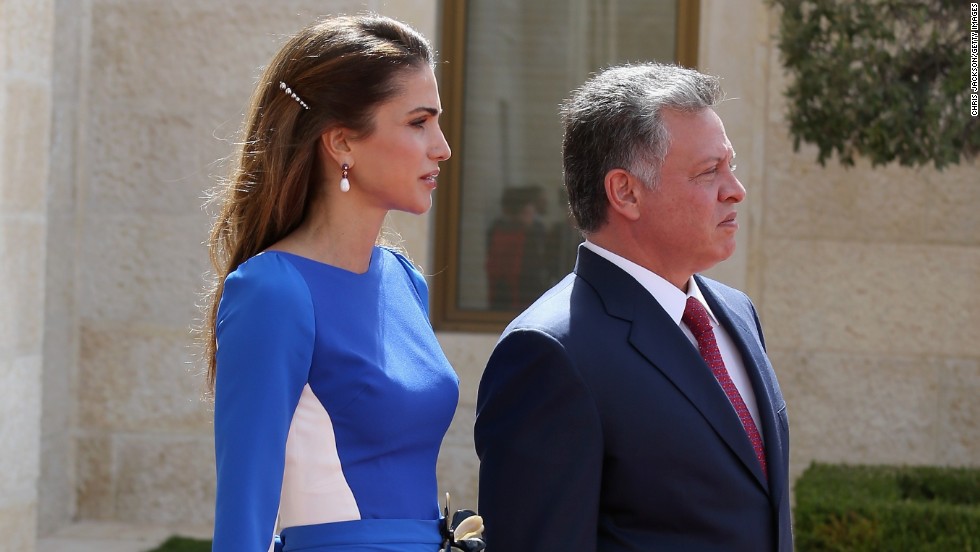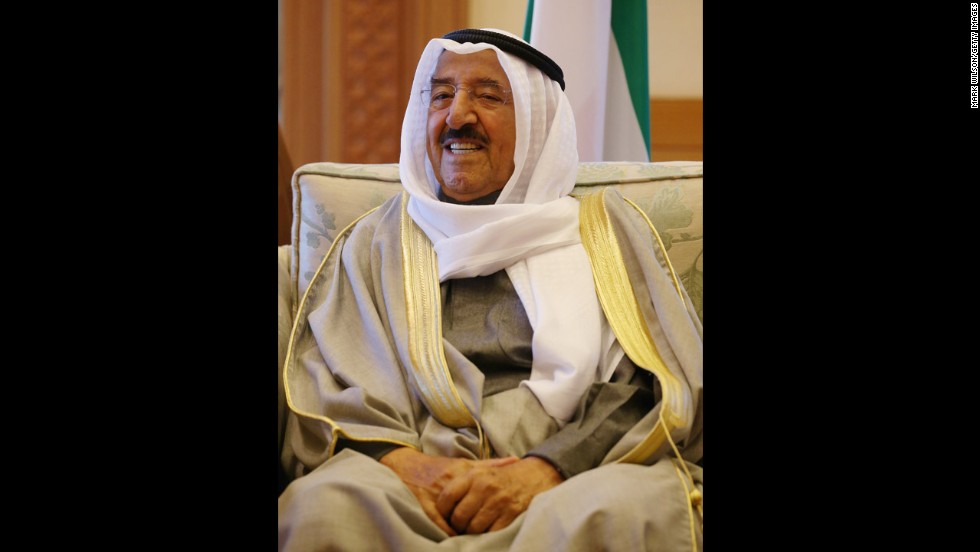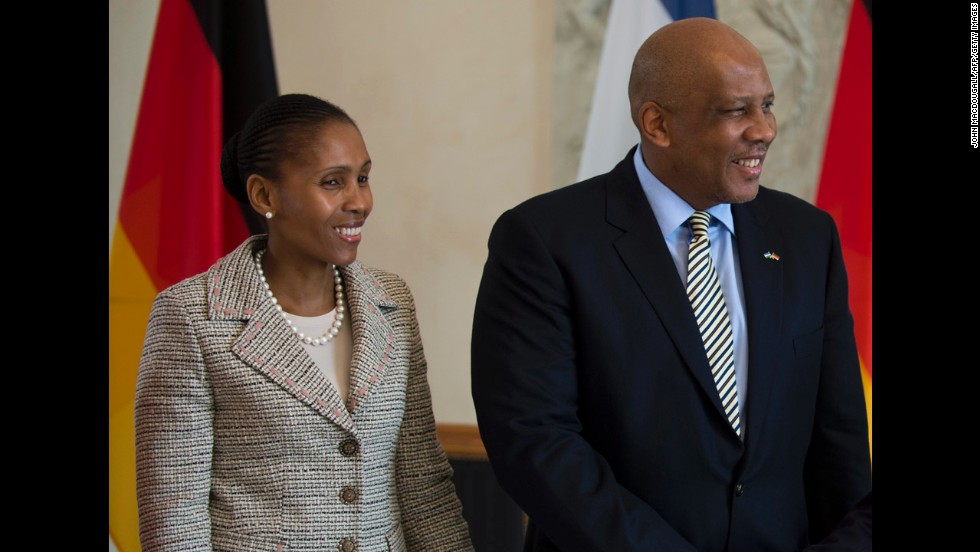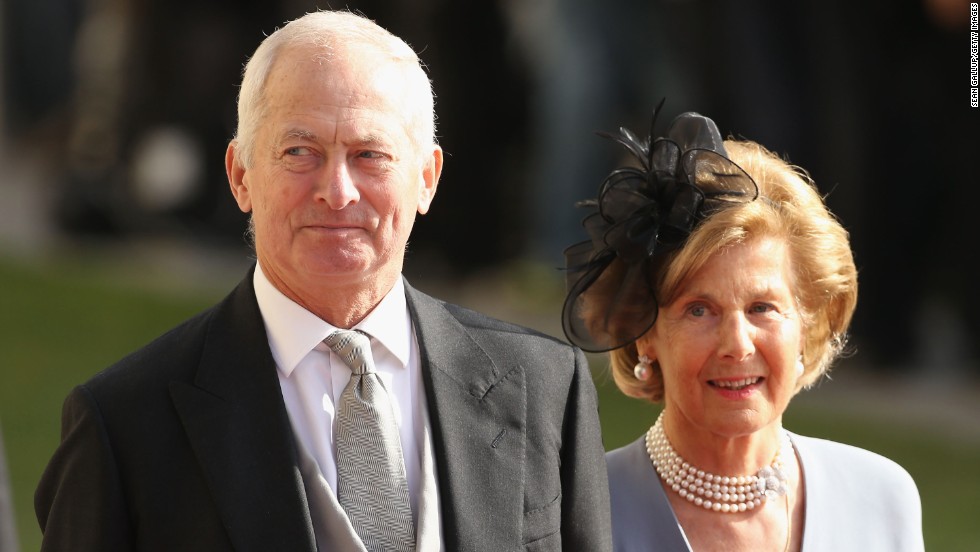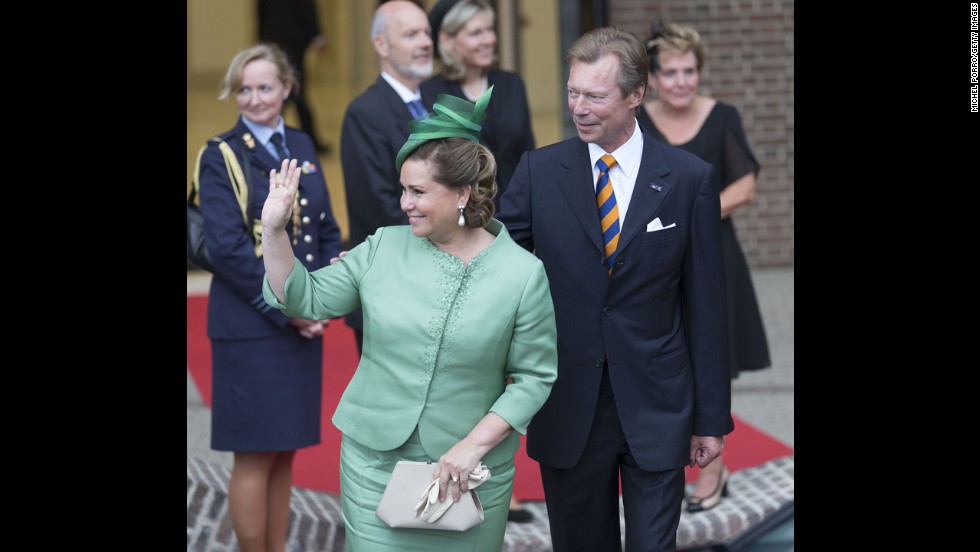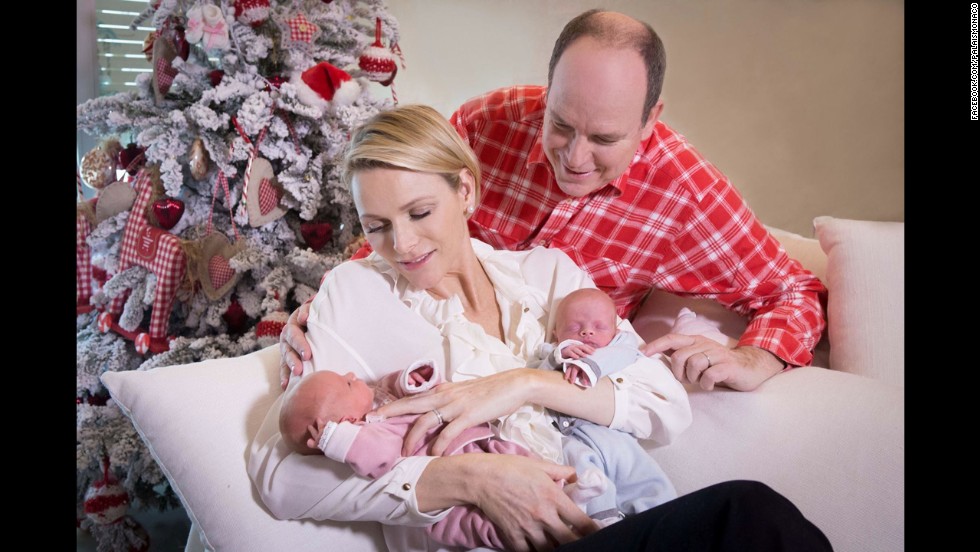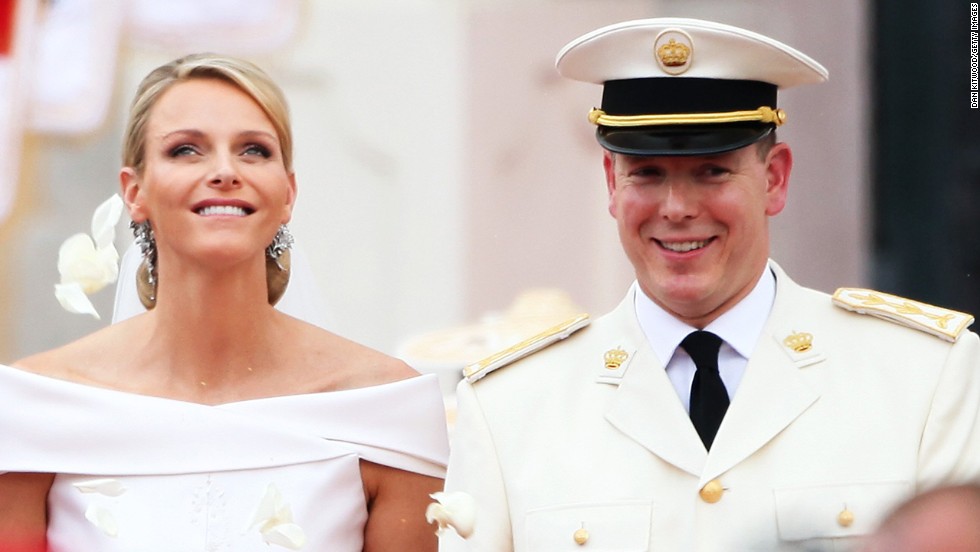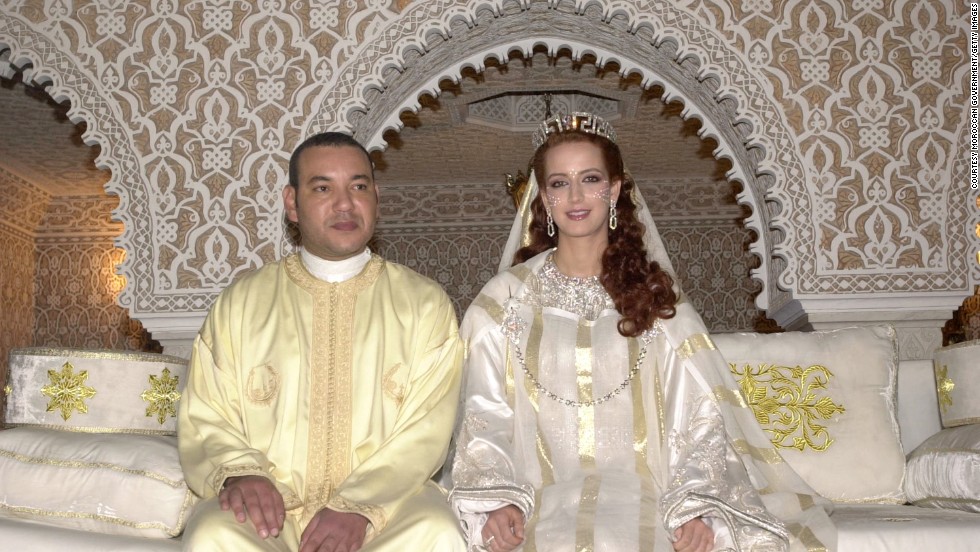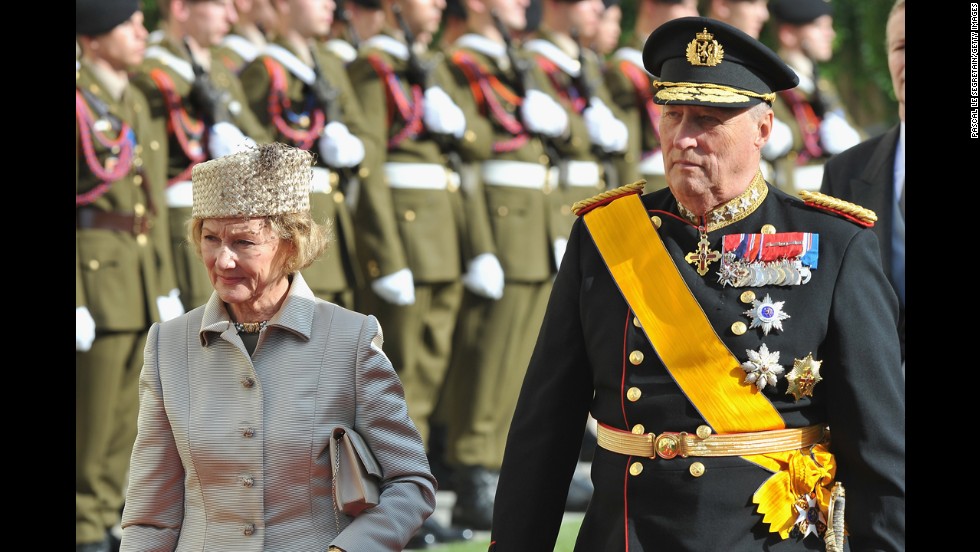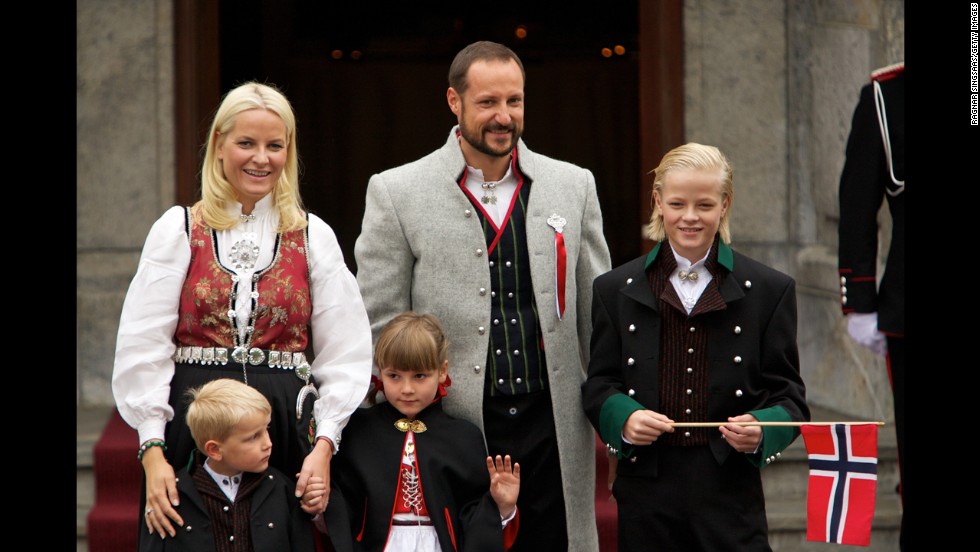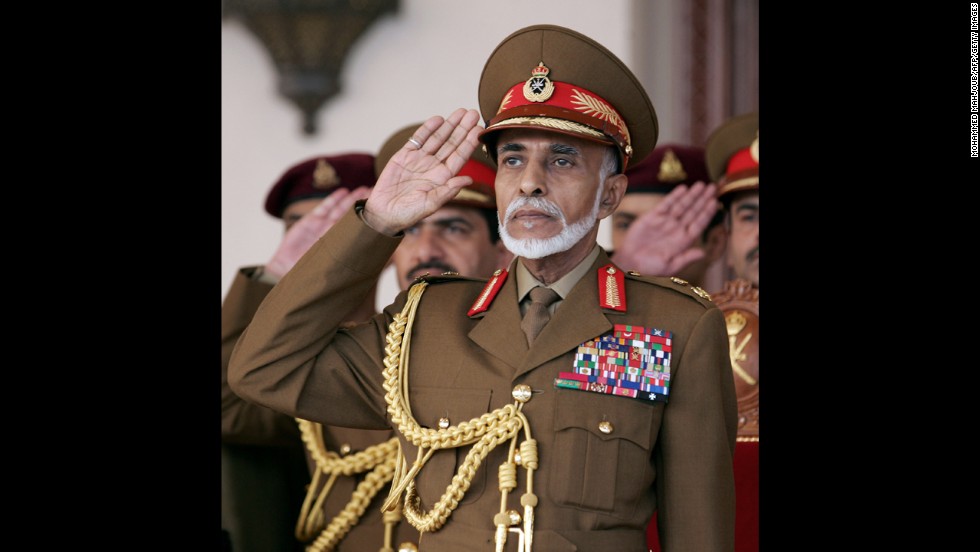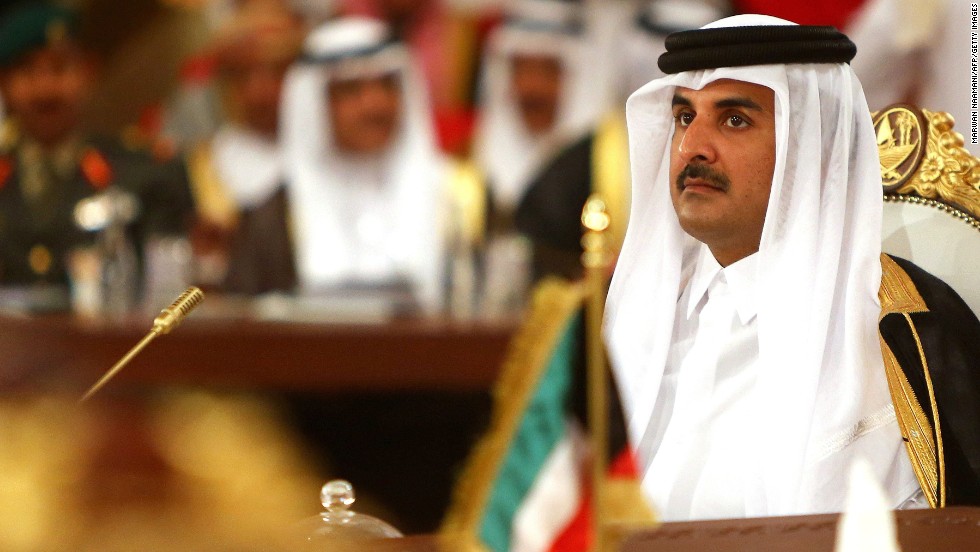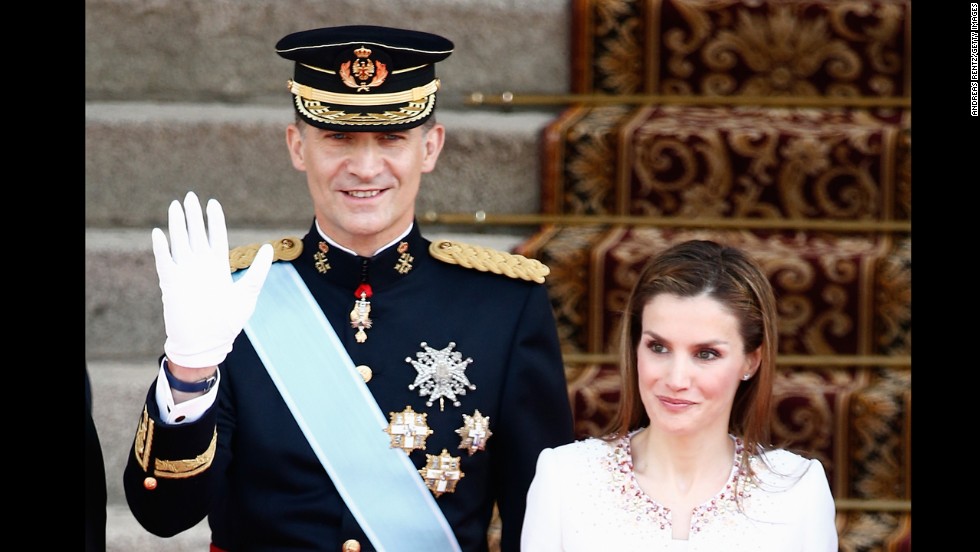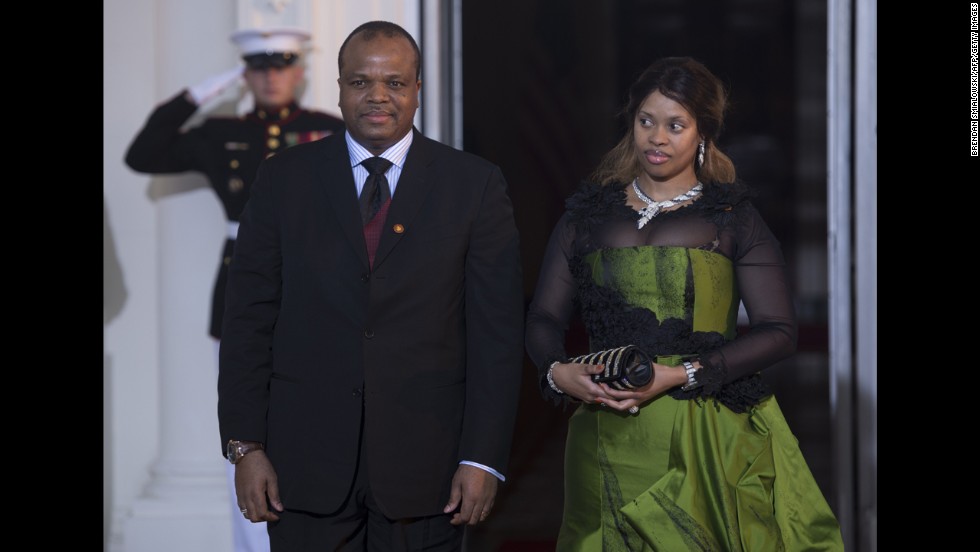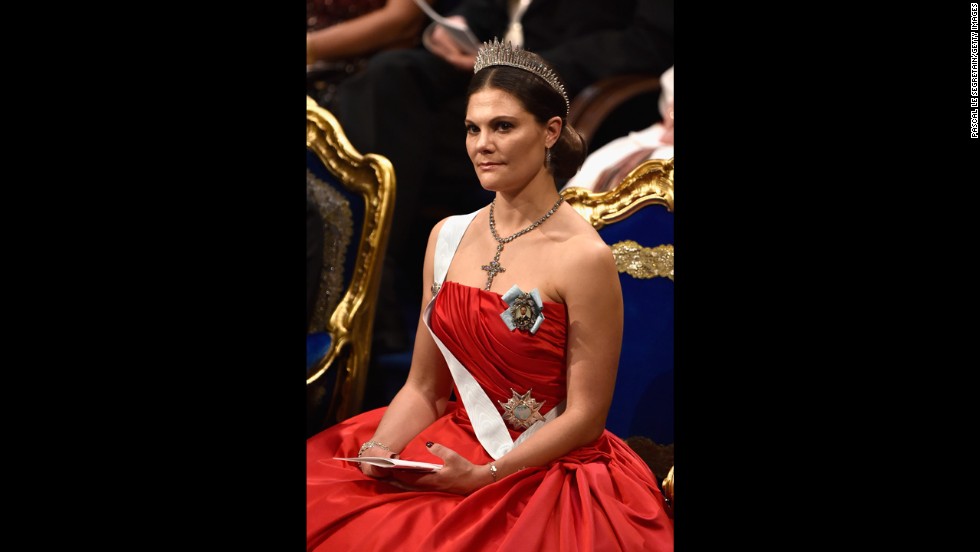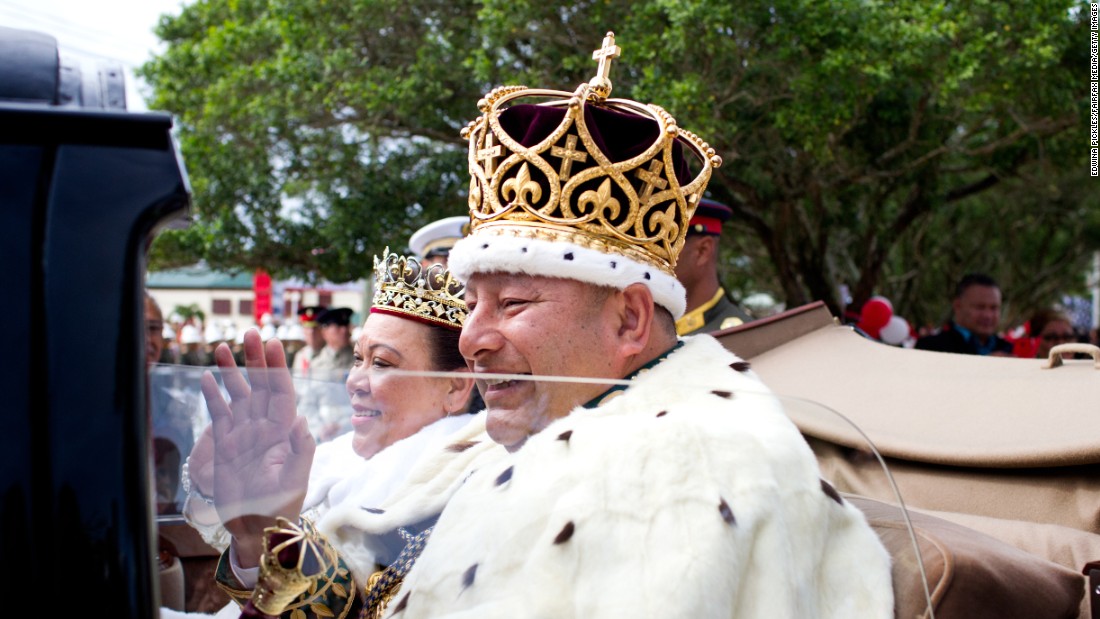 But he has matured and is embracing his role as an ambassador for the British royal family.
Known for his affable nature, Harry does his own grocery shopping — and even took part in a
pub quiz
during his 2015 trip to New Zealand.
"We are involved in modernizing the British monarchy," Harry
told Newsweek in 2017
. "We are not doing this for ourselves but for the greater good of the people."
Last year, Harry broke with tradition again by marrying Meghan Markle, a divorced, biracial American actress. At their wedding in the high-vaulted St George's Chapel at Windsor Castle, the head of the United States Episcopalian church, Michael Curry, gave a passionate sermon and a gospel choir performed, again breaking with tradition.
The prince has, however,
said
that it's hard to strike the balance between seeming "ordinary" — i.e. relatable — while maintaining the magic of the royal family.
View this post on Instagram
Today, as I visit the Science Museum I was interested to discover a letter from the Royal Archives, written in 1843 to my great-great-grandfather Prince Albert. Charles Babbage, credited as the world's first computer pioneer, designed the "Difference Engine", of which Prince Albert had the opportunity to see a prototype in July 1843. In the letter, Babbage told Queen Victoria and Prince Albert about his invention the "Analytical Engine" upon which the first computer programmes were created by Ada Lovelace, a daughter of Lord Byron. Today, I had the pleasure of learning about children's computer coding initiatives and it seems fitting to me that I publish this Instagram post, at the Science Museum which has long championed technology, innovation and inspired the next generation of inventors. Elizabeth R. PHOTOS: Supplied by the Royal Archives © Royal Collection Trust / Her Majesty Queen Elizabeth II 2019
Chernock said that when royals become too accessible, it can create problems. "Because then, where's the mystique, where's the allure, and why have taxpayers supporting this institution?"
Britain's young royals, however, seem to have got that balance right.
A January 2018 Ispos MORI poll of British adults named Harry and his brother, Prince William, as the
most-liked
royals. Harry's likeability had gone up dramatically since November 2012, while his father Prince Charles — who is the heir to the throne — had slipped down the ranks
Even his grandmother Queen Elizabeth II has been making changes. Last month, she shared a letter from the royal archives written by her great-great-great grandfather Prince Albert on
Instagram
.
Turning tide
In Spain, the royal family's failure to update its image in line with modern public sentiment has turned resulted in no small amount of bad press.
In 2012, Spain's then-king, Juan Carlos, came under fire after pictures circulated of him standing in front of a dead elephant.
He had just been flown home for medical treatment after falling during a hunting trip in Botswana subsidized by a Syrian-born Saudi businessman. The Spanish public was not only furious about his apparent hunting trophies but the cost of the trip during an economic crisis.
It followed a string of other hunting scandals, including allegations that he'd shot a drunk Russian bear that had been given honey and vodka.
Following the controversial Botswana trip, opinion polls slipped to an all time low and 62% of Spaniards called for the abdication of the king, who had previously been extremely popular.
Carlos abdicated in 2014, but things didn't pick up for the Spanish royal family: In June last year, King Felipe's brother-in-law, Inaki Urdangarin, was jailed for fraud and tax evasion.
In December 2018, in an unofficial referendum in the Madrid region on the form of Spain's government, an overwhelming 93% said they would rather have a president than a king as the country's head of state.
The value of royals
Keeping a royal family is expensive, so monarchs need to show their worth.
In the United Kingdom, for example, British taxpayers paid the royal household
£76.1 million
($100.5 million at the time) in the 2017-2018 financial year.
"The challenge for royals such as the Windsors (current royal family) is to convince the public that they're worth the money it takes to maintain and preserve them," said Flinders University's Bastin.
But monarchies can have real utility: They make money. In 2017 alone, the British monarchy generated
£1.77 billion
($2.34 billion) for the UK economy according to the London-based business valuation and strategy consultancy Brand Finance.
Royals can also foster patriotism without having to engage in the dirty work of politics, said Chernock. Having a monarchy can be good for national identity, a positive for the United Kingdom as it deals with the divisive and drawn-out Brexit negotiations, she added.
Although outgoing Emperor Akihito has made a point of staying away from politics, he has
expressed "deep remorse
" over Japan's actions during World War II. His sentiments contrast with those of Japanese Prime Minister Shinzo Abe, who has said that future generations should not have to keep apologizing for the country's past.
But he's shown no sign of wanting to return to the era of the demi-gods and every sign of being keen to follow in his father's footsteps when he ascends to the Japanese throne on May 1.
He has already indicated that he will continue to speak out against revisionist history of WWII.
"I myself did not experience the war," he
said
on his 55th birthday in 2015. "But I think that it is important today, when memories of the war are fading, to look back humbly on the past and correctly pass on the tragic experiences and history Japan pursued from the generation which experienced the war to those without direct knowledge."
He has also said he'll build on his father's legacy.
"I want to earnestly fulfill my duties by always being close to the people, and sharing with them their joys and sorrows," he
said
at a press conference in February.
Ultimately, constitutional monarchies will only exist for as long as the public wishes them to be there, for as long as they capture the public's imagination, said Bastin.
"(Royals) aren't there in spite of us, but because of us," she said.
Read more: https://www.cnn.com/2019/04/24/asia/japan-modernizing-royals-intl/index.html