For some stars, their sexuality is now a commodity that can be traded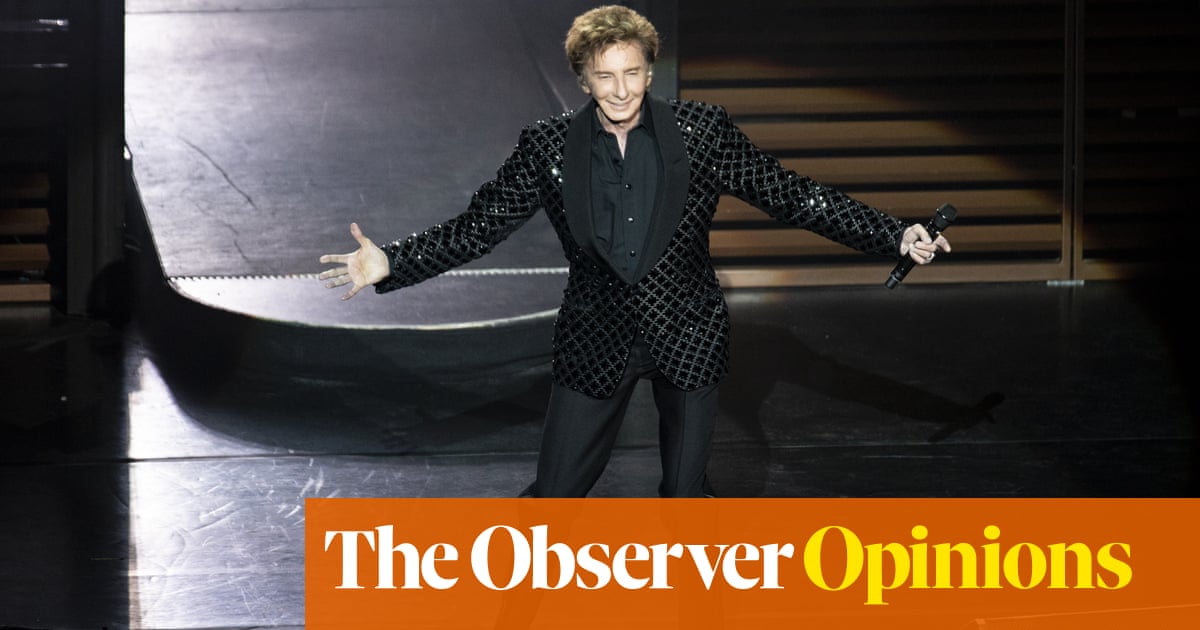 It can feel like a glitch in the fabric of the universe to be reminded that Barry Manilow only publicly came out as gay in 2017.
Manilow was 73 when he did the big reveal with People magazine My untold story and had been with his long-term partner, and recent husband, for 40 years. Coming out is different for every single person who has to do it, and every person finds their own path; when Manilow came out, it was greeted, largely, as a bit funny that anyone might have not known that already.
But even today, where, in certain parts of the world, men can sing love songs to men and women can sing love songs to women and still have hits and be successful, its worth acknowledging that it takes courage to stand up and be counted, no matter how all conquering and well established you are.
Last week, Manilow told the Mirror why it had taken so long for his story to be told. It would have killed my career. Immediately, he said. When I started, I knew I was gay. I had a hit record and I was on the cover of Teen Beat magazine. Now what do I do? I guess it became OK a couple of years ago.
He is putting it mildly. To survey the pop landscape now, especially on this holy weekend of our sacred Eurovision, suggests a whole new world, one that would have been unrecognisable to him in the 1960s and 70s. Pop stars sexual identities have quickly moved from open secrets to comfortable truths to practical commodities.
I thought of Manilow when I saw the supermodel Bella Hadids new advert for a clothing line. In it, Hadid kisses a CGI influencer, Lil Miquela, which I realise is a sentence that might not have rolled off the tongue so easily a decade ago. Its supposed to be sexy, I think. Life is about opening doors, intones Hadid, in voiceover. Creating new dreams you never knew could exist. One of those, it seems, is snogging a woman without actually having to snog a woman. Titillation is truly digital.
Hadid may well be expressing her sexuality as she wishes to express it, in the hope that her dreamy free spirit will encourage us all to buy more stuff.
But how strange and rapid to have moved from same-sex action if a digital robot even truly has a gender having the potential to sink a career, to being a building block for one. Progress is a wonderful, strange and confusing thing.
The award for best Bafta host goes to Graham Norton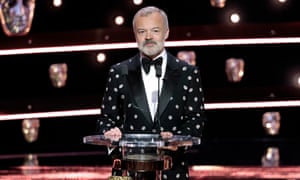 Read more: https://www.theguardian.com/commentisfree/2019/may/18/barry-manilow-glad-to-be-be-gay-without-trying-to-sell-something