Scotlands new Hebridean Whale Trail highlights places to spot the mysterious creatures and other sealife, while surrounded by some of the UKs wildest scenery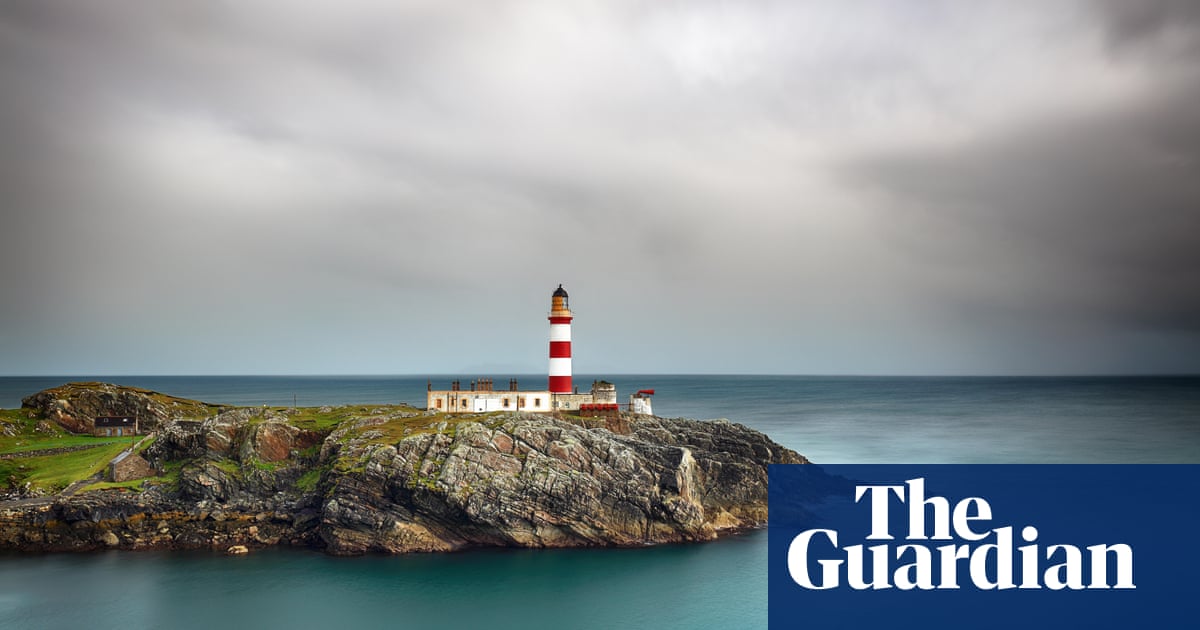 Candy-striped Eilean Glas lighthouse stands picture perfect on a rocky outcrop on the eastern tip of Scalpay island in the Outer Hebrides. The path that leads here over peaty ground feels bouncy, crossing grass left luminous by recent rain, with patchwork heather and scattered lochans reflecting a cloud-scudded sky. Wild-looking shaggy sheep graze, undeterred.
My attention though, is not focused on this enchanting landscape, but on the shimmering ocean beyond: turquoise near the shore, a deeper blue-black towards the horizon. I find a spot on the rocks and sit quietly, scanning the waves again and again for signs of life.
Im here to follow part of a new Whale Trail, an initiative launched by marine conservation charity the Hebridean Whale & Dolphin Trust (HWDT), financed by the Coastal Communities Fund. The waters of the Hebridean archipelago off Scotlands west coast are incredibly cetacean-rich; a quarter of the worlds whale and dolphin species have been recorded here. The trail highlights 33 sites that are good for land-based whale, dolphin and porpoise spotting or associated with whaling history, from Cape Wrath to the Clyde and out to St Kilda.
The idea is to raise awareness of whats out there, says trail manager Karl Stevens. Its not a tick list to rush through; we want to encourage visitors to slow down and engage with their surroundings and local communities. It may even inspire people to get involved in conservation, too.
Read more: https://www.theguardian.com/travel/2019/jul/12/whale-sealife-spotting-hebridean-whale-trail-outer-hebrides-scotland