The author once put on trial for insulting Turkishness explains why writers, academics and especially women, face escalating hostility in Erdoans Turkey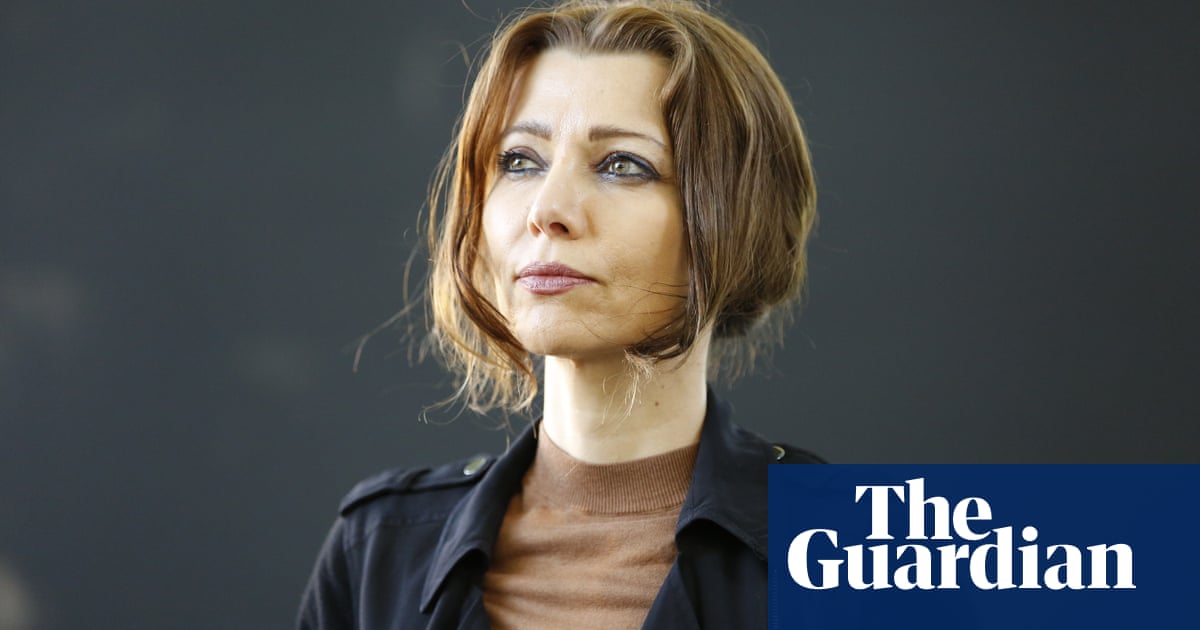 One day two months ago I woke up to thousands of abusive messages on Turkish social media, many of them generated by bots and trolls. Sentences had been plucked from one of my novels, The Gaze, and were being circulated by people demanding fiction writers be put on trial for obscenity. My new novel, 10 Minutes 38 Seconds in This Strange World,was also targeted. Both books explore difficult subjects sexual harassment, gender violence and child abuse and I was far from the only writer targeted in this way. Soon the hysteria turned into a kind of digital lynching of Turkish authors who had even slightly touched on similar issues in their novels and short stories.
I received a distressed call from my Turkish publisher the same week, informing me that civilian police officers had come to the office demanding to see a number of books. Not only my fiction but titles by Duygu Asena, a leading feminist who died in 2006. The books were taken to the prosecutors office to be investigated.
Since the attempted coup of 2016, 29publishing houses have been closed by decree, and 135,000 books have been banned from public libraries, including those by Louis Althusser and Nzim Hikmet, Turkeys greatest poet. A prosecutor has accused Baruch Spinoza and Albert Camus of being members of a terrorist organisation. Much has been said about the anti-liberal nature of authoritarian populism, but relatively little about two other features concomitant with its rise: anti-intellectualism and anti-feminism. Authoritarian populism likes to divide society into two camps: the pure people versus the corrupt elite. Writers, poets, journalists and scholars are often associated with the latter group. In the populist imagination, being elite has nothing to do with economic power or social status. It is about values. In this way, a university assistant who cannot afford a house in the city and has to commute for hours every day but happens to have progressive ideas can be labelled elite, while a hedge fund manager will be called a man of the people if he sponsors populist nationalistic movements.
The people are romanticised as pure and innocent. The deputy rector of a newly established university in Turkey, Blent Ari, claimed on TV: Id rather trust ignorant people who have not attended university or better yet, not even attended primary school because their minds are pure. Saying he was unhappy to see literacy rates going up, he claimed that people who had higher education and were more cultured also had blurred minds and couldnt think straight. If Erdoan leaves it will be a catastrophe, he added. Afterwards, he was promoted by the government to the Council of Higher Education.
There is a clear animosity towards intellectuals under President Erdoans AKP government. More than 7,300 academics have been dismissed via emergency state decrees. Around 700 scholars have been criminally charged for signing a peace petition. They have lost their jobs and been blacklisted. Some have been arrested, others have had travel bans imposed on them or had their passports confiscated. Mehmet Fatih Tra, a university assistant who had signed the peace petition and was then fired, killed himself. Professor ebnem Korur Fincanci, chair of the Human Rights Foundation, and Aye Gl Altnay, a professor of gender and womens studies, were both given two-year prison sentences. Professor Fsun stel, one of Turkeys leading academics on nationalism and identity, is in prison.
It is equally hard for female journalists. Nurcan Baysal had police knocking on her door in the middle of the night. Baysal is one of the most important voices writing about the traumas of Yazidi and Kurdish women, and she was put on trial for her articles. Ayla Albayrak from the Wall Street Journal was charged with terrorist propaganda after penning an article about what was transpiring in the Kurdish-majority south-east. She was sentenced in absentia. Article 19 called the decision an unprecedented verdict for a reporter of a foreign media outlet.
The rhetoric of anti-intellectualism goes hand in hand with anti-feminism. You [feminists] have nothing to do with our religion or our civilisation, said Erdoan. Like intellectuals, feminists are accused of being pawns of the west and rootless cosmopolitans. Women in opposition parties are targeted ruthlessly. Canan Kaftancolu, the provincial chair of the Republican Peoples Party, played a major role in the electoral victory of the twice elected mayor of Istanbul, Ekrem mamolu. Today Kaftancolu is under vicious attack by pro-government papers and social media channels. Last week Istanbul prosecutors demanded she be imprisoned for writing a series of tweets. She is accused of insulting the president and spreading terrorist propaganda. In response she tweeted: There is something clear: they are afraid of women, of women who do not mince their words and are brave. I think they are right to be afraid.
Read more: https://www.theguardian.com/books/2019/jul/15/elif-shafak-books-writers-academics-women-hostility-erdogan-turkey