I invested half my waking hours getting and utilizing drugs and the other half attempting to conceal that truth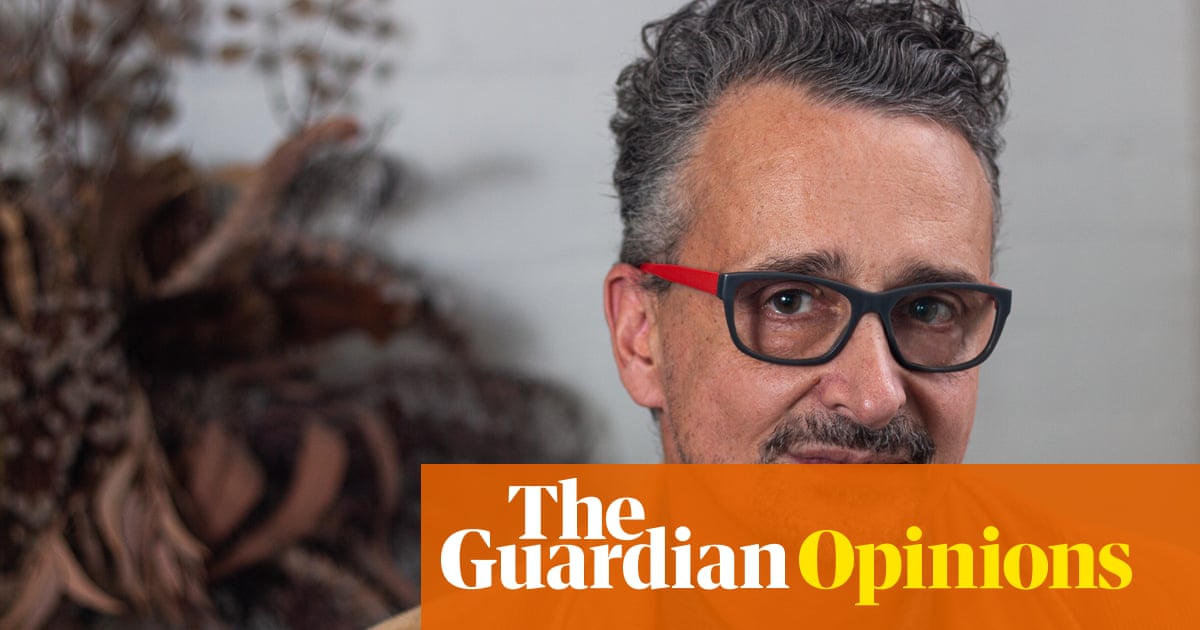 I 've been a scholastic in the liberal arts now for nearly 20 years, therefore informing individuals that you're composing a book gotten in touch with Drugs welcomes an inescapable series of nods, winks and smirks– of jokes about doing empirical "research study" in the location, of possibilities for looking for grants and getting financing. (While an addict, I would have definitely valued more financing.) One associate, on hearing I was composing this book, joked that I must comprise something "juicy", like that I smoked fracture, practically passed away and "went through some expensive rehabilitation".
The truth, though I didn't state as much, was that I did smoke fracture, did practically pass away and had been through an elegant rehabilitation– numerous times. For over a years I invested half my waking hours getting and utilizing drugs and the other half attempting to conceal that reality. After a good apprenticeship, I got proficient at both. And yet the patterns of idea and behaviour that appeared throughout my years of dependency weren't absolutely alien to me. I 'd long seen life, as far back as youth, as a complex and stuffed series of consumptions and acquisitions, of compulsive usage and the strictly patterned structuring of my environment and behaviour– along with a devoted and continuous dissimulation of these.
There is no lack of drug memoirs in bookshops. We've all check out examples of the category. I'm persuaded that, the majority of the time, the main point that drugs can teach us about deep space is what it's like to be on drugs.
Mine is a specific sort of drug book. I am not Tony Montana and my story is not Requiem for a Dream. I never ever hijacked, stabbed complete strangers or robbed corner store– and yet, much of what the book states has actually hurt to evoke. I abused alcohol and drugs to the point of near-death for around 20 years and extremely little of it now strikes me as exceptional. There is no context in which one's own account of drinking methylated spirits can sound dignified, not to mention brave or "cool". And there is little point in rejecting my worry that individuals who understand me will take a look at me extremely in a different way as an outcome of what they can now check out my life.
The world in some cases pretends it's making peace with a range of formerly humiliating pathologies: that we have actually destigmatised mental disorder, minimized the embarassment of those with anxiety, invited those with eating conditions– and those with dependencies. I do not believe that's even from another location real. It is an extremely long method from being finished if this kind of recovery has actually started.
I'm no longer a drug abuser, or as the healing neighborhood chooses it, more carefully, "in active dependency". And I've frequently questioned if my desire to discuss all of this is some sort of distancing system, a forcible punctuation point, a warranty of being or staying tidy– some declaration of steady individuality that the words would securely chain me to. Each time I question this I've reached a similar conclusion: most likely not. There's a derangement that accompanies dependency and fascination, a constricting of vision through which every linguistic and cognitive capability, every readily available financing and physical effort, every kind of ethical compromise, bows down prior to what is longed for. It isn't so quickly discouraged. It's not made worried by punctuation or by gossiping about it in the previous tense.
Read more: https://www.theguardian.com/books/2019/aug/05/i-was-a-drug-addict-for-nearly-20-years-there-was-nothing-dignified-or-cool-about-it