Project would revive tradition, when the river was dotted with free public baths, until pollution led to its demise in the 1930s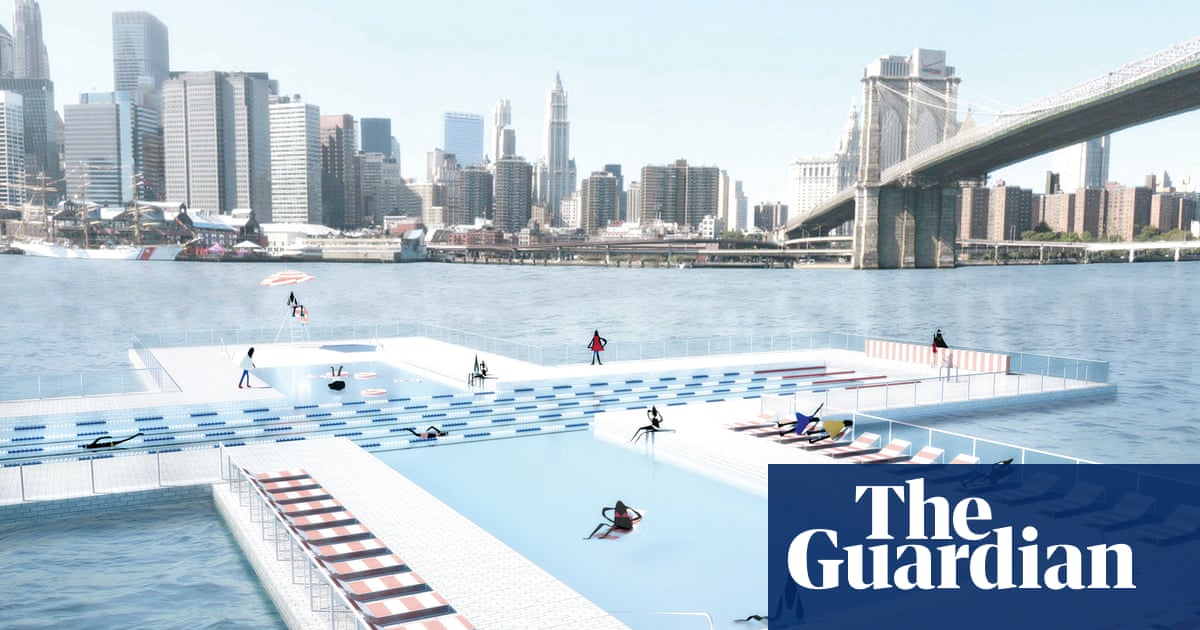 For decades, the water in New Yorks rivers have been considered too filthy for swimming.
But the sight of people splashing about in front of the Manhattan skyline could again become a part of city life, following the launch of a project to revive swimming in the East River.
The city is inviting proposals for a self-filtering pool off lower Manhattan between Brooklyn and Manhattan bridges that would enable the public to safely swim in the middle of the city.
If the plan goes ahead, it would become one of Americas first urban river swimming facilities. It would also bring back a tradition that dates back to the late 19th century, when the East River was dotted with free public floating baths, until pollution led to their demise in the 1930s.
The New York City Economic Development Corporation (NYCEDC) has put out a call for people interested in developing, installing, and operating a self-filtering swim facility to be located in the East River off lower Manhattan.
Among the organisations planning to submit a proposal is not-for-profit +Pool, which has created a design for what it believes is the worlds first water-filtering floating pool.
The concept was first conceived nearly nine years ago by a group of artists and architects. The plus-sign shaped, 9,000 sq ft design has four separate sections for sports, relaxing, laps and children that can also be combined to form an Olympic length pool.
Its chlorine-free filter system pushes river water through the walls of the pool, acting as a giant strainer that removes bacteria, odours and contaminants without removing the waters salt content, and pushes clean water out. The organisation estimates the system can clean over 600,000 gallons of water per day.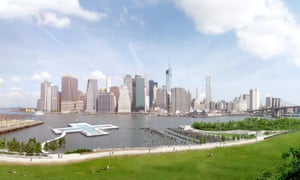 Read more: https://www.theguardian.com/us-news/2019/oct/08/new-york-east-river-floating-pool