From Wolfy the lurcher to Trixie the hamster, these affectionate animals helped five people get their lives back on track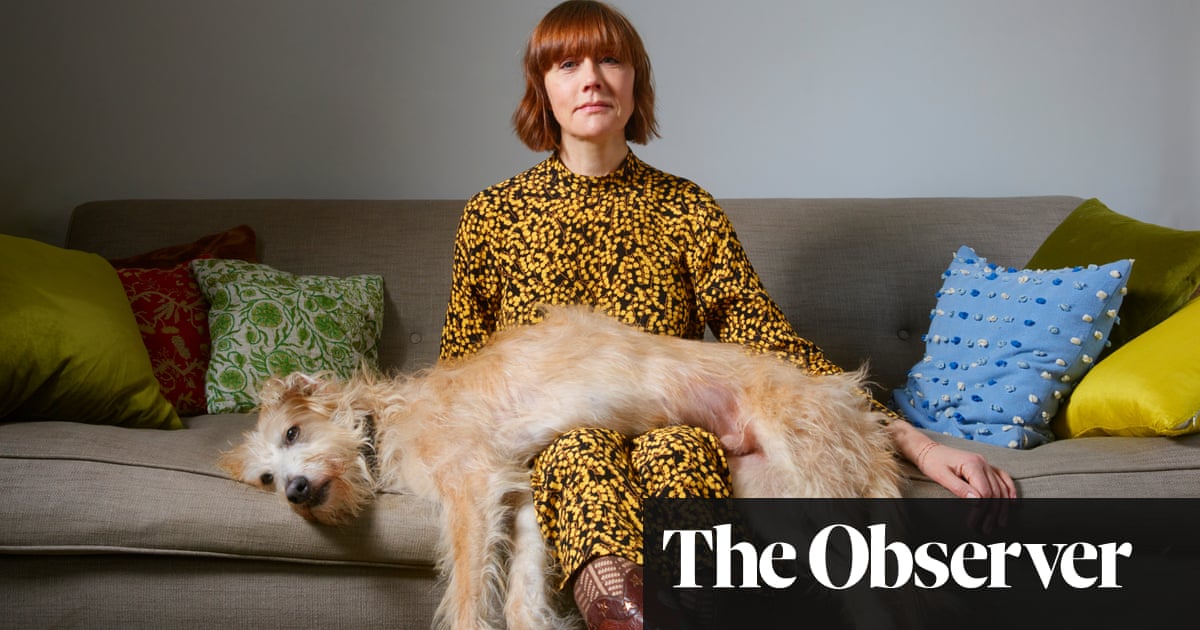 I put myself on peternity leave and we hung out: Kate Spicer, 49, journalist, and Wolfy the dog, 9, London
There were a lot of things that were a bit awry about my life. The main problem was that I went out and didnt come home. Id go on these benders that were incredibly destructive to my wellbeing. And then when I was working, Id never leave the house. Id just sit in front of the laptop thinking about all the work I had to do, moping, writing, moping again. I felt frozen in time. Unable to move forward.
There are some things you dont question because theyre family lore and in my family it was that you cant have a dog in London. But when I met my boyfriend and we got a flat together, I realised I really, really wanted a dog.
After many failed attempts, we found a man who was getting rid of a lurcher. The night before we met him, I was out and someone offered me drugs. I said: No, Im getting a dog in the morning. They looked at me like, So? But it felt massive to me. That morning, my boyfriend and I drove to a place near the M25 to meet the man with the lurcher. The dog walked towards us and was a bit sad-looking, really dirty and smelled terrible. But he was still so elegant and funny, too.
It was exciting having this other little soul come into our tiny orbit. I put myself on peternity leave and Wolfy, as we called him, and I just hung out for a while. Wed go for lunch together and on lots of walks. He loved it.
Obviously hes simple, hes an animal, but his presence pulled me out of myself and centred me back to a calm part of myself. I was 45 and had worked as a freelancer in London for 25 years and was pretty hardened. But he softened me and helped me love unconditionally. I now had a reason to come home at night. I still went to parties, but in a less destructive way. Sometimes Id take him with me and hed just look at me like, What the fuck? Lets go home. And Id be like, Yeah, youre right.
Its been an ongoing thing since then to disentangle from doing things that harm me. And to do things that make my short time on this earth joyful and positive; Wolfy is my daily lesson in how to live that life.
Kate Spicers book Lost Dog: A Love Story is published by Ebury. Order it for 14.95 from guardianbookshop.com
My cat alerted me to cancerous cells in my breast: Angela Tinning, 46, finance manager, and Missy the cat, 7, Newcastle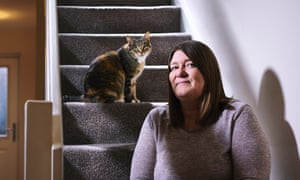 Read more: https://www.theguardian.com/global/2019/dec/01/animal-magic-how-my-pet-saved-me