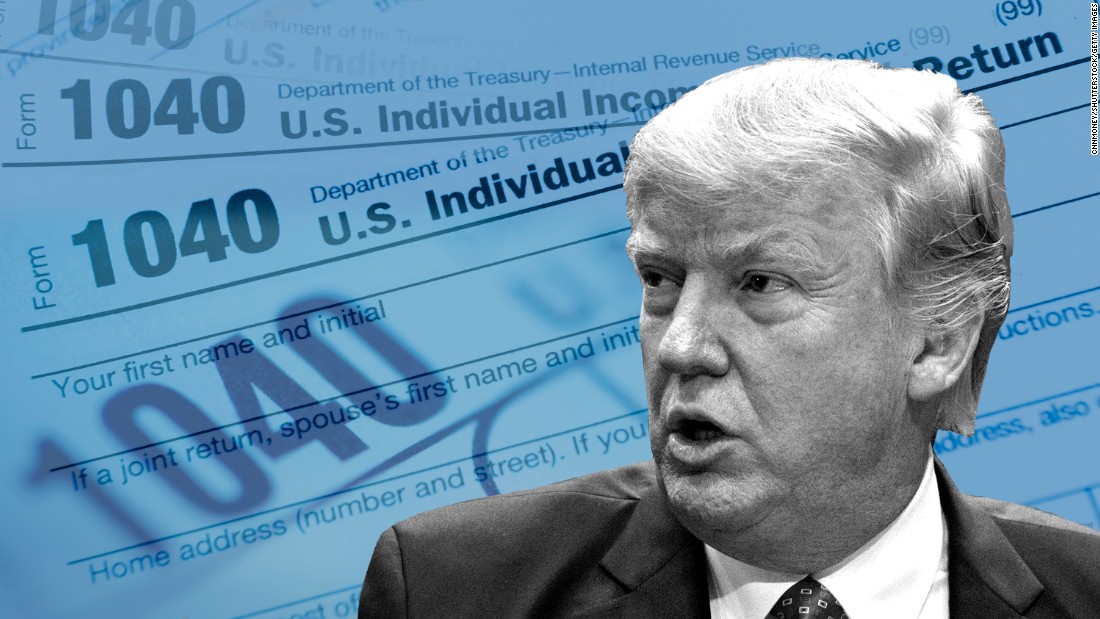 (CNN)An IRS employee who is raising concerns about potential political interference in the presidential audit program is declining to voluntarily appear for a transcribed interview with the Senate Finance Committee, according to a source familiar with discussions.
This same person said the whistleblower declined the transcribed interview after an official informed the whistleblower that it could be considered a violation of IRS code to provide the committee with any information related to an individual taxpayer. Under IRS code 6103, IRS employees can be fired, fined or even jailed for disclosing taxpayer information.
It is unclear what next step the committee will take. One option would be to issue a subpoena, but it is not clear that is the route the committee would take.
The Treasury Department did not immediately respond to request for comment.
Senate Finance Chairman Chuck Grassley, an Iowa Republican, invited the whistleblower to appear for a follow-up and transcribed interview.
House Ways and Means Chairman Richard Neal, a Massachusetts Democrat, requested President Donald Trump's tax returns earlier this year, saying the committee needed to know if the presidential audit program had been conducted without political bias. Details about the program, which is not enshrined in law, are scarce.
The presidential audit program allows for the automatic audit of a new president's and vice president's tax returns when they come into office. The Internal Revenue Manual states that
only specified personnel
may see the returns of the president and vice president in the auditing process.
Unless the agency finds evidence of a tax crime such as evasion and prosecutes the case, the only way the public may learn anything of what's in Trump's and Vice President Mike Pence's returns is if they choose to release them, which has been a tradition for the past 40 years.
Neal has argued that he wants the records to make sure the presidential tax audit program is working properly and to make legislative fixes if necessary.
Trump and his defenders, however, have argued there is no legislative purpose for the committee to have access to Trump's returns and that Neal is only interested in getting information that could be damaging to the President.
Read more: https://www.cnn.com/2019/12/02/politics/irs-whistleblower-no-interview/index.html