Caretaker on a remote Irish island is the latest viral posting to attract thousands of applicants. But whats it like to bag a job in a million?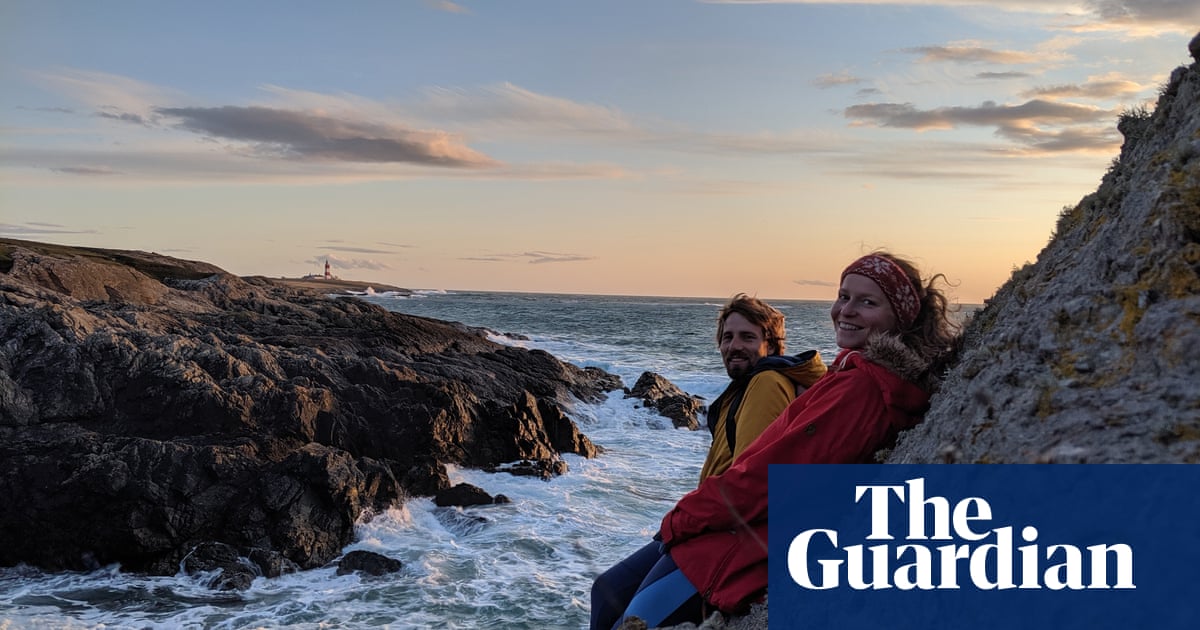 As another year of environmental turmoil and political upheaval loomed at the start of 2020, thousands of people from Alaska to South Africa turned their sights to the peace and tranquility of Great Blasket, a remote island a mile off the west coast of Ireland. There are no other residents, no electricity, wifi or hot water, but droves of would-be-caretakers were charmed by the idea of looking after a cafe and three cottages there.
The posting, which has so far received more than 23,000 applications, is the latest dream job opportunity to go viral, following vacancies for a barefoot bookseller in the Maldives and a cat sanctuary manager on the Greek island of Syros. But do these dream jobs ever live up to expectations? And what of the one-of-a-kind jobs that never hit the headlines?
We asked some lucky candidates to find out.
Mari Huws and Emyr Glyn Owen, wardens of Ynys Enlli, Wales, UK
Read more: https://www.theguardian.com/lifeandstyle/2020/jan/29/dream-job-what-happened-next