For those who live in poverty, money bail can mean an incarceration. And some judges believe thats in their best interest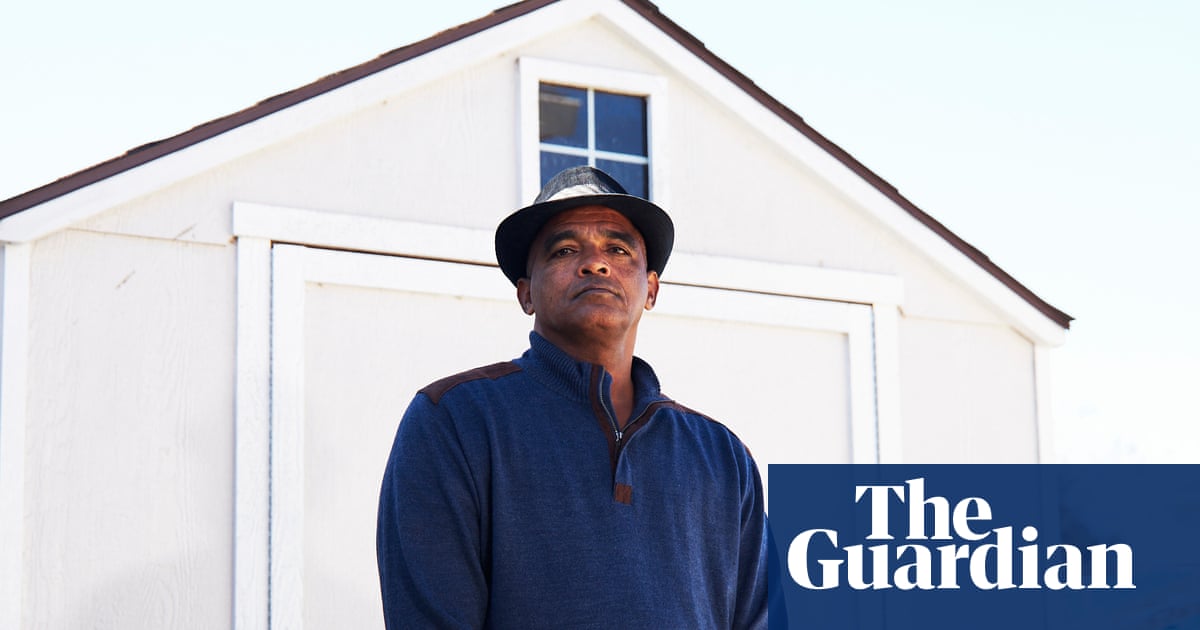 Adrian Caliste held his mothers emaciated body as the Alzheimers that long ravaged her mind finally took her life. The last words she uttered were from Psalm 23: The Lord is my shepherd. I shall not want.
And then she was gone.
Devastated, Caliste soon returned to a familiar escape: crack.
The 58-year old went on a drug binge in the Upper 9th Ward neighborhood of New Orleans, where he grew up with his nine siblings. He disappeared among the street junkies and hustlers, becoming unrecognizable to both family and friends.On the nights he was too high to go home to his wife and children, Caliste would stagger into the Mount Olivet Cemetery, lay his gaunt body on top of his mothers grave and close his eyes.
Talk about a good peaceful sleep, he recalled during a recent interview at his attorneys office. Its so quiet in there.
Five months after his mothers death, on 19 June 2017, Caliste hit rock bottom. Police pulled him over in his pickup truck with a suspected drug dealer, and found crack, marijuana, and a glass pipe in his possession. They arrested him on two drug charges.
The following morning, Caliste appeared before Magistrate Court Judge Harry Cantrell, the father-in-law to Mayor LaToya Cantrell. The judge, a registered Democrat, has been repeatedly accused by civil rights attorneys and public defenders of setting excessive bail without considering defendants ability to pay. Caliste was no different. Even though his lone source of income was a monthly $1,100 disability check and though he didnt have a violent criminal history, Cantrell slapped him with a $5,000 bond.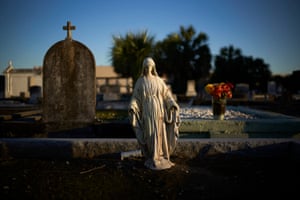 Read more: https://www.theguardian.com/us-news/2020/feb/03/the-judge-whose-bail-requirements-leave-cash-strapped-defendants-in-jail