Well, isn't this privilege at its finest??
With stay-at-home orders still in effect in California, it seems like Kim Kardashian West and Kanye West decided to take full advantage of their massive bank accounts to skirt around the rules!
According to a People source, the rapper took off with some of their kids to their multi-million dollar Wyoming ranch recently so his aspiring lawyer wife could "have a break" at home in Calabasas. The couple were said to be alternating parenting responsibilities for their four children, North, Saint, Chicago, and Psalm, amid the coronavirus crisis, but clearly someone has had enough!
The insider spilled:
"It's a huge chaos with all the kids at home."
All us working parents can relate!!
But even with the majority of flights canceled and public orders to not "leave the house except for essential activities," Kanye peaced out of El Lay only to seemingly return a short while later:
"Kanye escapes to his office for a work break. He also let Kim have a break last week when he took some of the kids to Wyoming. They have been taking turns caring for the kids."
Not only is it irresponsible, but it reeks of their entitlement as the Jesus Is King artist could have easily risked exposure to coronavirus on the private jet the family likely took to travel… Or possibly worse, risked others' lives should he or their children already been infected with no symptoms!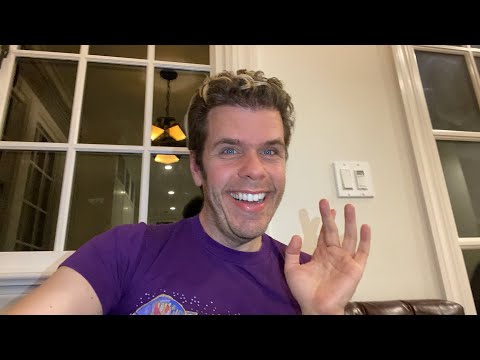 Read more: https://perezhilton.com/kim-kardashian-kanye-west-wyoming-kids-coronavirus/